Congratulations to our 2022 Homecoming Queen & King: Molly Leners & Braedan Rene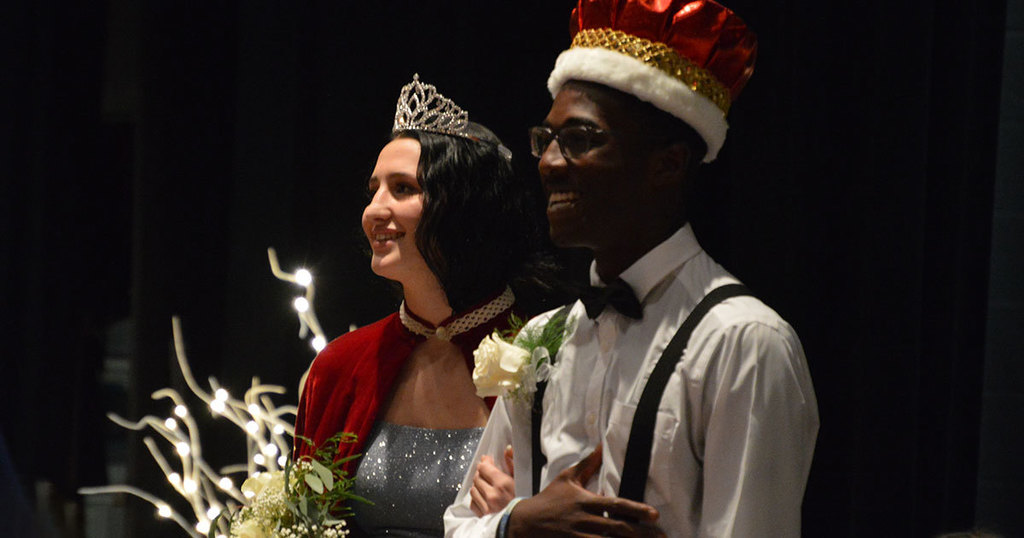 The Cardinal Volleyball Team is selling t-shirts to help "spike out cancer." Shirts are $15 and you can sign up to purchase from a team member, in the school office, or at Lange's. We plan to all wear them at the Oct 4 home match against Swanville. Help us spike out cancer!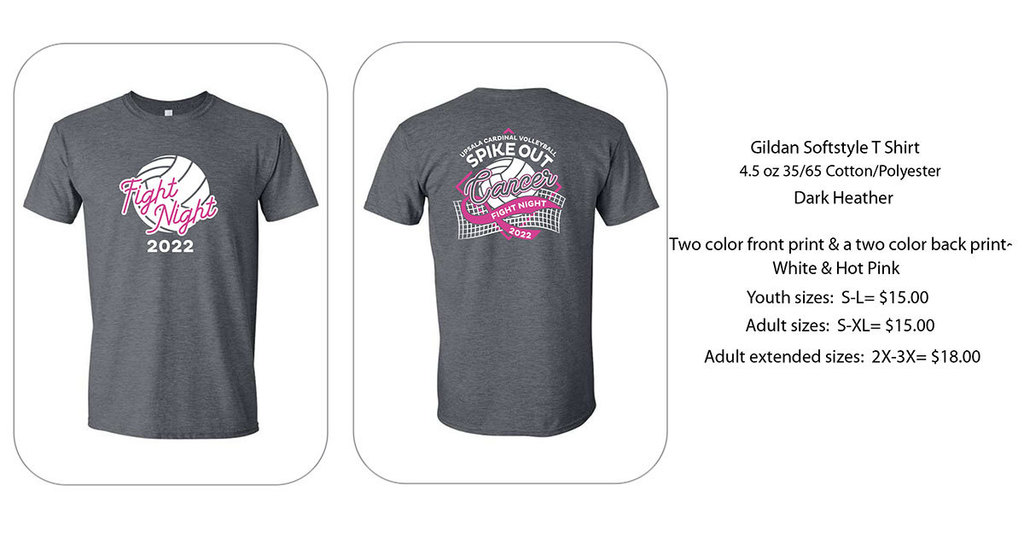 These community education kids created some amazing cake pops this morning!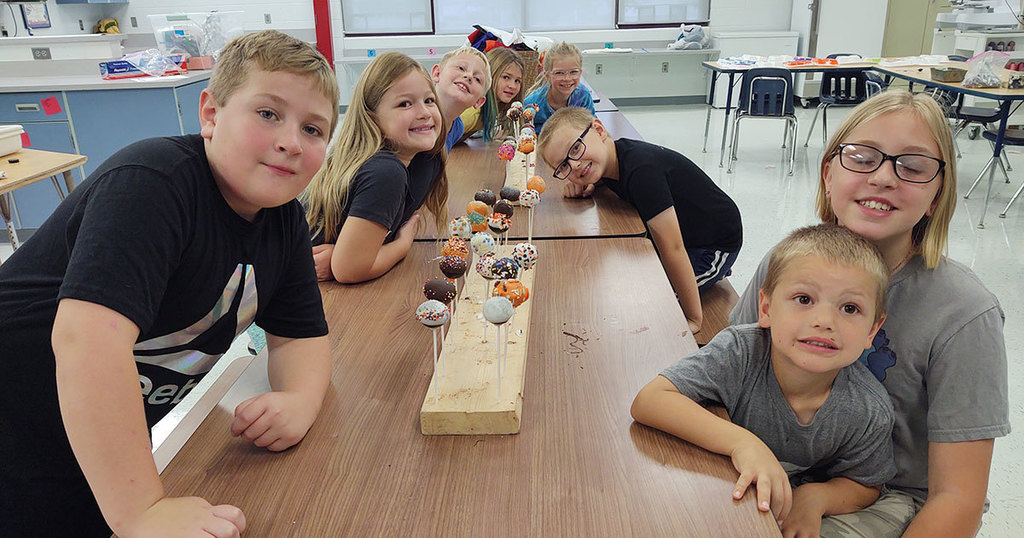 Upsala trumpets had a master class with Mr. Jonathan Laflamme from Central Lakes College Friday afternoon. It was a great way to end the second week of school.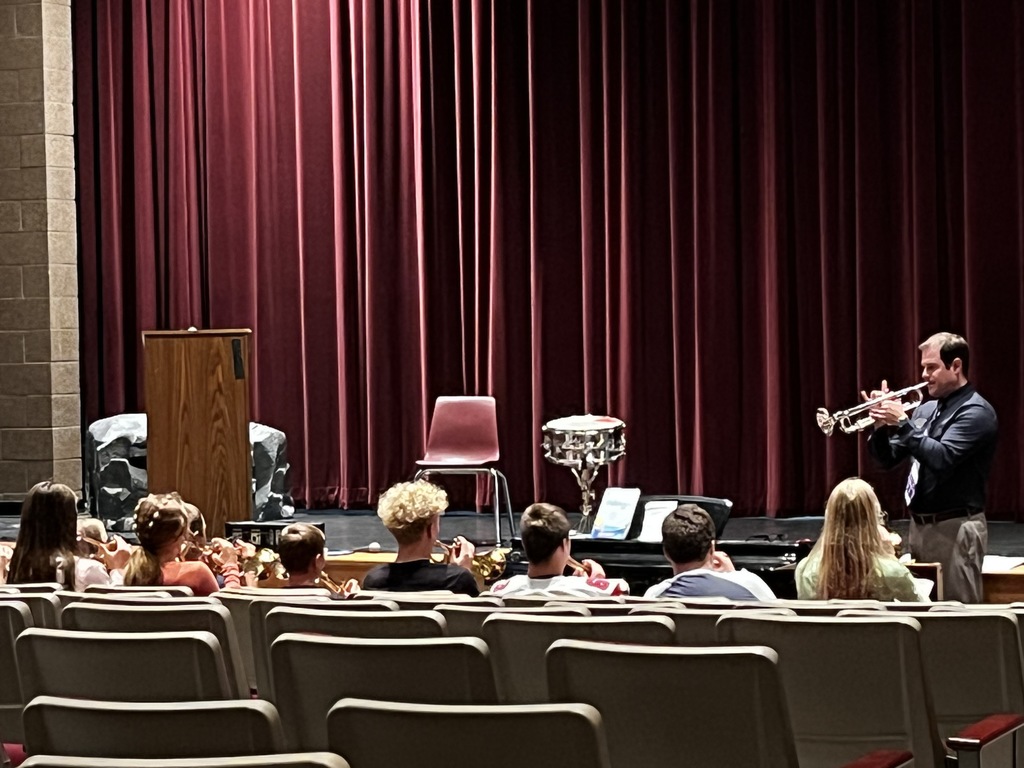 Registration is currently open for fall piano lessons through community ed with MJ Blonigen. Lessons are starting the first week of October and will be Tue or Thu after school. Visit our website for more info or to register:
https://www.upsala.k12.mn.us/page/piano-lessons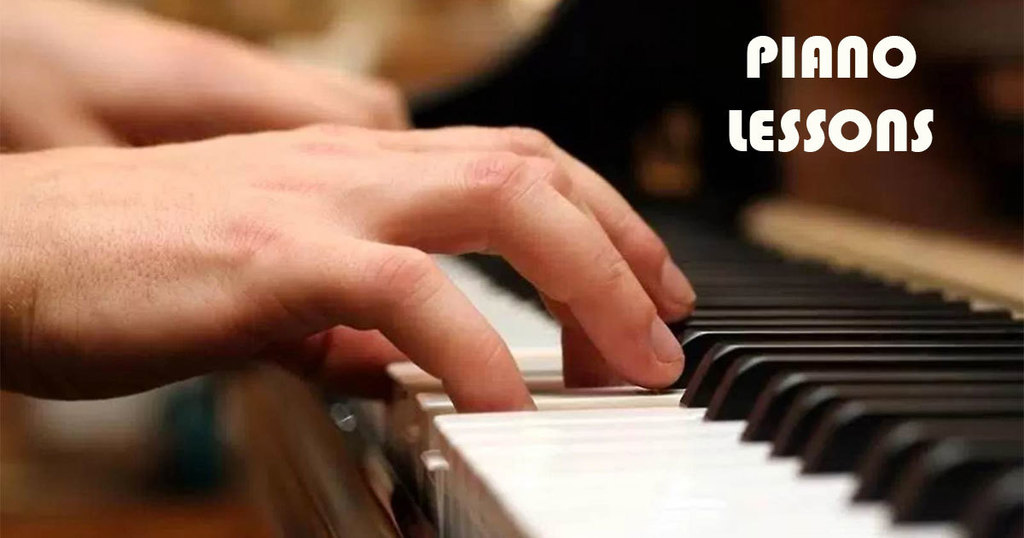 Homecoming Dress Up Days: Monday: Pajama Day Tuesday: White Out Wednesday: Dress Like Mom or Dad Thursday: Preppy Day Friday: USA Patriot Day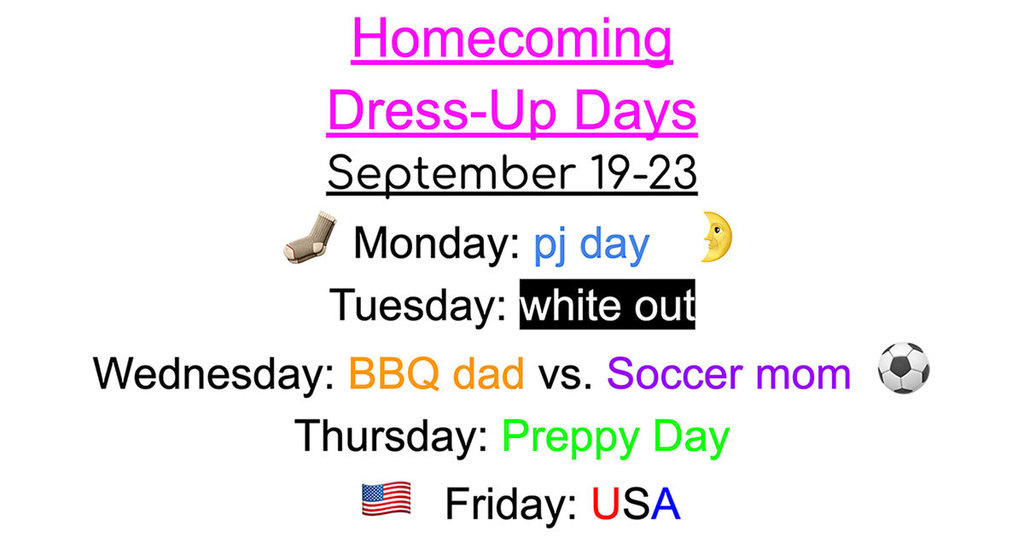 Cardinal volleyball travels to Long Prairie tonight to take on the Thunder. C-team scheduled to start at 4:45. Matches will likely be streamed on the LPGE YouTube channel:
https://www.youtube.com/c/LPGEVideos
Upsala Choir members will be gearing up for the fall choral festival sponsored by USA Community Choir. Sat., Oct. 15. in the Upsala auditorium. Stay tuned for more details!


Aubriella was able to enjoy our new playground today. We are so happy to have an inclusive playground for everyone to use! Cardinal Pride!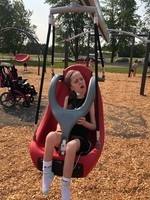 Community Ed is sponsoring a class where kids can make and decorate their own cake pops! It will be Sat, Sep 17 from 9-10:30am in the FACS room. Cost is $25 and includes all materials. Visit our website for more info and to register:
https://www.upsala.k12.mn.us/page/cake-pops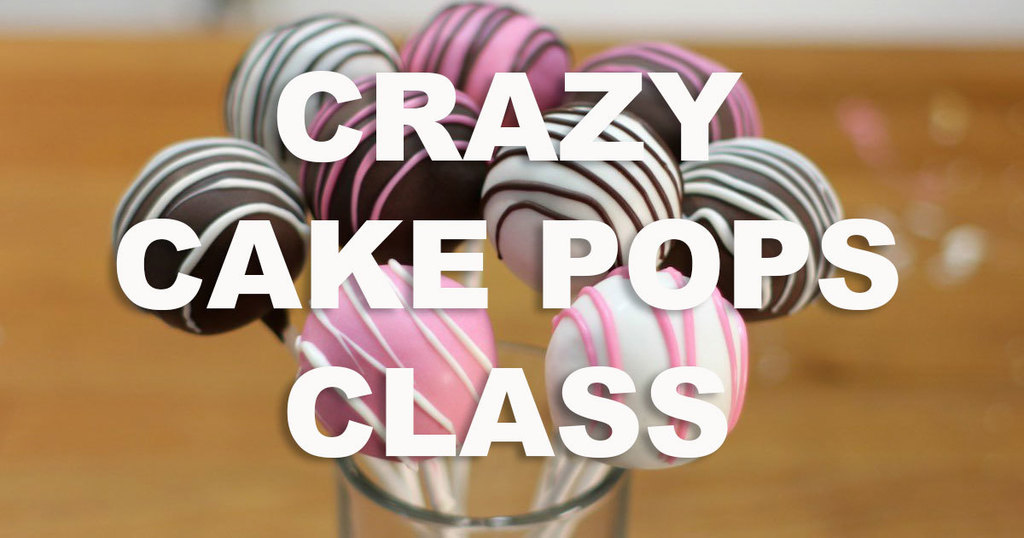 Cross country meet in Holdingford for today, September 8th, has been cancelled due to heat. There will be a short practice instead.

Upsala Schools is looking for an entry level custodian. Job duties include cleaning, general maintenance and other job duties as assigned. Interested individuals should contact the main office for a job application: 320-573-2174 or email
ssoltis@upsala.k12.mn.us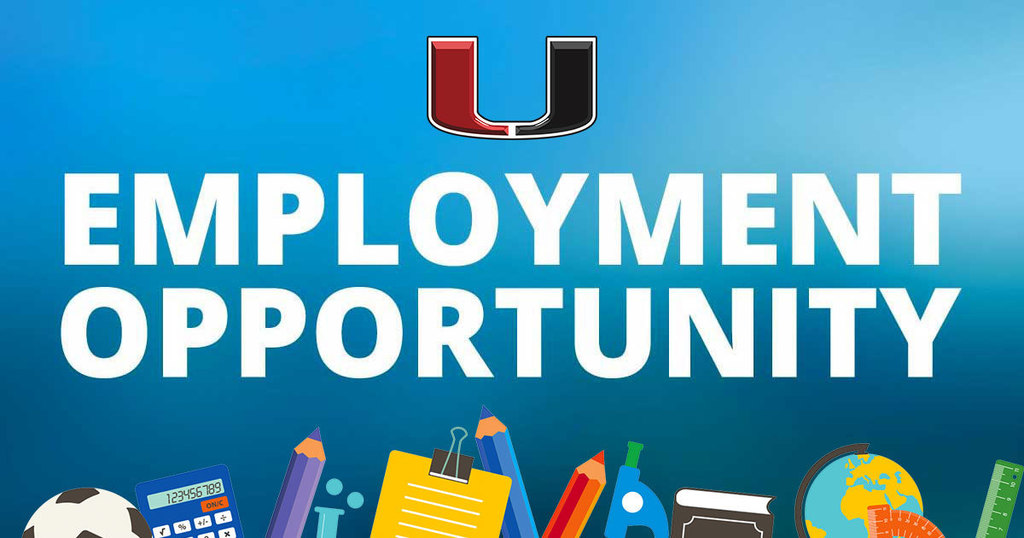 Remember that live streaming of home events (including tonight's volleyball match) is done ONLY through the school's YouTube channel:
https://www.youtube.com/c/UpsalaAnnouncements
Any other service claiming to stream our events is a scam.

Welcome back celebration for the 2022-2023 school year. Celebrating 100 years of excellence.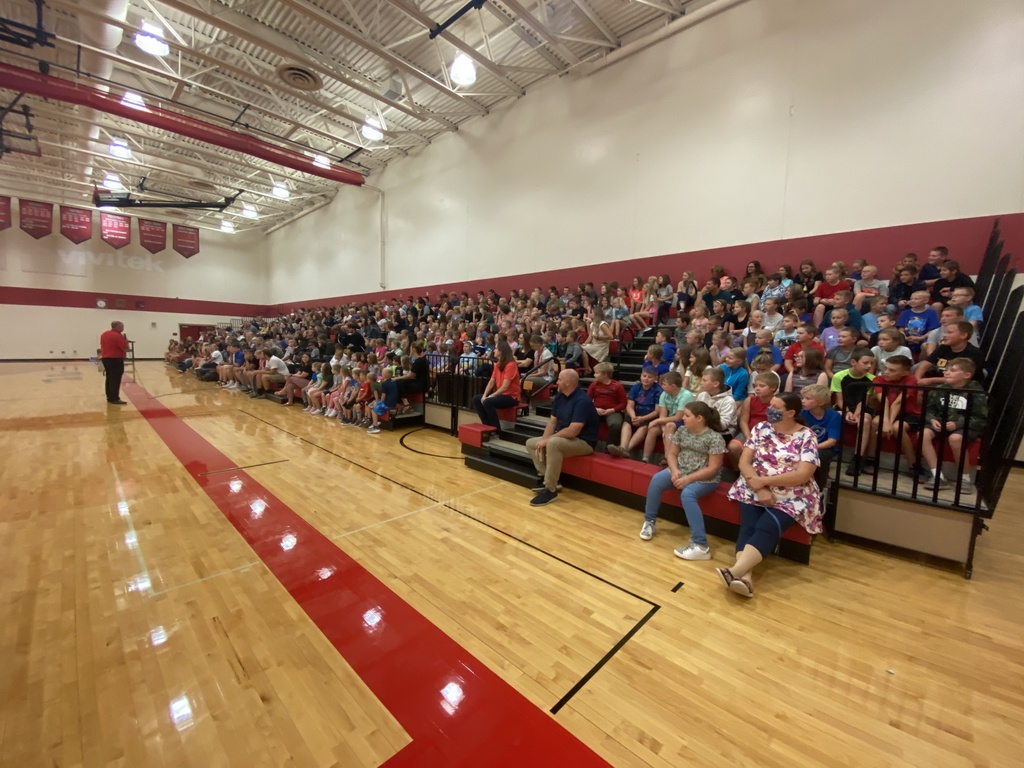 Sports schedule today includes volleyball home vs Osakis. C-team scheduled for 4:45 with JV and varsity to follow. JV football plays in Maple Lake at 5pm.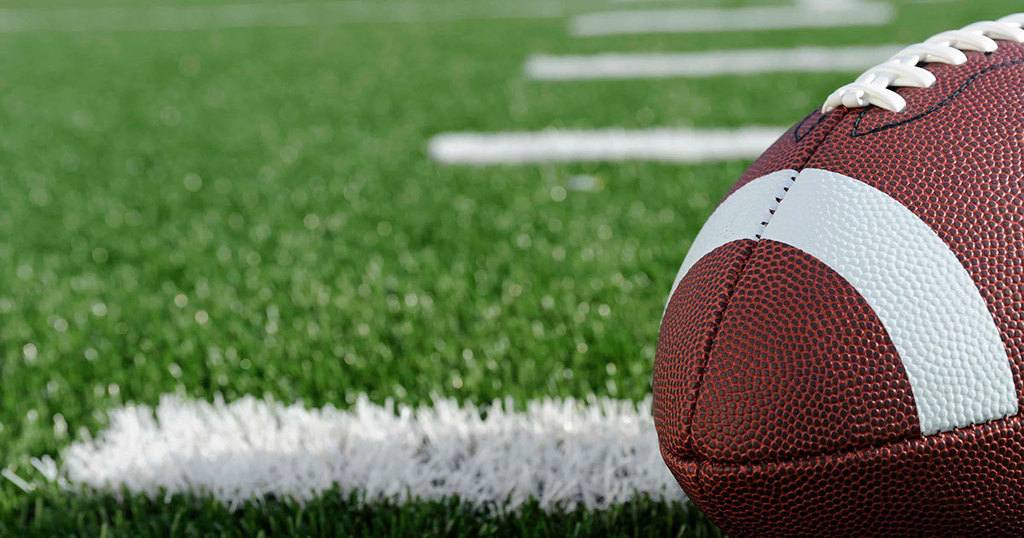 It's an afternoon matchup today for Cardinal volleyball hosting Pillager. C-team is scheduled to start at noon, with JV and varsity to follow.