Academics at UAS
As a publicly supported school system we strive to maintain set learning standards and be transparent with what those standards are, allowing each student the same opportunity to acheive and exceed those goals.
Here you will find various reports and information regarding the UAS curriculum, instructor staffing, student achievement, and more. We invite you to review the documents below to get a better understanding of the academic setup followed by Upsala Area Schools.
Cont. Improvement Plan 12-13.doc.pdf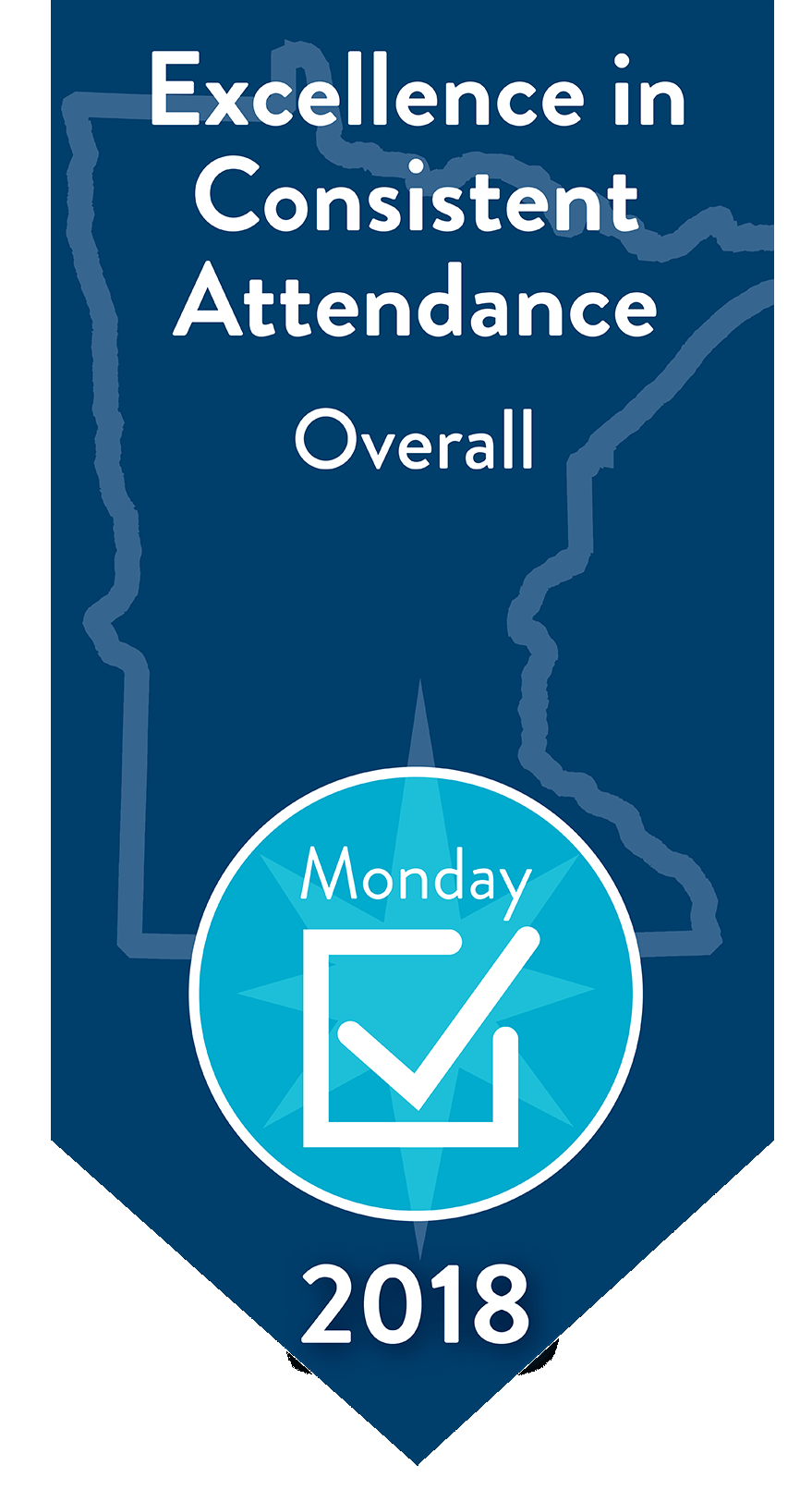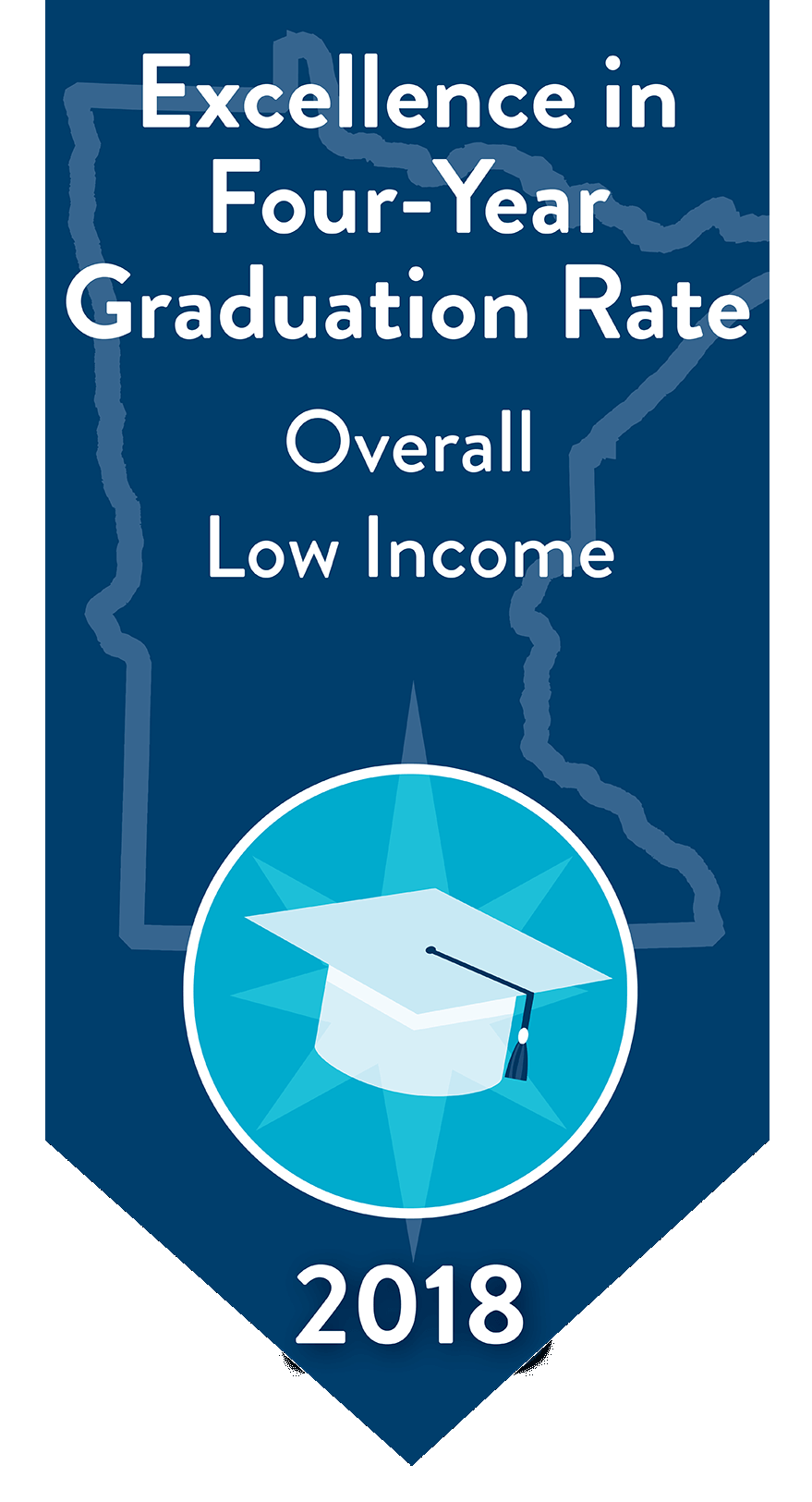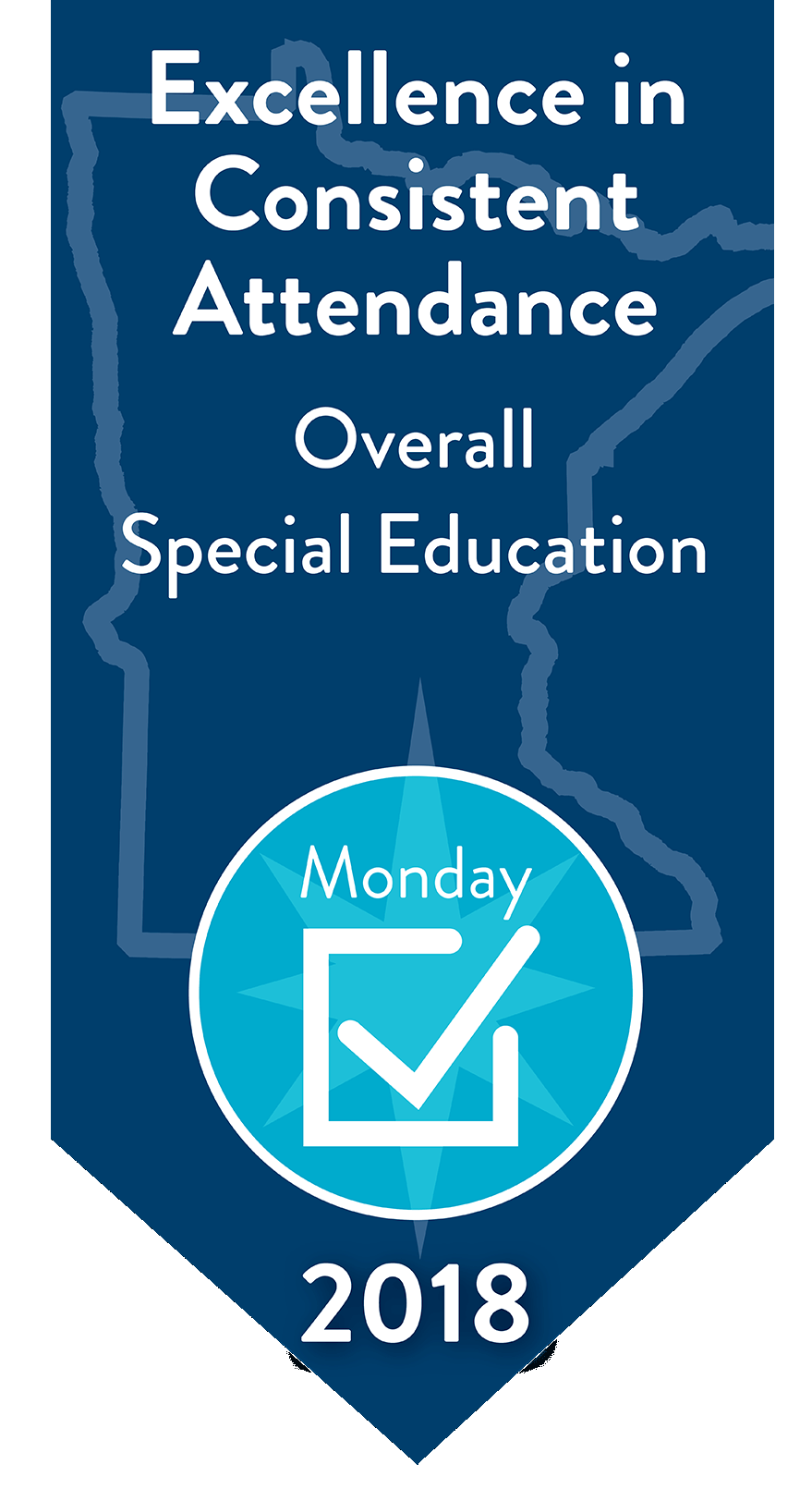 Our Mission
Upsala Area Schools District 487 is a publicly supported school system with the mission to assure the academic success, social development, and individual fulfillment of all students enrolled (pre-k through senior).
In order to obtain our mission we focus on providing quality education, responsible resource management, a safe learning environment, and growth opportunities for all community residents.
In partnership with parents and district residents, the Upsala Area School District provides:
QUALITY EDUCATION
Academic rigor is maintained

Basic Skills are developed in all students

Citizenship and personal responsibility

Employs a highly-trained and professional teaching staff

Variety in curriculum and co-curricular choices
SAFETY
Promotes student health and welfare

Secure, safe, and orderly environment maintained in all facilities
RESPONSIBLE RESOURCE MANAGEMENT
Financial management

Facility maintenance and use

Human resource management

Community services
OPPORTUNITIES
Community programs

Facility access

Open communication

Resource access

Lifelong learning
Our exceptional teaching staff, challenging curriculum, and respectful and caring environment assist students in becoming confident, competent, and enthusiastic learners.
ISD 487 complies with all federal and state rules and regulations and does not discriminate on the basis of race, color, national origin, gender, or disability. This holds true for all students who are interested in participating in educational programs and/or extracurricular school activities. Inquiries regarding compliance and/or grievance procedures may be directed to the school district's Title IX Officer and/or Section 504/ADA Coordinator and/or EEOC Coordinator.
Nick Klug
Principal; Title IX Officer/Section 504 Coordinator/ADA Coordinator/ EEOC Coordinator
Phone: 320-573-2175