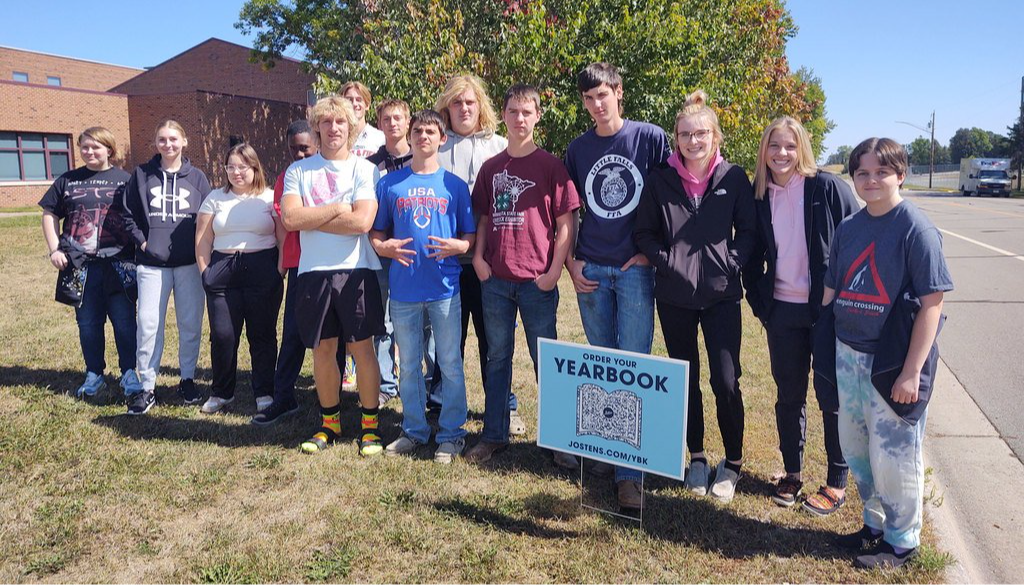 Yearbook Class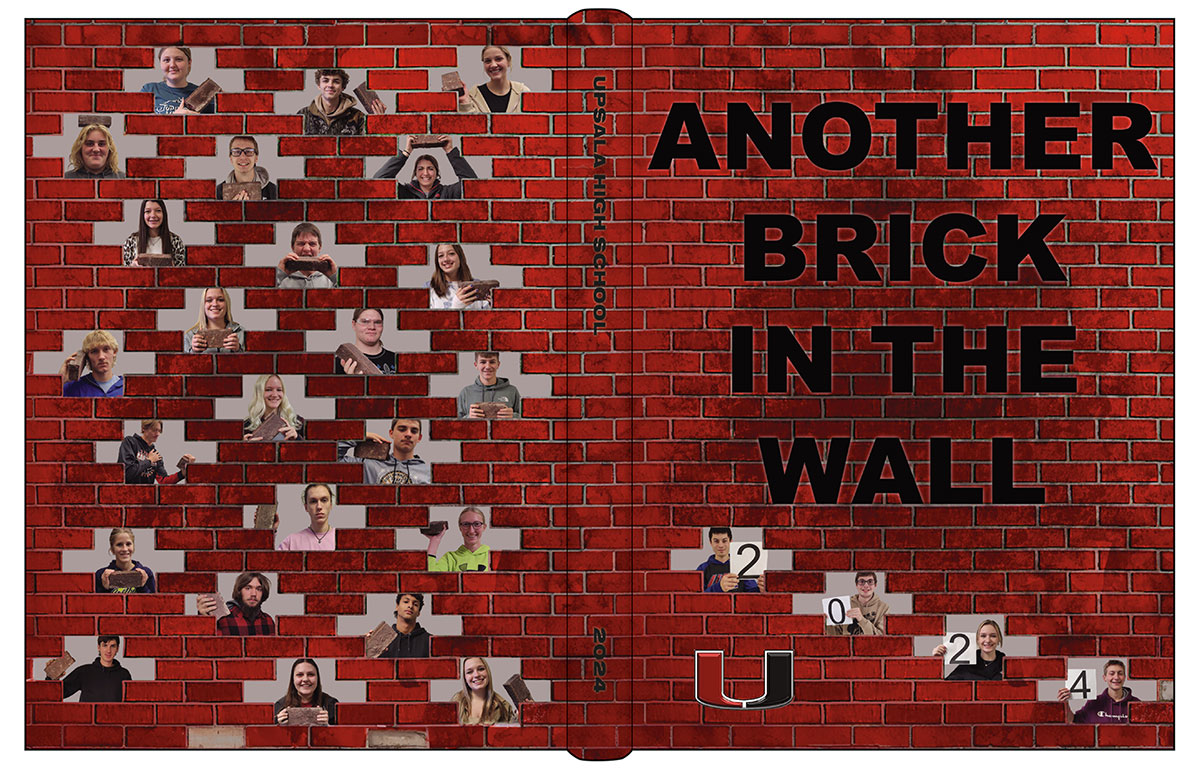 The theme for the 2023-24 yearbook selected by the yearbook staff is "Another Brick In The Wall." It's a metaphor about how all the things we do in school contribute to the building of students' lives, and how we all add to the legacy of Upsala schools.
Upsala Area Schools is proud to be partnered with Jostens to provide our students with the very best in yearbook quality and school memories.
Order Your 2023-24 Yearbook
2023-24 high school yearbooks are now available for purchase. You can order online at JostensYearbooks.com. There is currently a back-to-school sale where the price for the book alone is $48 plus tax. This offer expires on September 29 and this is the cheapest the book will be all year.
Elementary Memory Books
2023-2024 elementary memory books are also for sale at JostensYearbooks.com for $15 plus tax. You can also get free icons if you add personalization for $8 if you buy before September 15.
Submit Photos!
The yearbook staff welcomes photos for possible inclusion in the book! If you have photos that you think might look good in the yearbook you can submit them online using the form above or email them to the yearbook adviser Dan Cheney: dancheney@upsala.k12.mn.us.
2023-24 Yearbook Pricing
$48 + tax if you order by September 29, 2023

$54 + tax if you order by November 24, 2023

$59 + tax after November 24, 2023
Forgot to Buy Last Year?
We do have some extra copies of the 2022-2023 yearbook on hand for $59, cash or check. Contact Mr. Cheney (dancheney@upsala.k12.mn.us) in the high school media center.