English 10 students paired up to test their knowledge on idioms. How many do you know?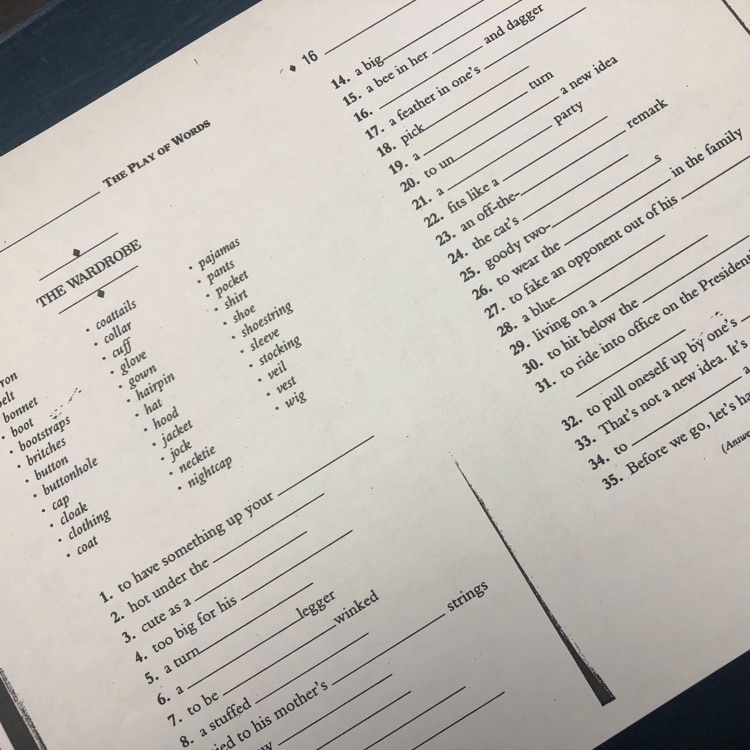 Today is National Custodial Worker's Recognition Day! Thank you to Andy and Nicole for going above and beyond to keep our school running smoothly. We appreciate you!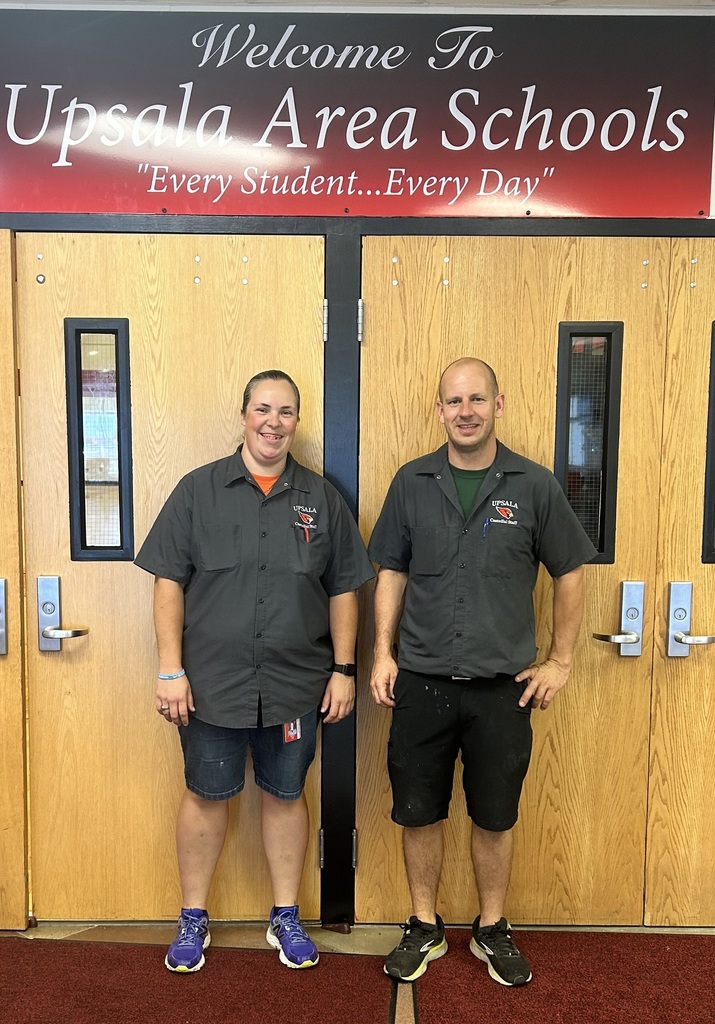 Cross country traveled to Grand Forks North Dakota this weekend. Boys varsity took 4th overall out of 32 teams and were the 1st Minnesota team. The varsity girls finished 18th out of 21 teams. Jv boys finished 9th out of 30 teams. Personal records for all runners.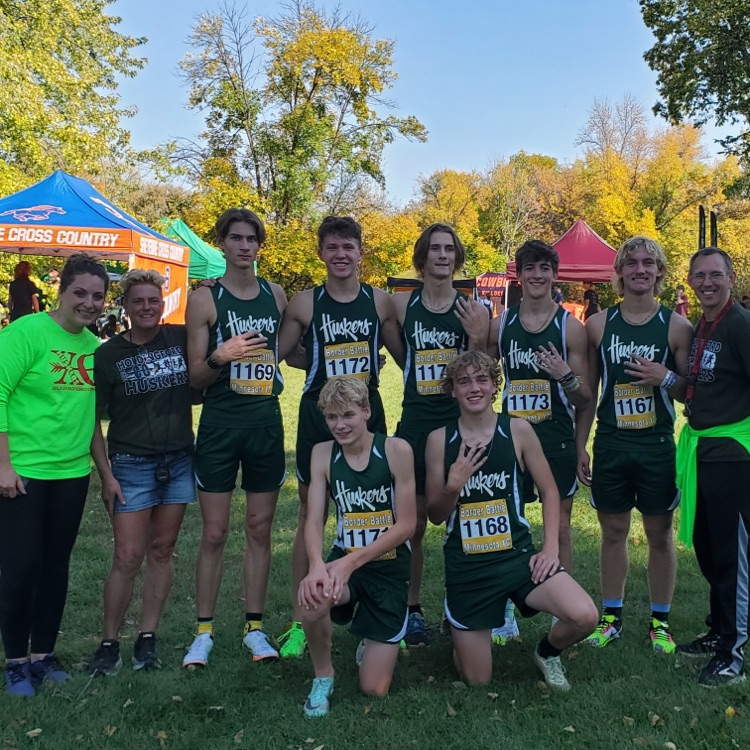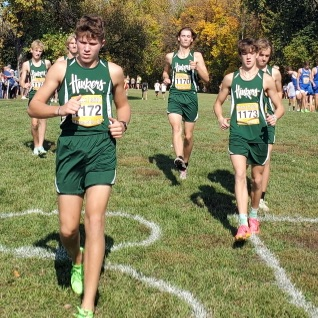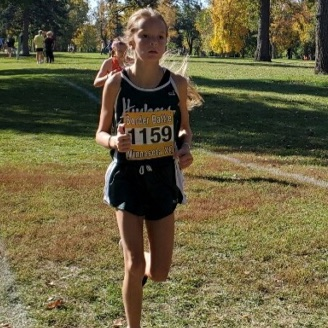 Congratulations to this year's homecoming queen and king - Isabelle Leners & Noah Boeckermann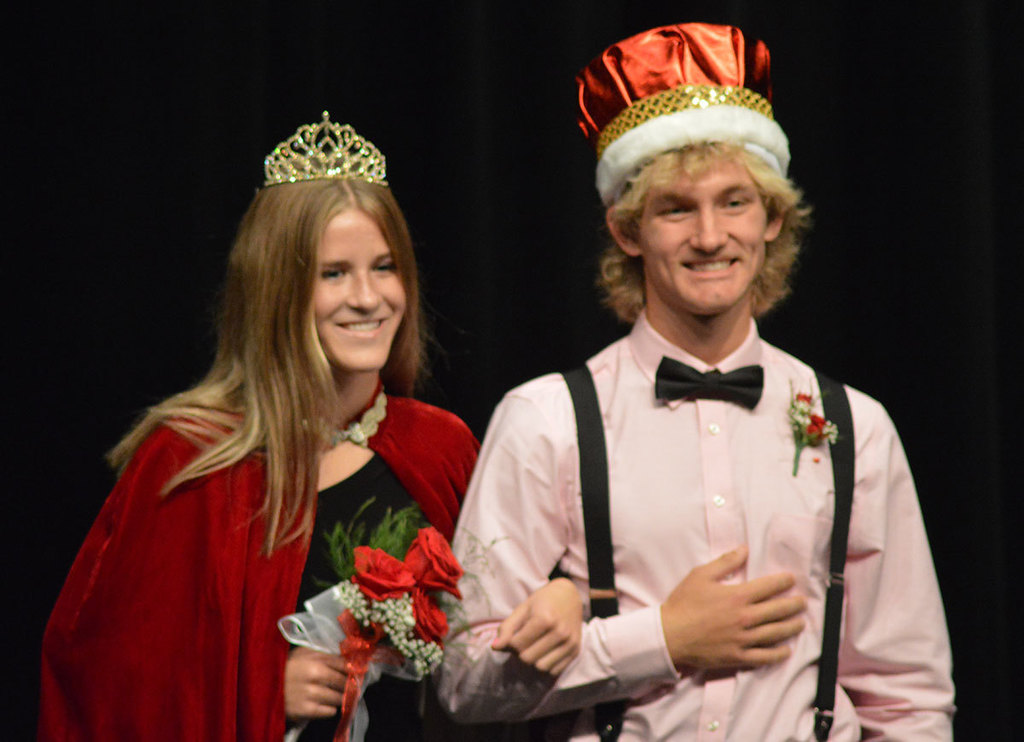 One final reminder that today is the last day to order a high school yearbook at the lowest price. After today the price jumps from $48+tax to $54+tax.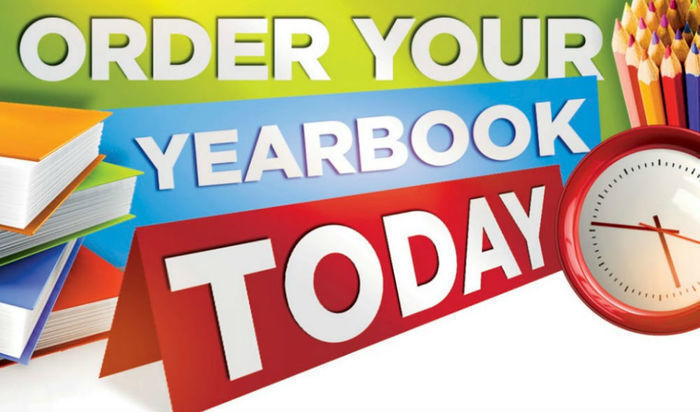 If you missed out earlier on ordering a Hayden shirt, you have another opportunity. The online store is open again until Wednesday. Long sleeve $16, short sleeve $13.
https://upsala.mnshirts.com/

The robotics class has now been working towards making a more efficient competition robot.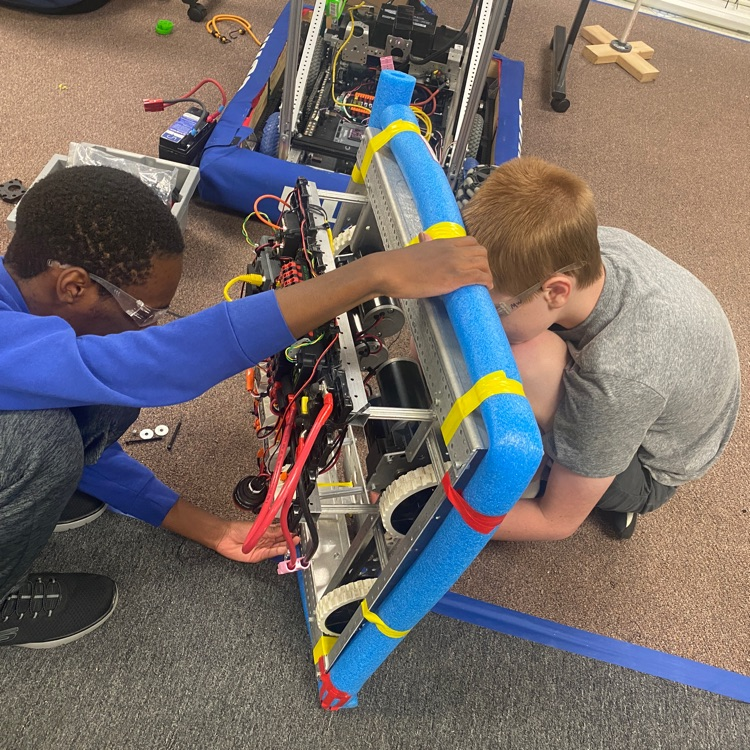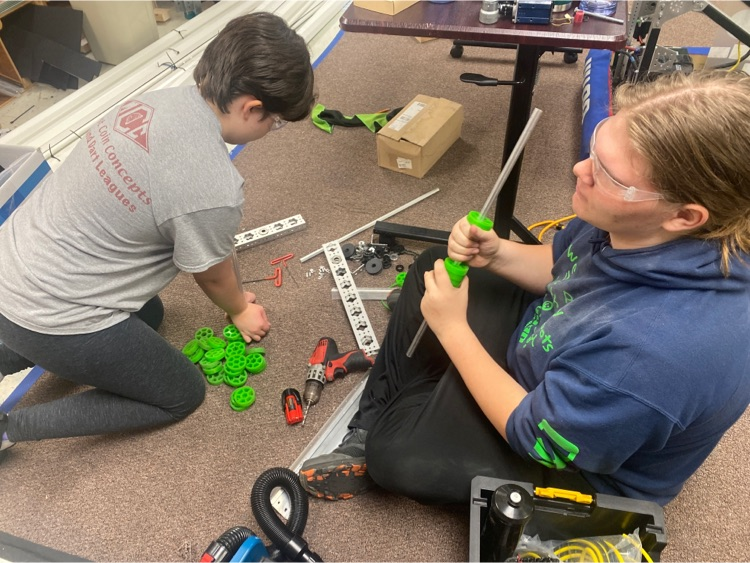 Some high concentration while playing Boom, Clap, Snatch during morning meeting.

Volleyball (Grades 9-12) Parents Night will be at the game tomorrow night, Thursday, against Swanville. The ceremony will begin directly after the JV game and before Varsity warmups - parents should be in attendance by 6:30pm.

School Picture Retake Day will be Monday, October 2. Picture forms are available in the office.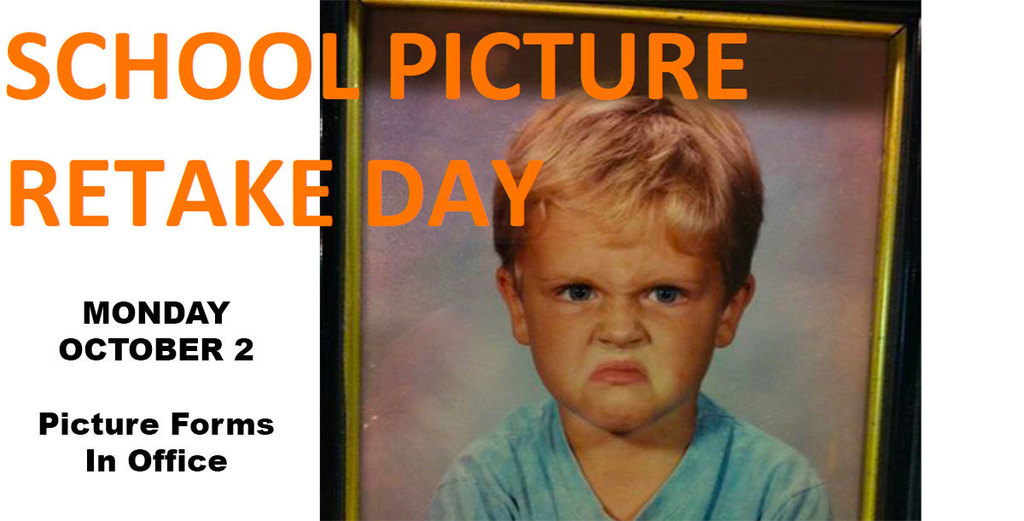 Upsala students attended the college fair at CLC in Brainerd today.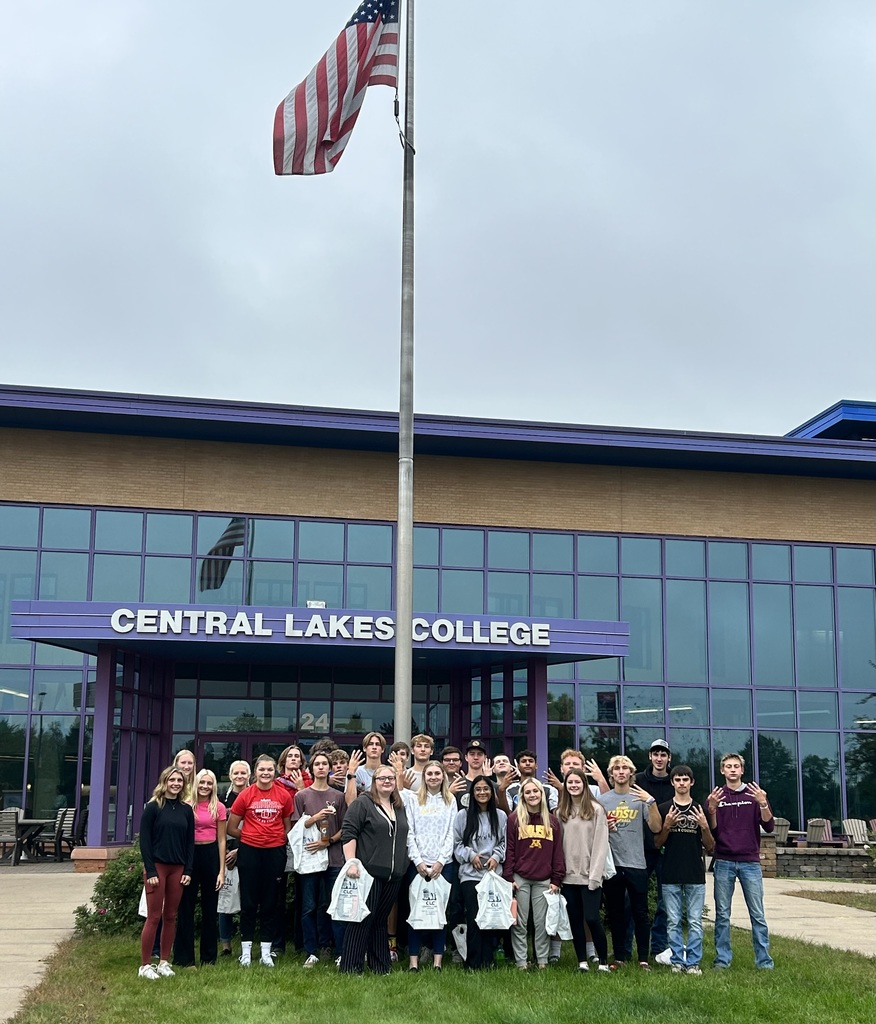 You have until Friday to buy this year's yearbook at the lowest price. After Friday the price will jump from $48 to $54 (plus tax). It will never be lower than it is this week. Purchase online at JostensYearbooks.com or bring your money to Mr Cheney in the media center.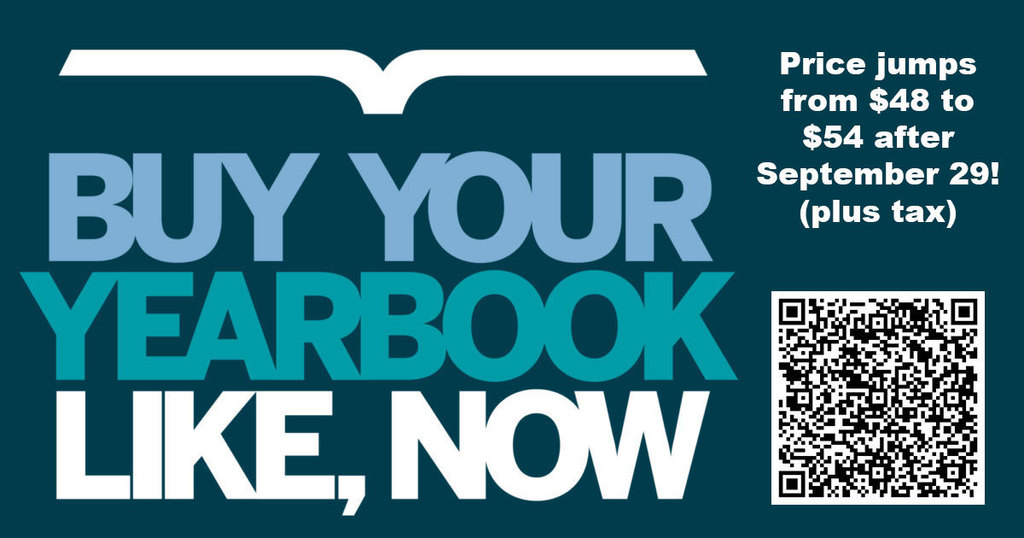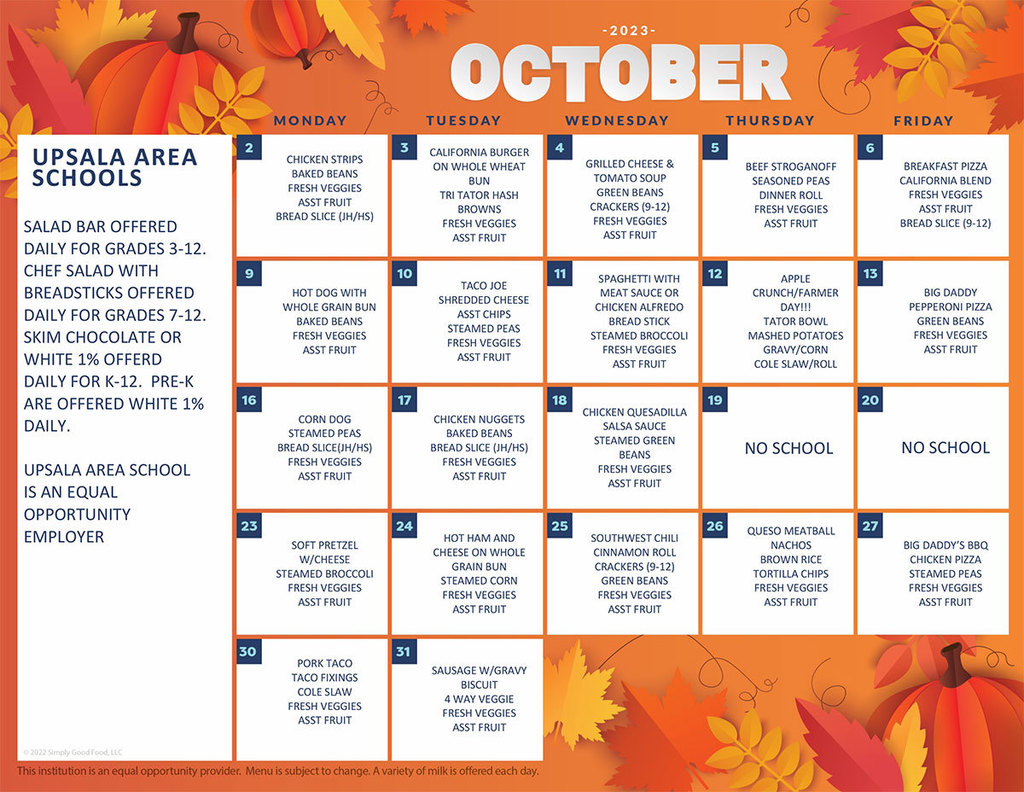 We want to express our gratitude to Grey Eagle United Methodist Church for the donation of school supplies. We appreciate your support in helping our kids learn!

The 1st graders learned a new game called Mosquito Tag! Keeping them active in creative ways.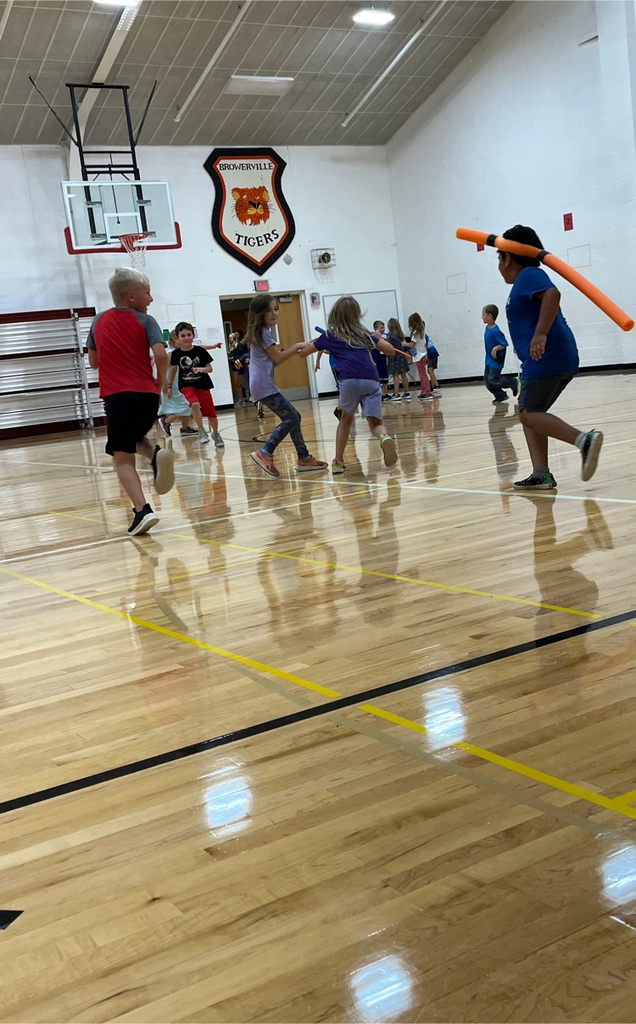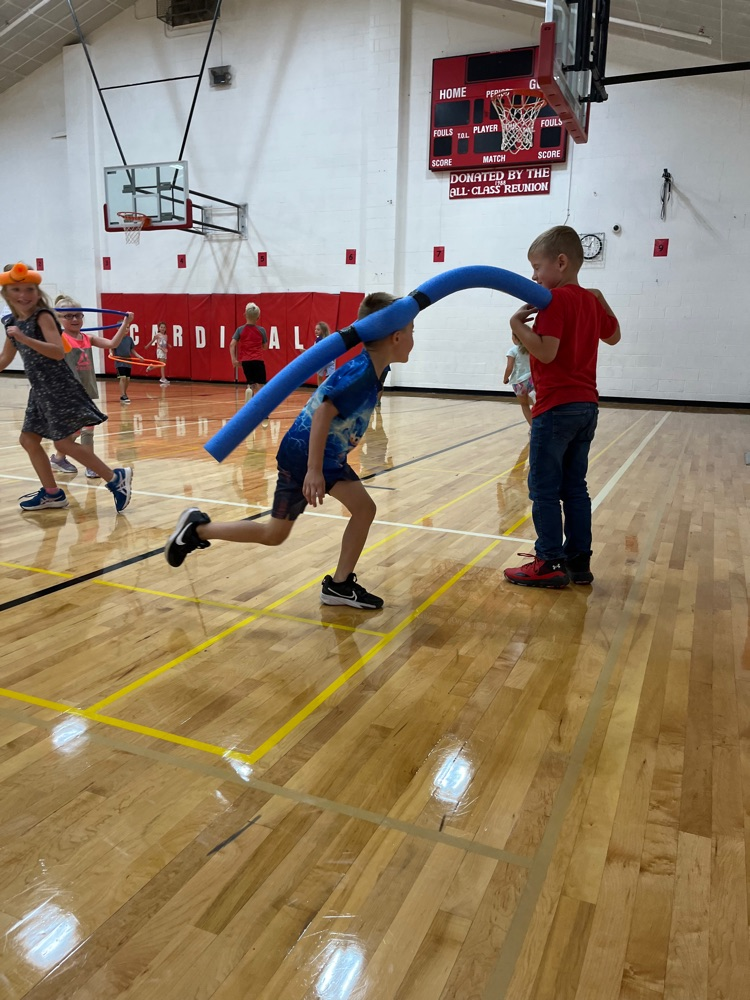 Coupon Book Fundraiser!! Please support the senior class by purchasing a coupon book for $20. Coupons good at Coborn's, Cashwise, and Marketplace. Contact any senior, Ms. Hovland, or Mrs. Henry for details.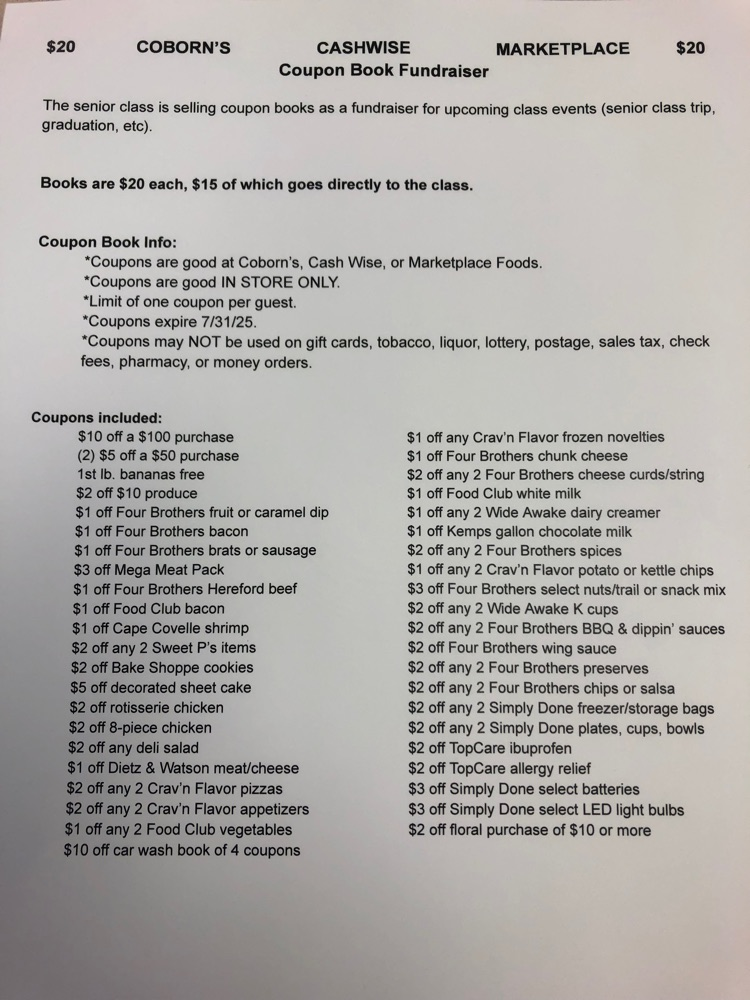 National Honor Society is partnering with Gethsemane Church to host a Red Cross blood drive on November 8. Call 1-800-RED-CROSS or visit RedCrossBlood.org and enter "Upsala" to schedule an appointment.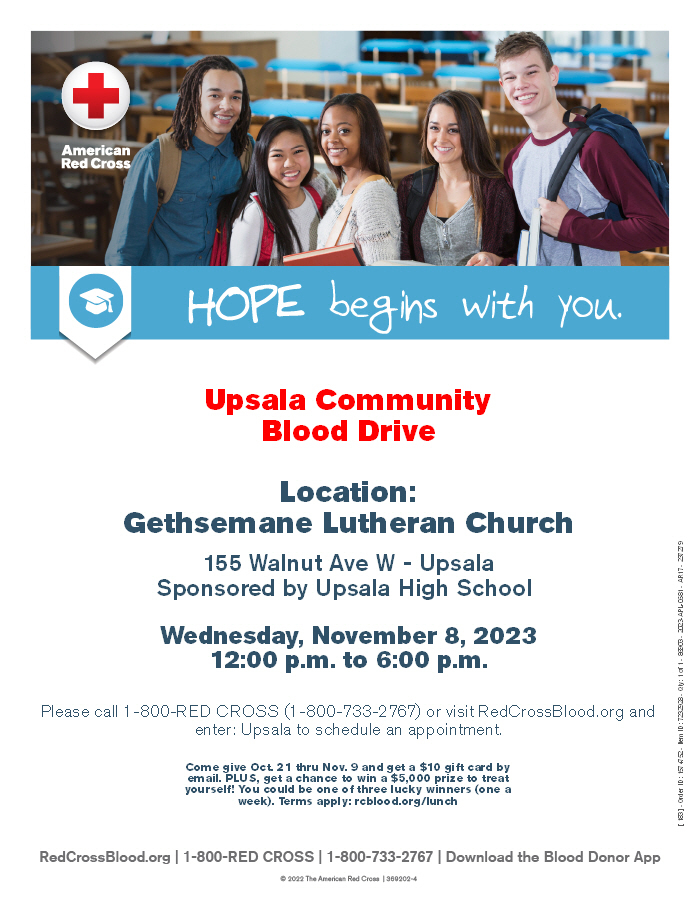 Homecoming is next week! Here are the dress up days: Monday: Pajama Day Tuesday: Camouflage Wednesday: Beach Day Thursday: Pink Out Friday: USA Spirit Day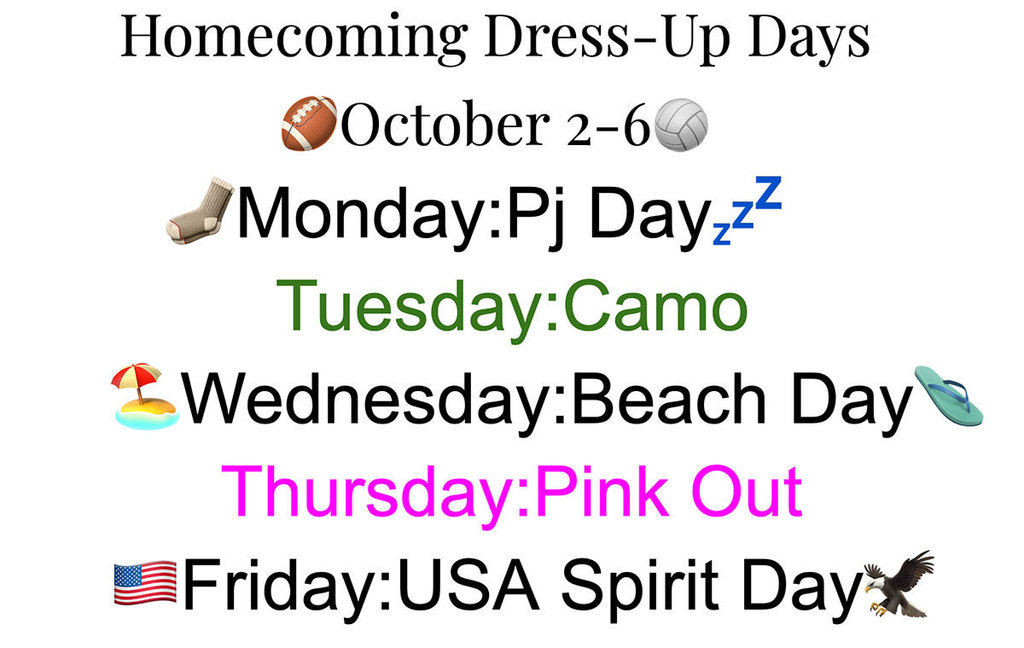 Freshmen chemistry students separating beans, sand, iron and salt lab.