The softball team is on the way to the State Tournament - good luck Cardinals!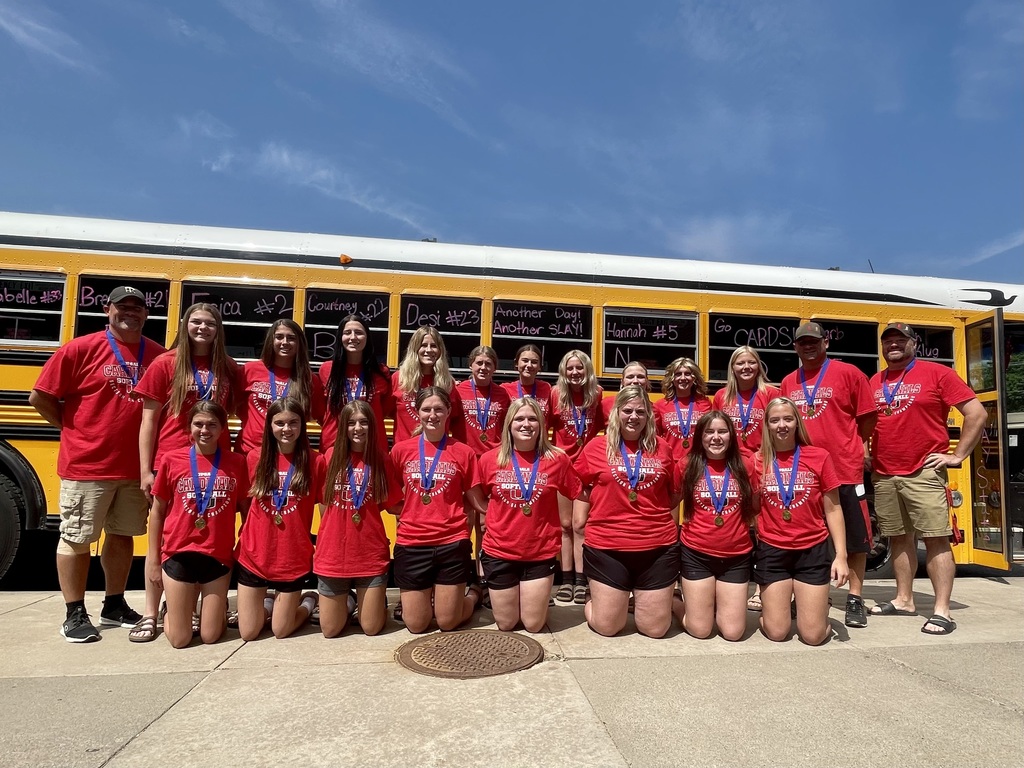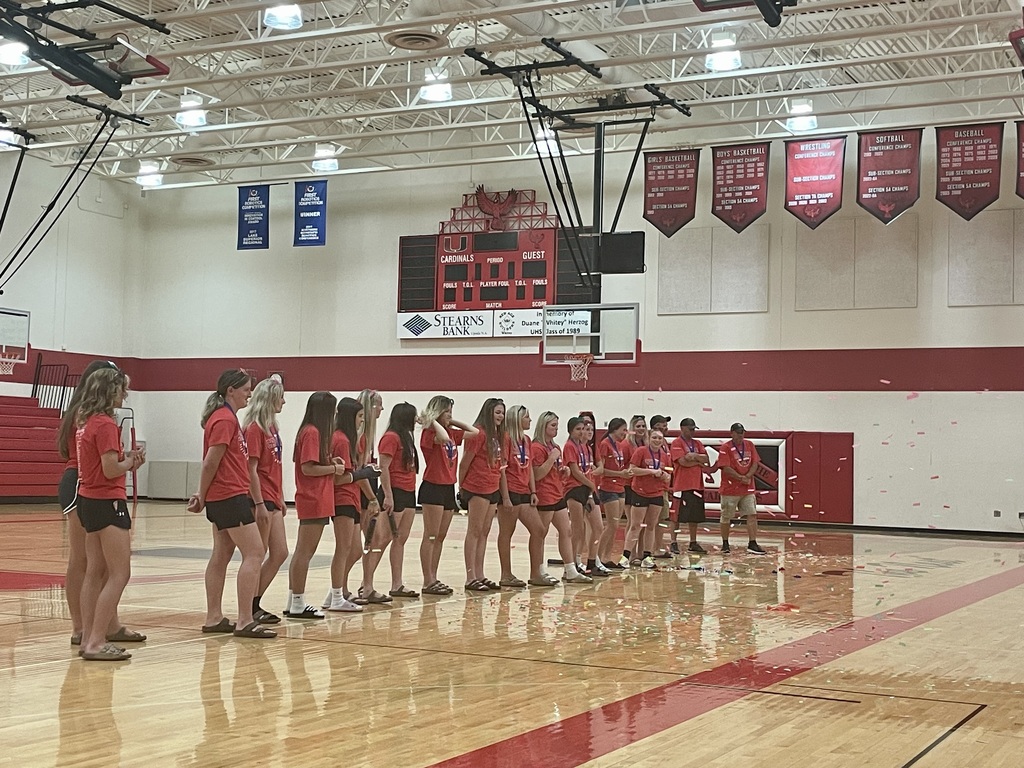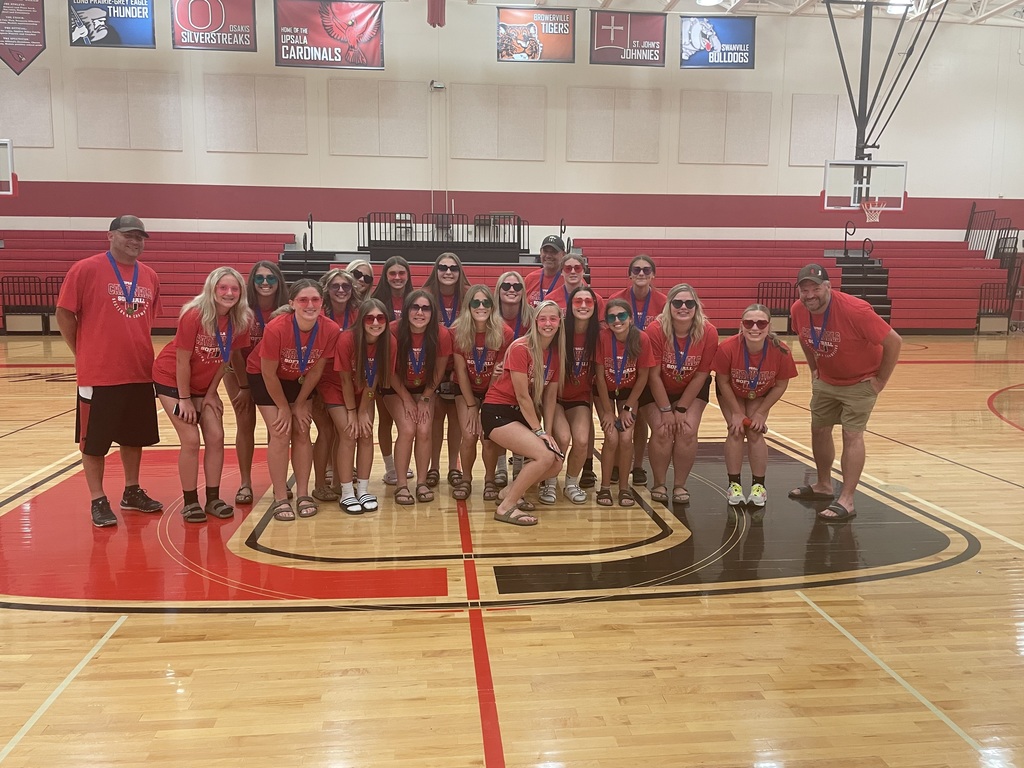 State Softball Radio/Stream Coverage: Game 1 - Thursday @ 1:30pm Radio: KLTF 960 Stream: NSPN.TV Game 2 - Thursday @ 8:15pm Radio: WYRQ 92.1 Stream: NSPN.TV
The "State Send-Off Pep Rally" for Upsala Softball will be held in the gymnasium at 11:00am on Wednesday. The fire escort/parade out of town will follow at 11:30 as the team heads down to Mankato! Game 1 will be at 1:30pm on Thursday at Caswell Park - Field 1 against Randolph. Tickets must be purchased online using the following link. Scroll to the section labeled "Softball, Girls" and select the Thursday option. Good luck Cardinals!
https://www.mshsl.org/tickets

We are now scheduling for Early Childhood Screening appointments in August. Early Childhood Screening is a FREE chance to see how your child, age 3-5 years, is growing and developing. Please contact Erin via text or call @ 320.360.7698 or by email
ecs@midstate.k12.mn.us
for more information or to set up your child's screening appointment today!
https://youtu.be/wXWZ4KVlfKk

ECFE Summer Fun! Designed for families with children ages 0-5 years (older siblings welcome, activities will be geared for the 0-5 year age). Registration link:
https://forms.gle/VdJoQKfzmLW9zKh4A
In case of inclement weather, outdoor events will be canceled.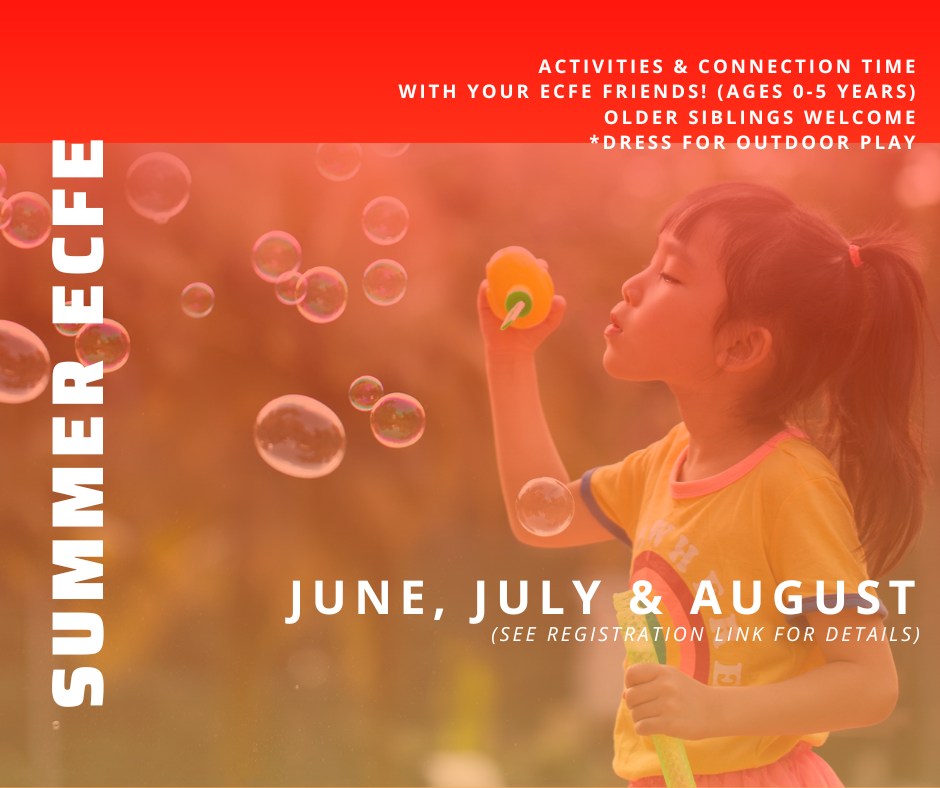 The Section 5A Track & Field Meet will begin at 10:30am at St. John's University today. Upsala/Swanville will have five athletes competing in individual events for a chance at qualifying for the State Meet; Joe Guthrie, Nicholas Guthrie, Genevieve Mrozek, Madison Tschida, and Alyssa Young. Link for purchasing tickets can be found below. Good luck to our track and field athletes!
https://www.vancoevents.com/BWIH

Tee Ball & Toss Ball Schedule Change: Due to a coaches conflict, tee ball and toss ball in the city park will now be Sundays and Thursdays instead of Sundays and Mondays. Sorry for any inconvenience.


What a fun way to end the school year with Field Day! ALL students 1st-5th were able to participate and have a blast after the color run!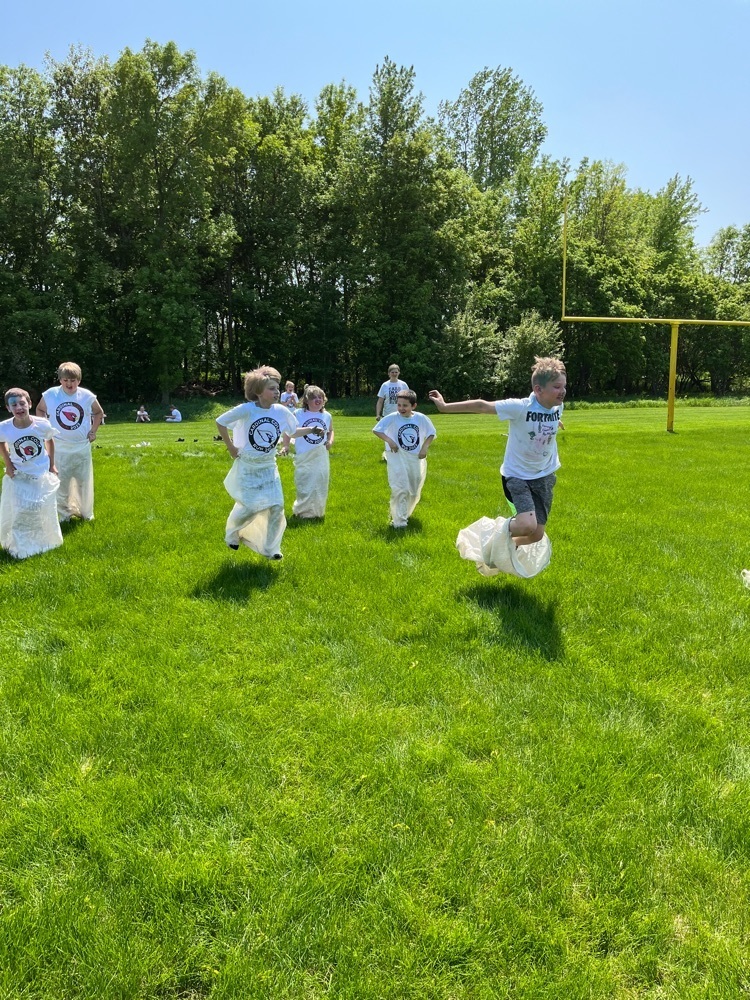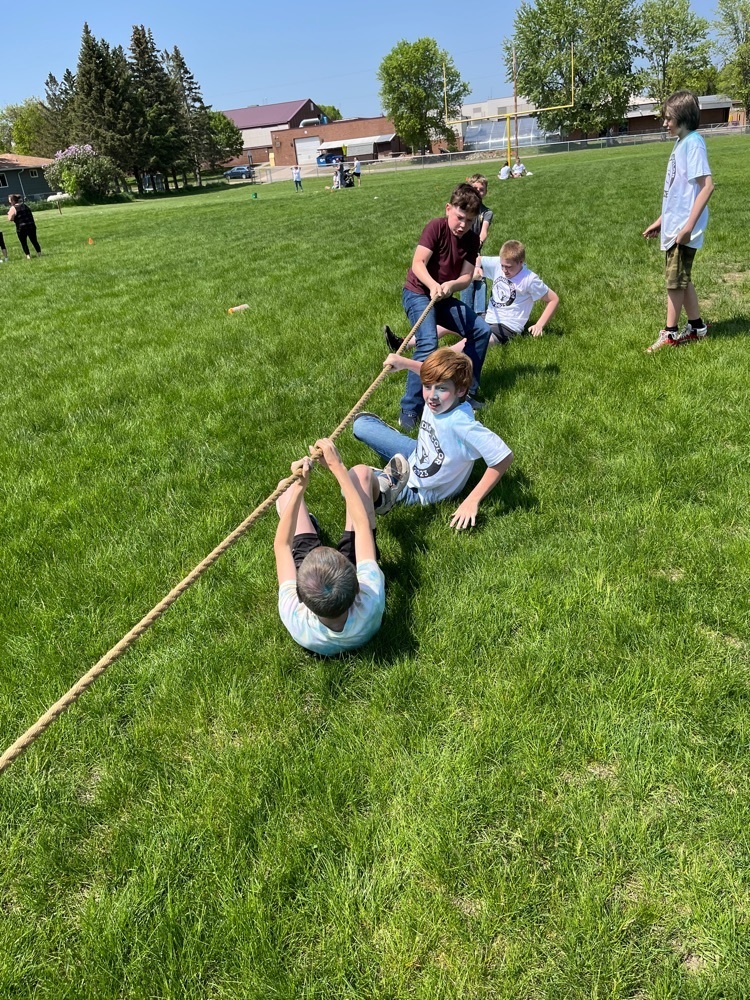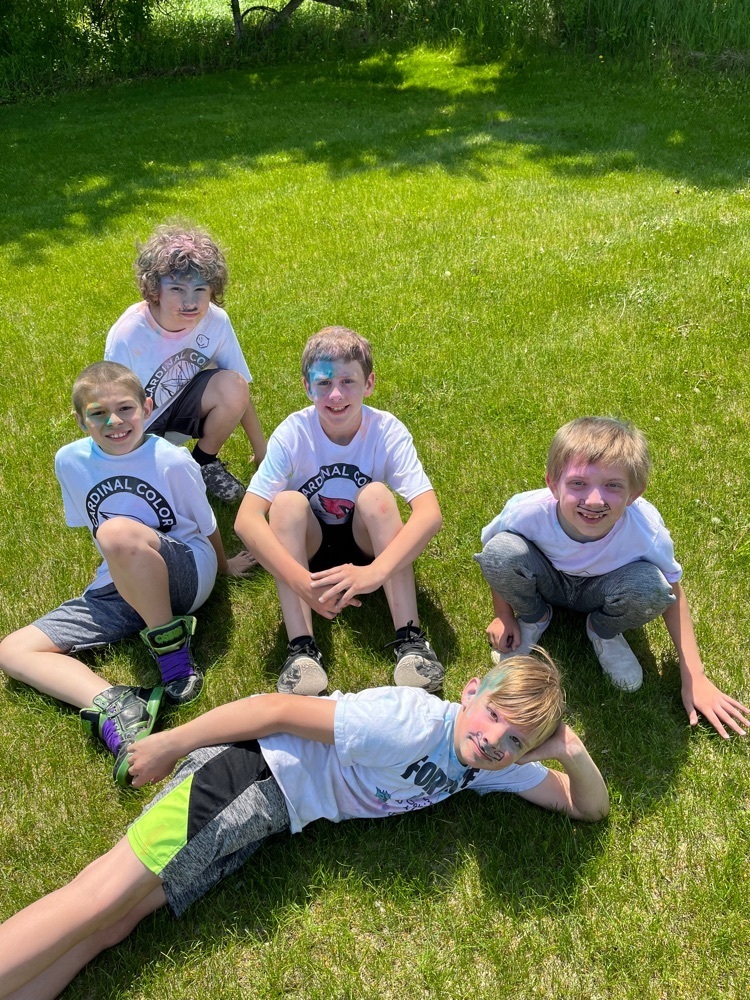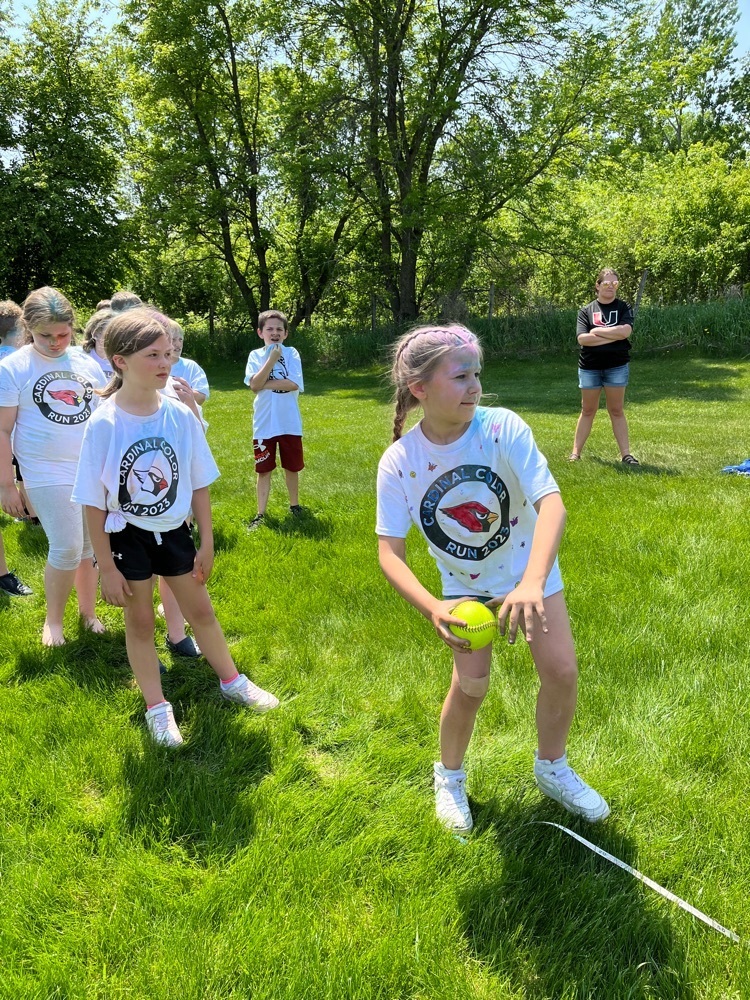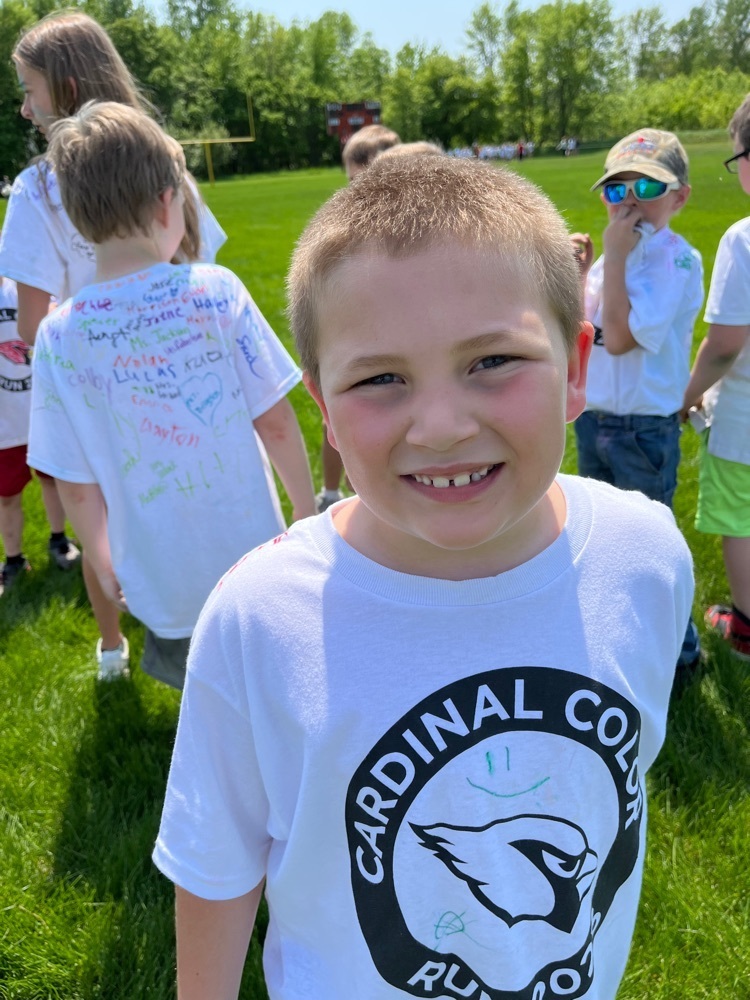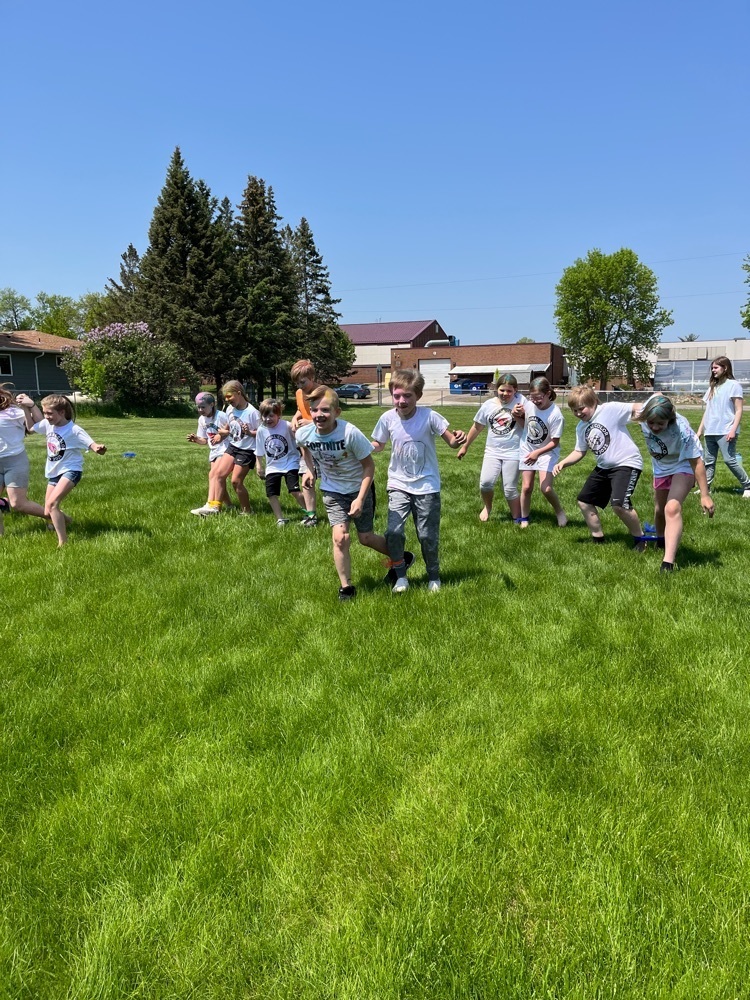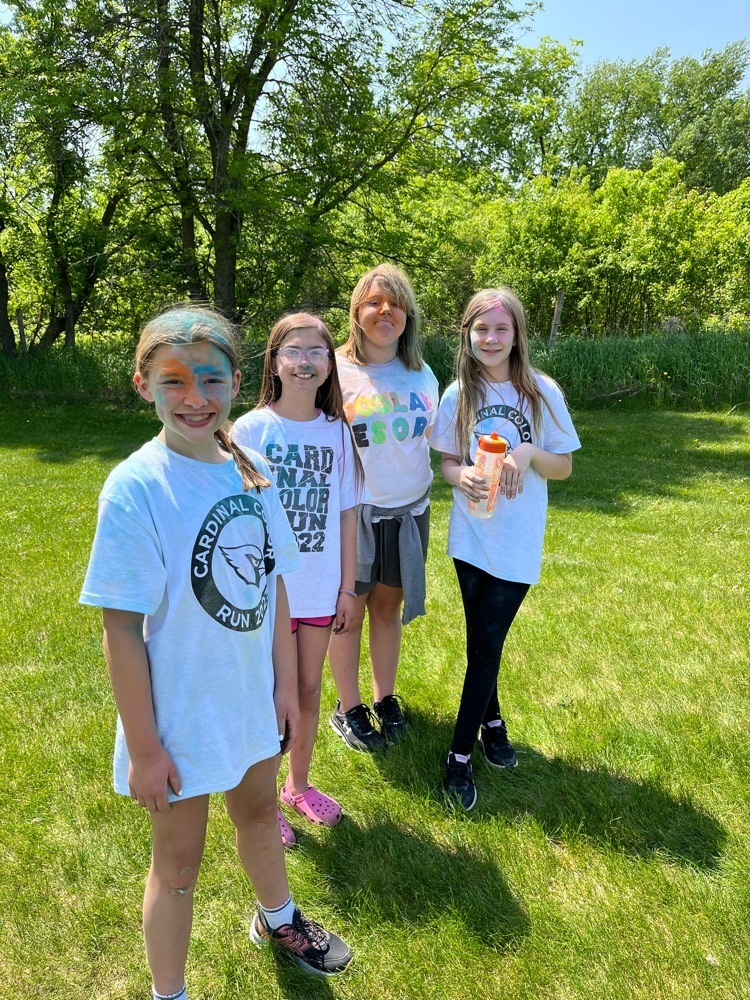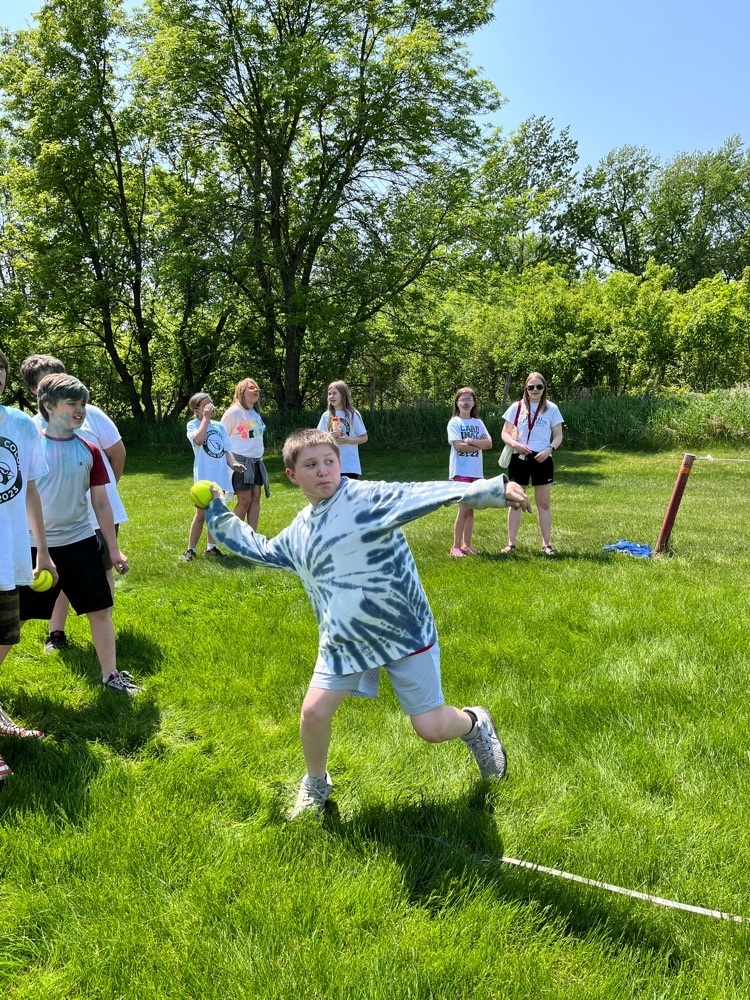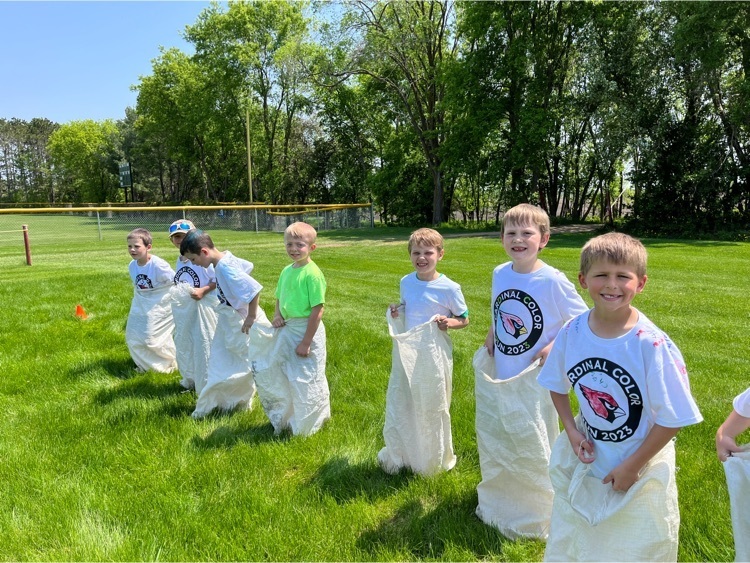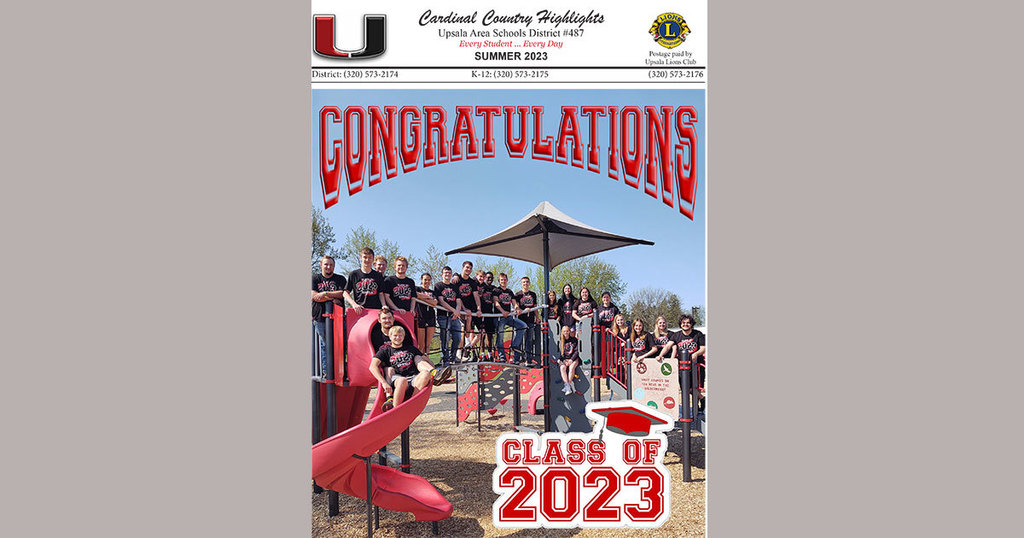 Here are the kids who drove tractors to school today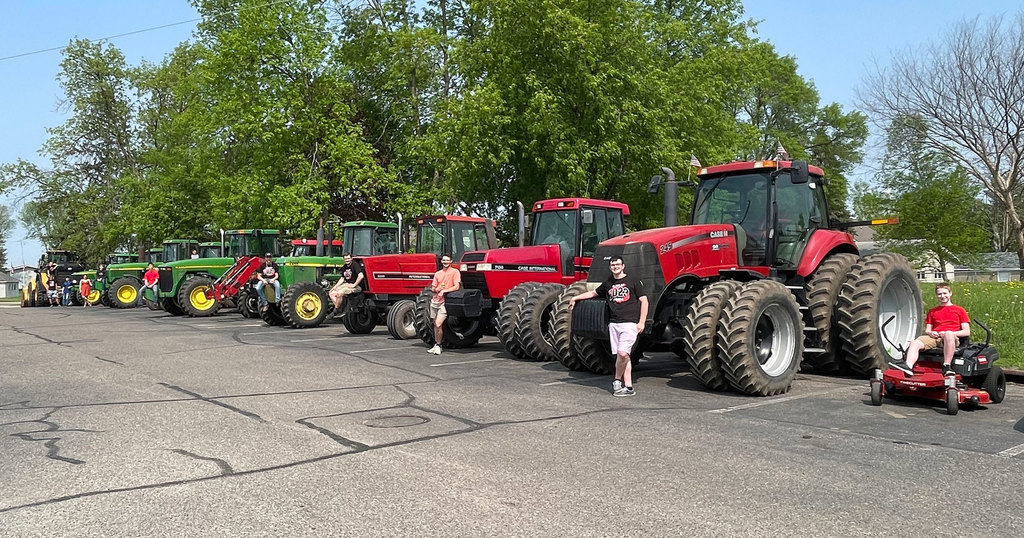 Our Elementary classes today participated in the "Mini-Society". Grades created currency, and each student setup a shop to sell products. Each shop was individually created by the student and the products sold were also obtained or made by the student.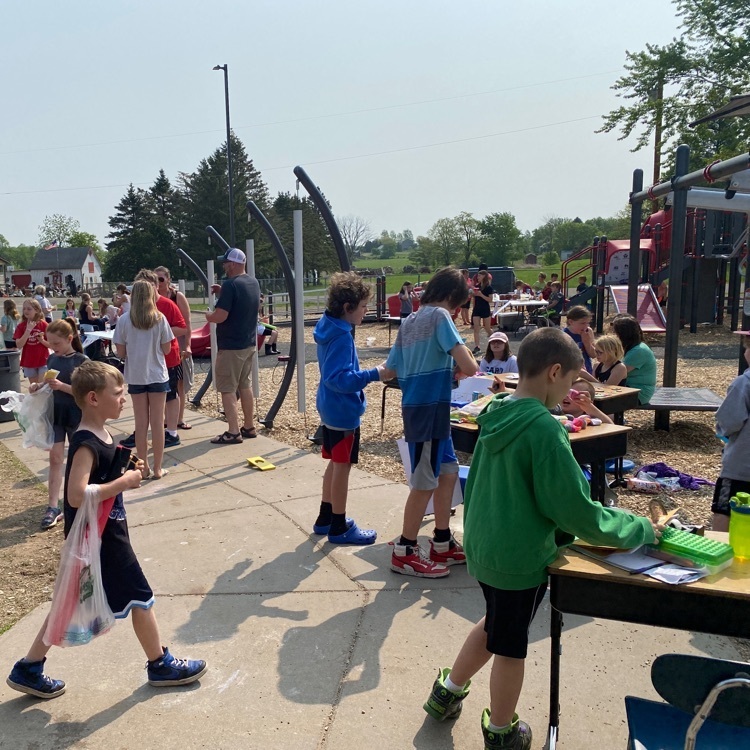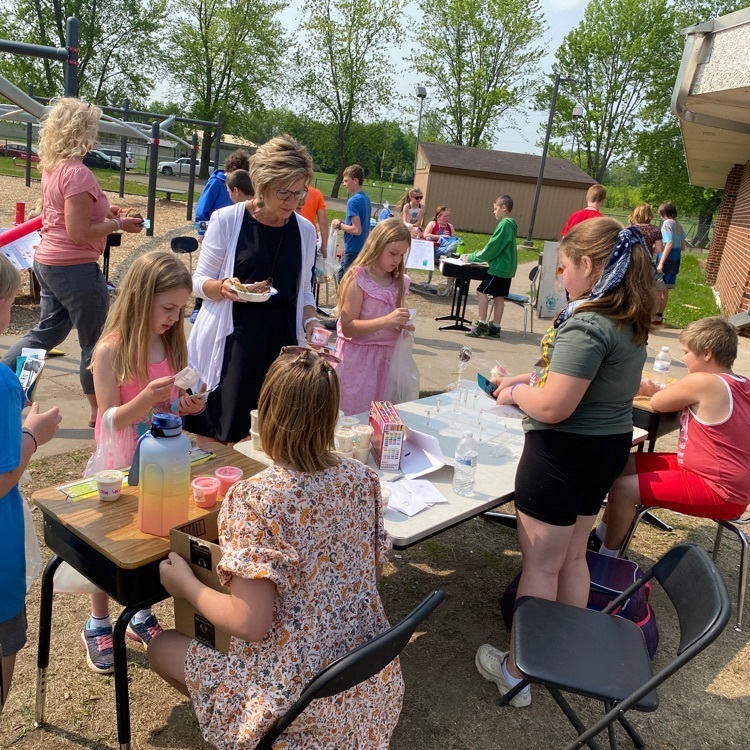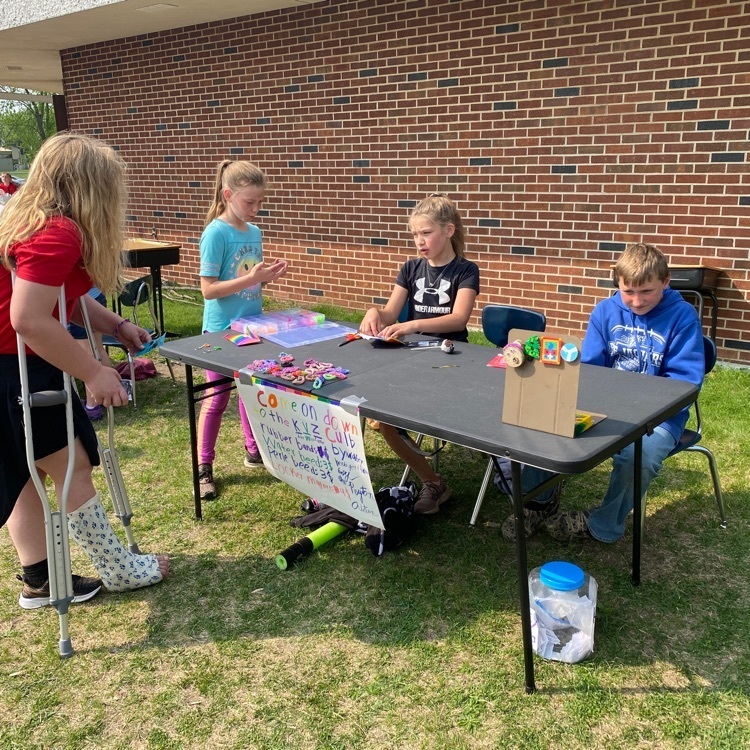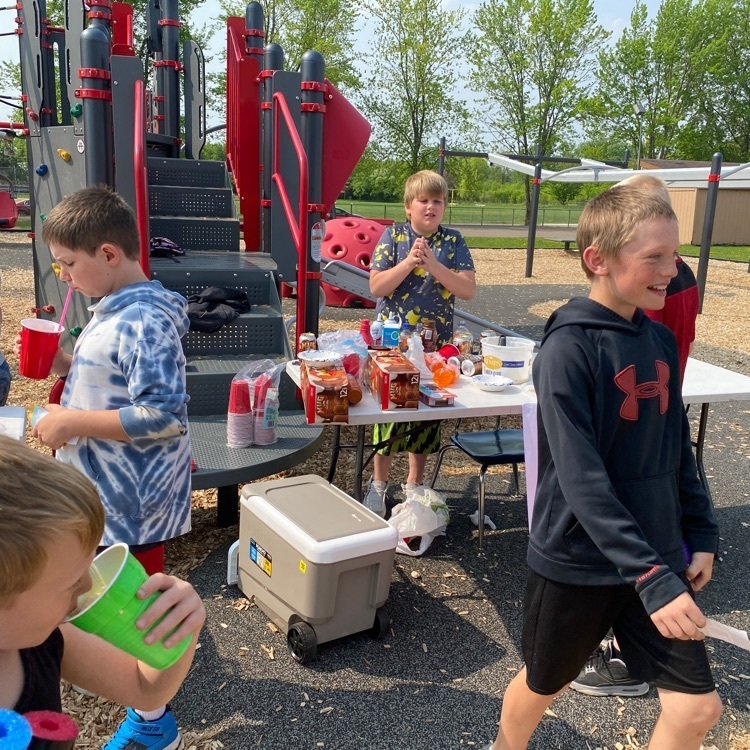 Mentors giving advice to the incoming 7th graders from graduates of Upsala!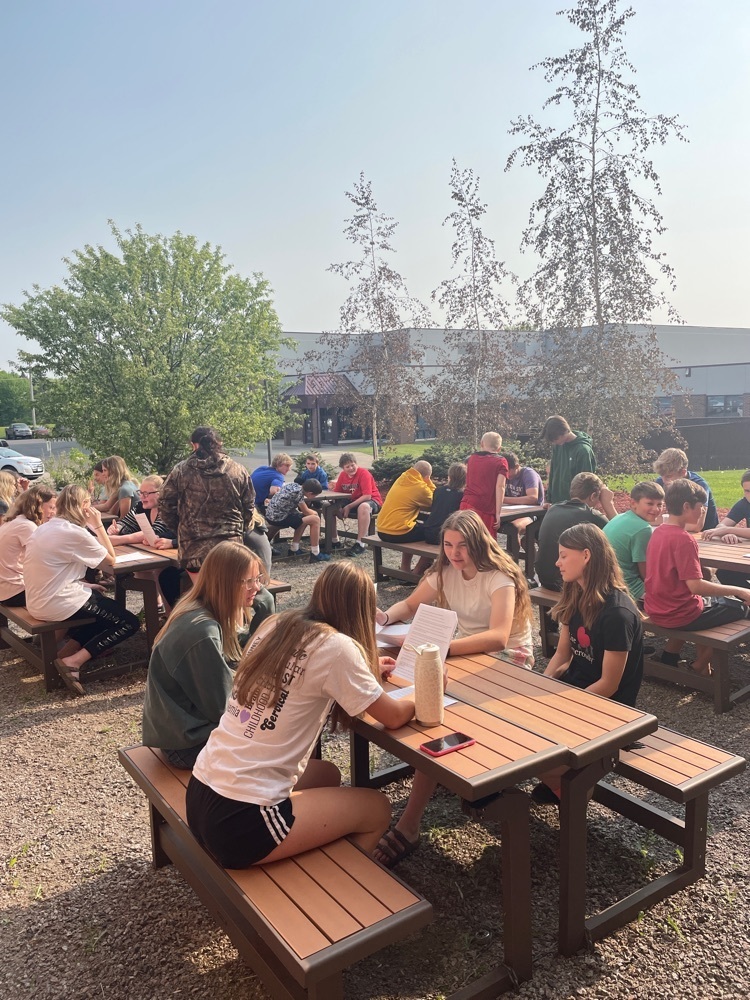 Thanks to everyone who attended tonight's Academics & Arts Awards! Awards were distributed to students in band, choir, drama, robotics, and the visual arts. And there was cake! Pictured are some of the students who won drama awards.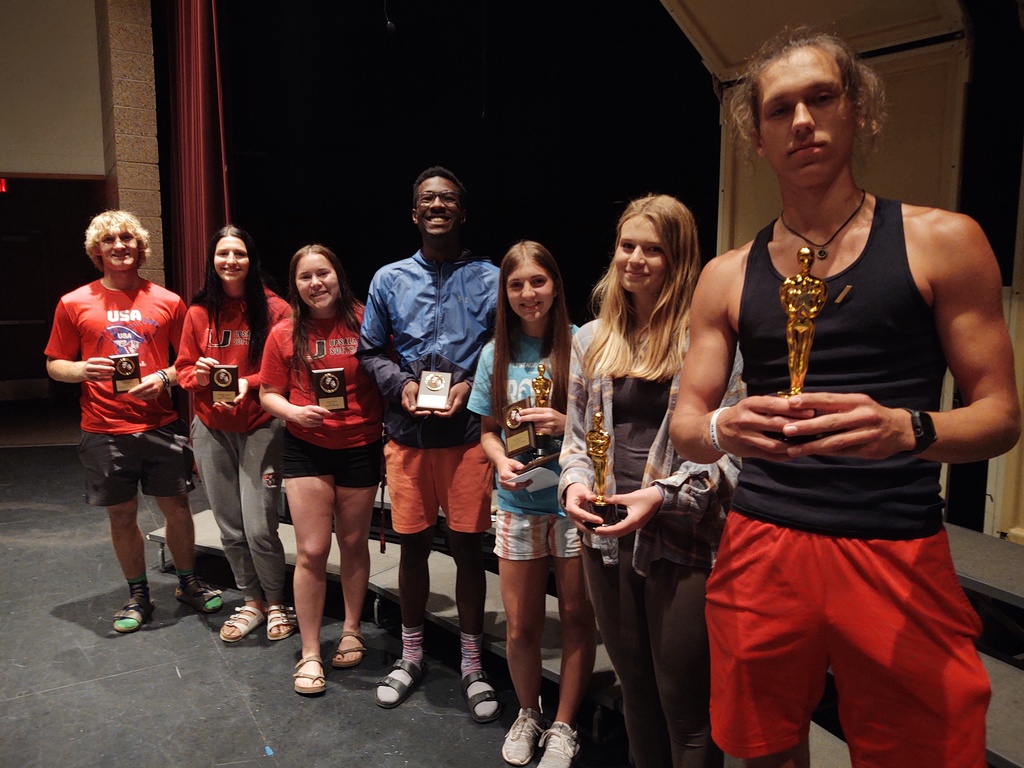 Still time to register for the self defense and personal safety class tomorrow night. It's for ages 12 and up and is $15 per person. Families welcome. Visit our website for more info or to register:
https://www.upsala.k12.mn.us/page/self-defense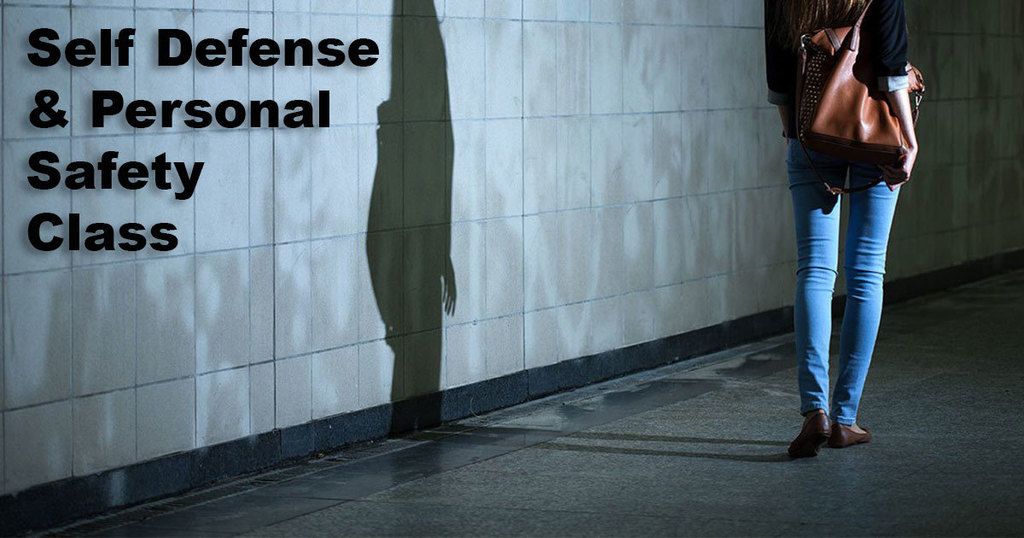 Senior Molly Leners signed her National Letter of Intent this afternoon to continue her education and softball career at Central Lakes College. Congratulations, Molly! #CardinalPride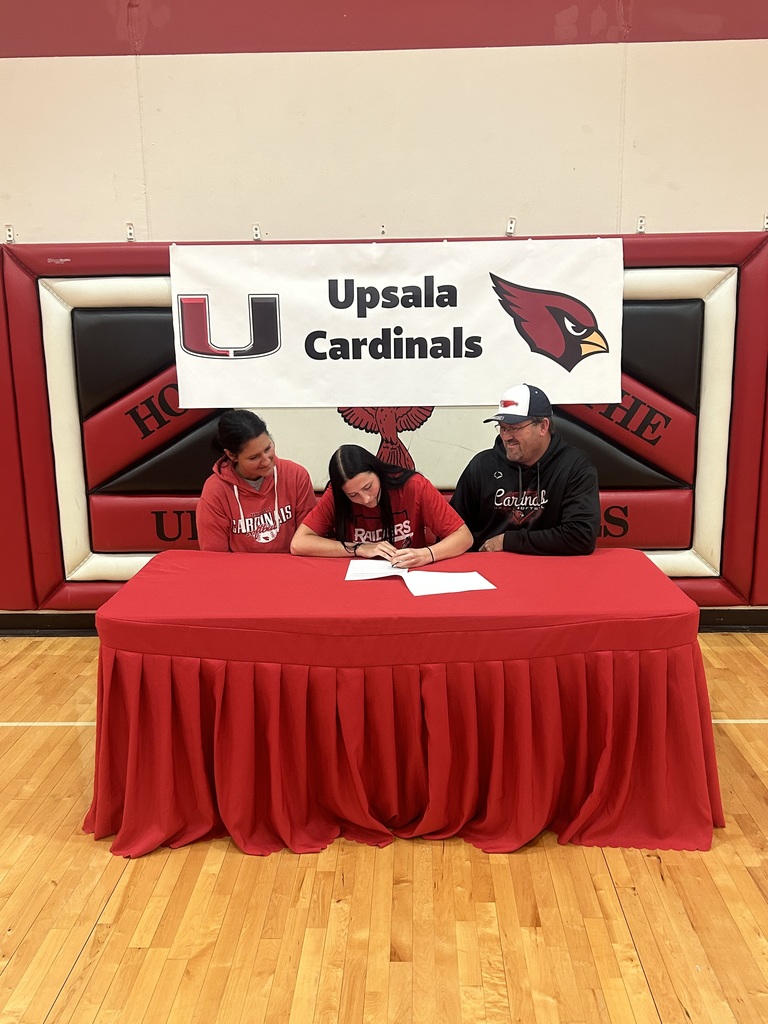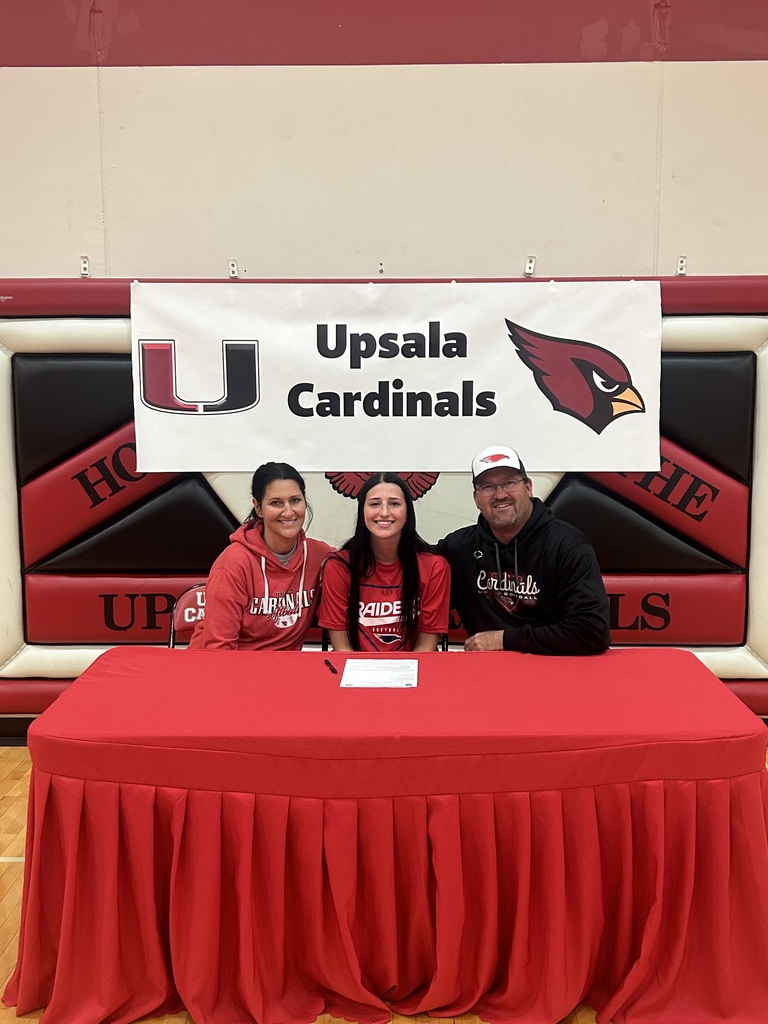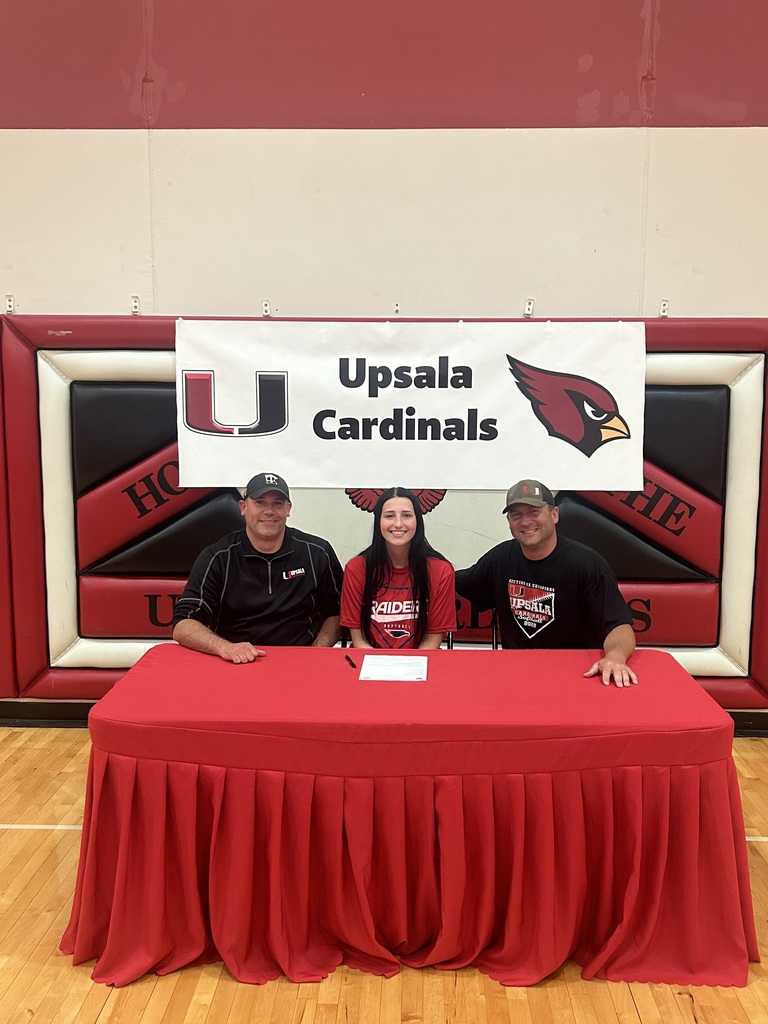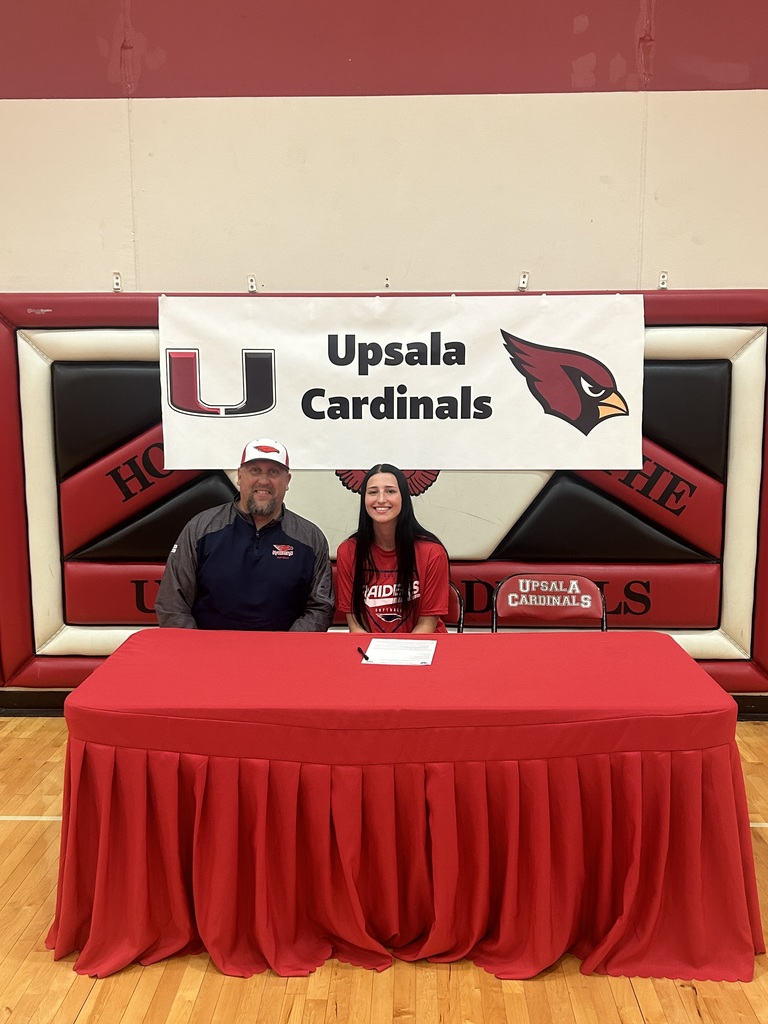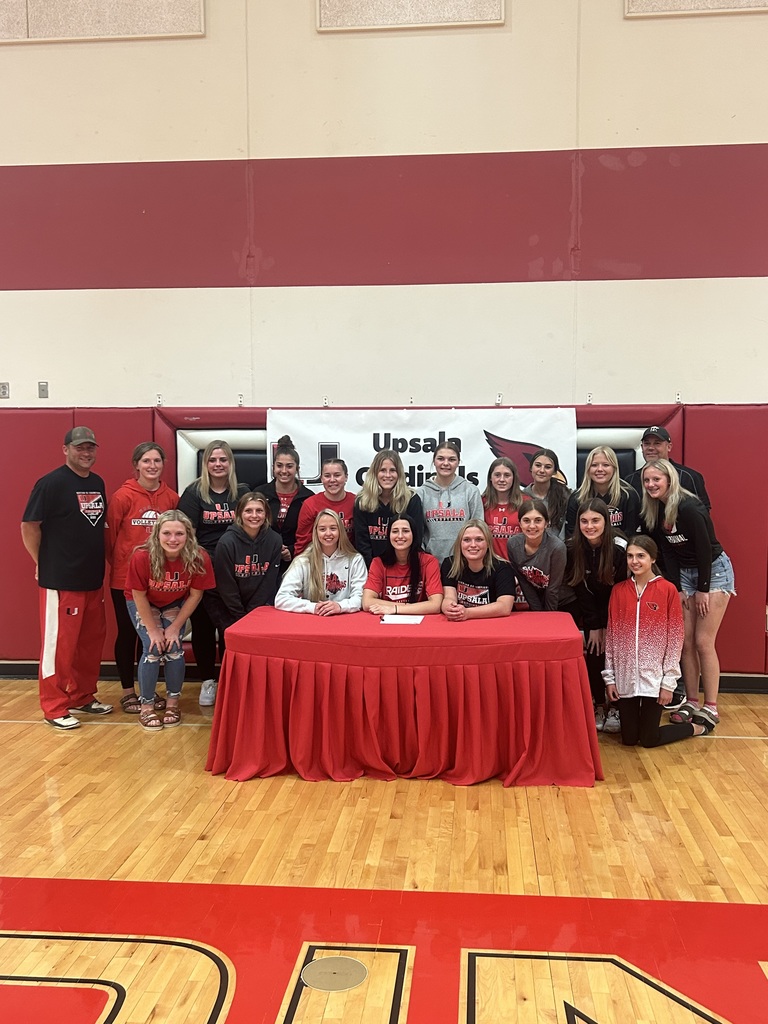 There is still time to join our fantastic preschool programming for next fall. Contact Beka today with questions or to register. (320) 631-2509 or
bswisher@midstate.k12.mn.us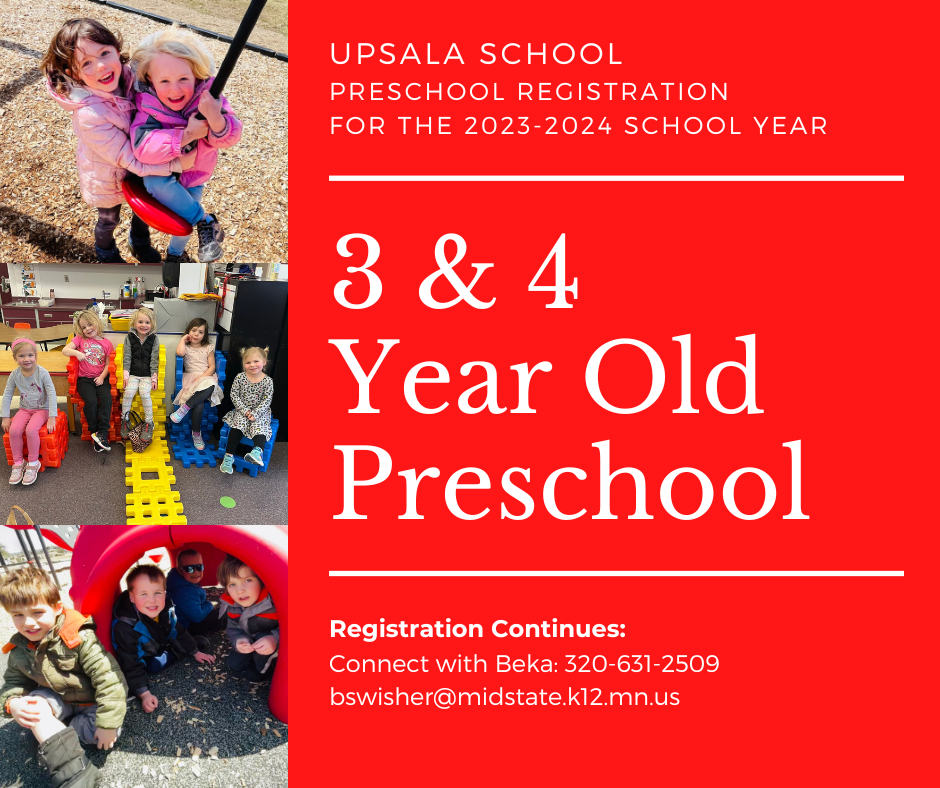 Played some "Hungry Hungry Hippo" in PE class this week! The multiple skills of awareness, balance, strength, and team work were joined together during this activity. #endofschoolfun #learn487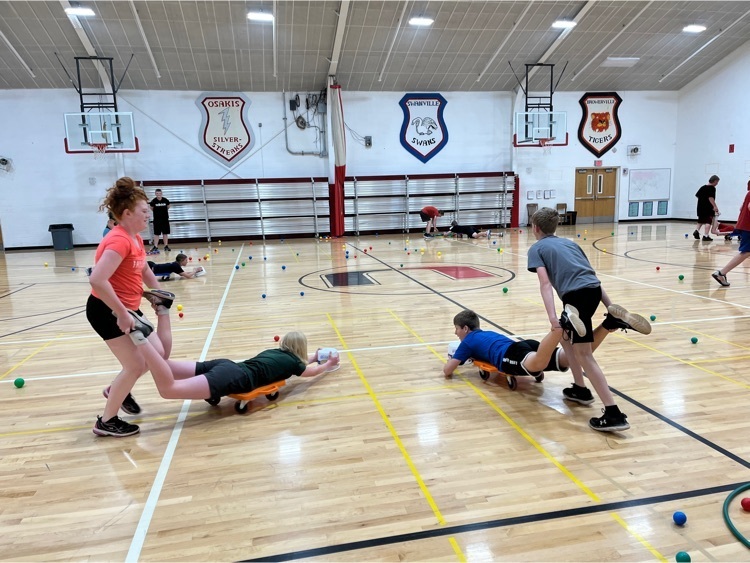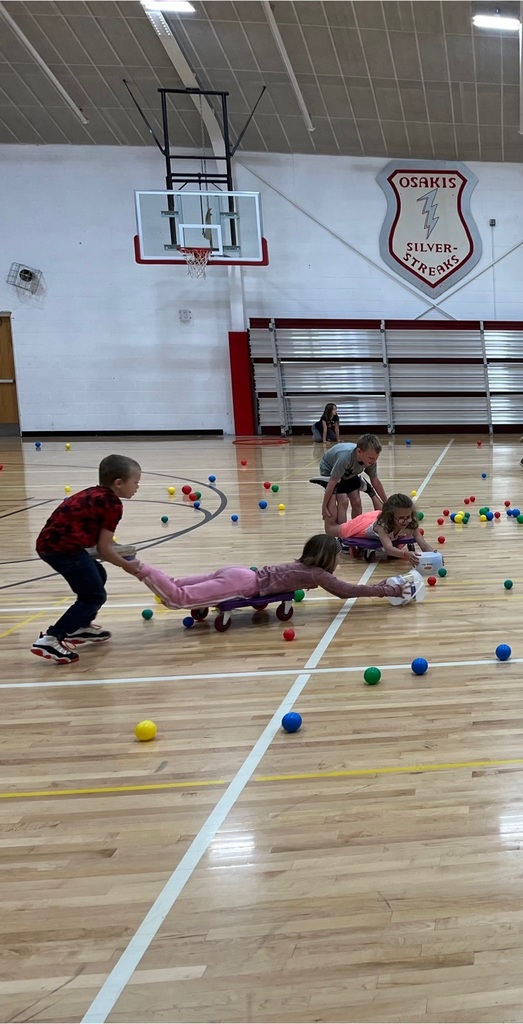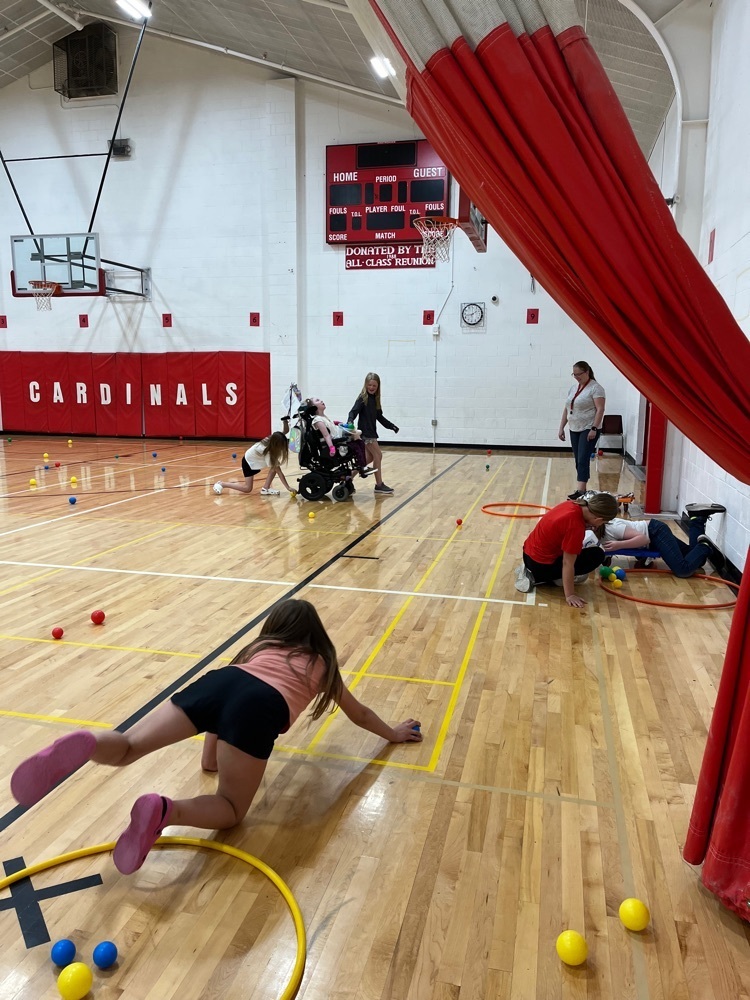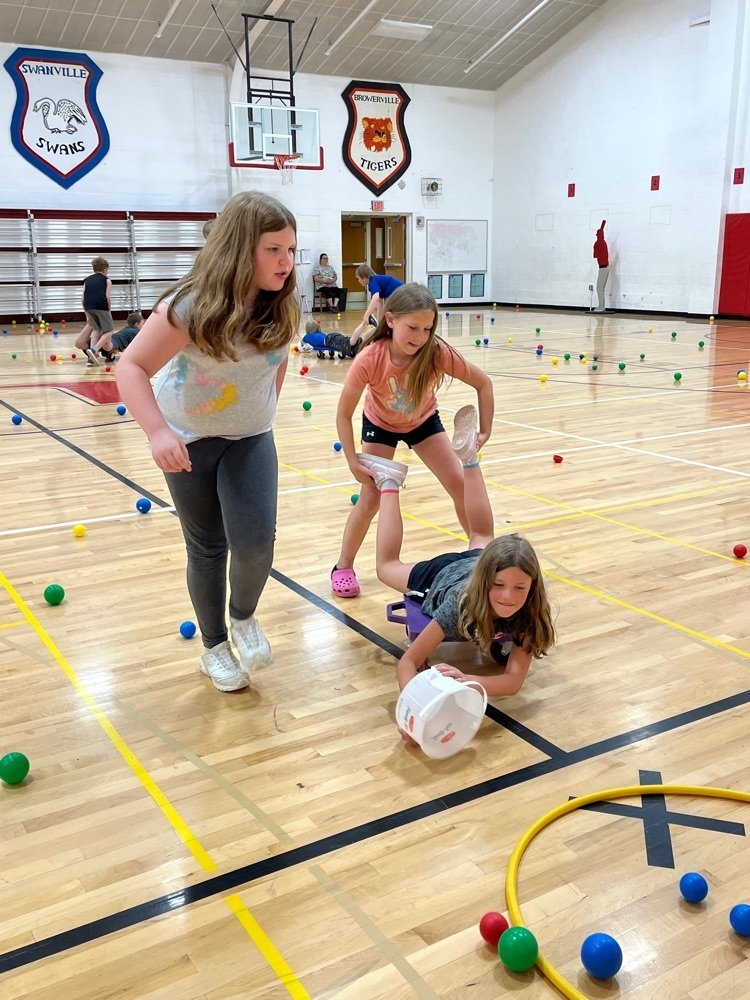 Preschool graduation program this afternoon!