There will be an Upsala Dollars for Scholars meeting at 7pm on Thursday November 10th in the high school commons. Anyone who is interested in helping raise funds for the students of Upsala Schools is invited to attend.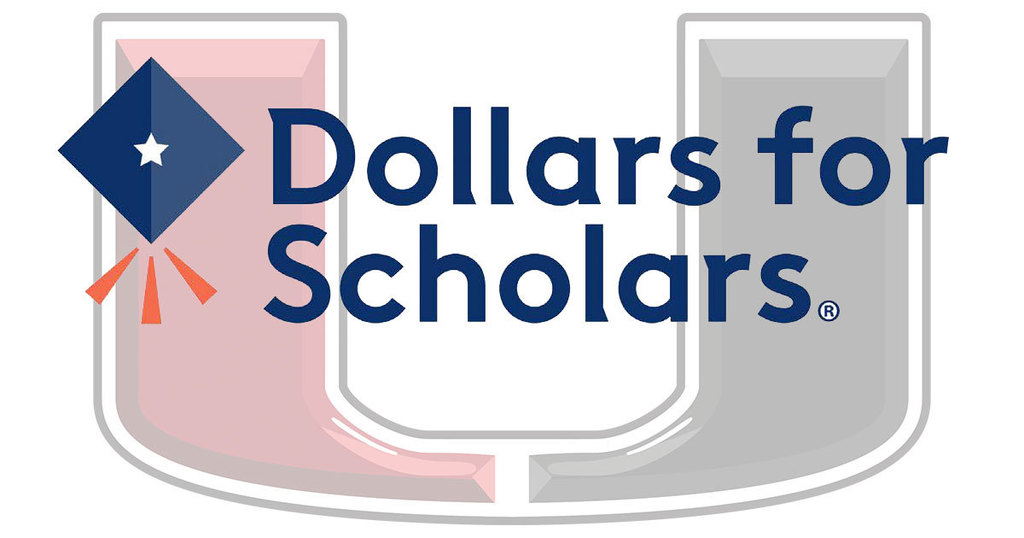 We are in need of a few youth basketball coaches this winter. We need coaches for girls 3rd grade, boys 3rd grade, and boys 4th grade. They practice and play on Saturdays starting Dec 3 and running through February. Contact Dan Cheney (
dancheney@upsala.k12.mn.us
) if interested.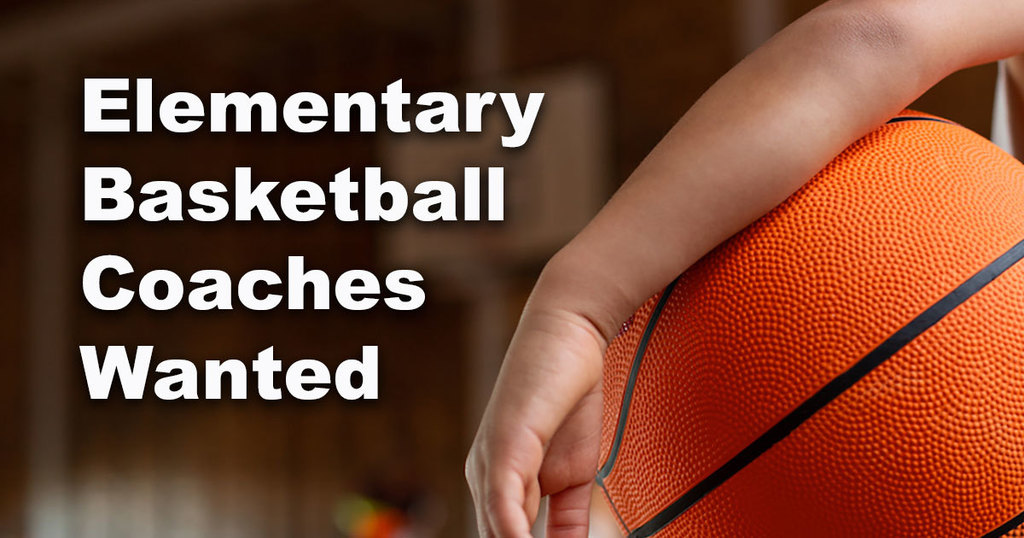 Due to the section championship football game at 12:30 Friday in FargoDome, we will be calling off school on Friday to allow students and staff to attend the game. We are looking into the possibility of a spectator bus. More info to follow. Go Patriots!

The Upsala Robotics team - 4480 - Competed yesterday with the Northern Minnesota Robotics Conference Open event yesterday all day at Alexandria High School. There were 23 total teams competing during the day, and the students from Upsala did a fabulous job representing Upsala. We had 8 students represent the team and many of our new members had opportunities to drive the robot for the first time, assist on loading the robot on and off the field, take photos, scout and more! (these photos were taken by them!) At the conclusion of the Qualification matches, Upsala was chosen in the first round to be a part of the number 4 seed alliance for final playoffs. The alliance consisted of 5913 - Pequot Lakes -Patriotics, 4480 - Upsala- UC-Botics, 8878 - Ashby - Arrowbots. With many tough matches ahead, and being the underdog, Our alliance managed to perform at peak performance and went completely Undefeated through the Playoff Tournament and secured First Place! A full stream of the day is available on Youtube:
https://www.youtube.com/watch?v=-TrJGWdCaX0
. Plus Mr. Robertson was a featured guest commentator starting around the 13 minutes mark helping to explain what is FIRST Robotics, and providing some post match commentary on the matches.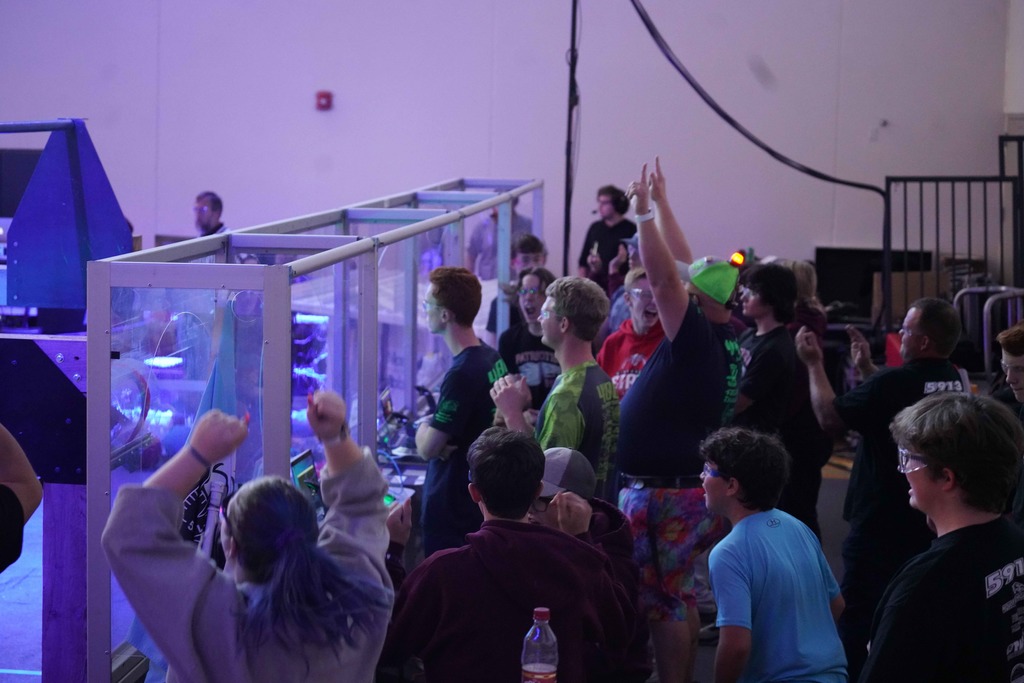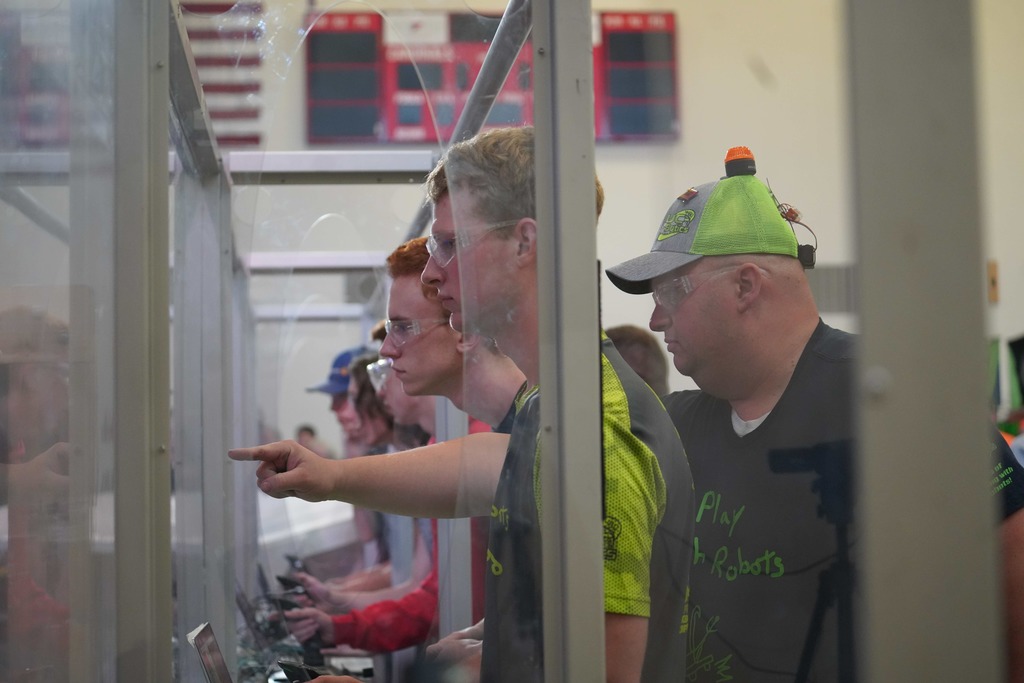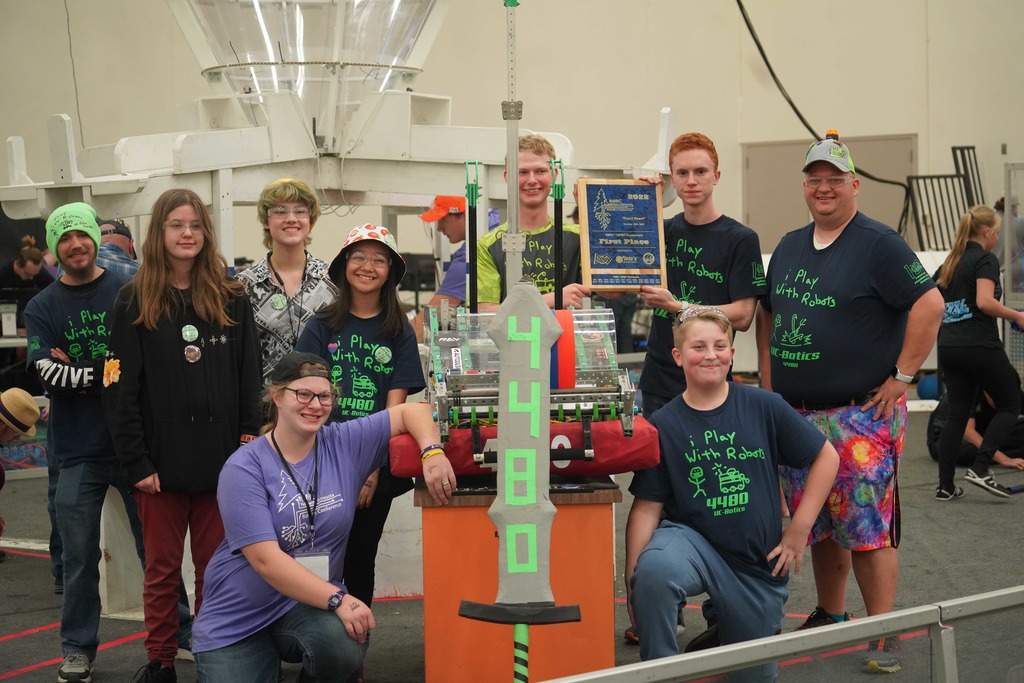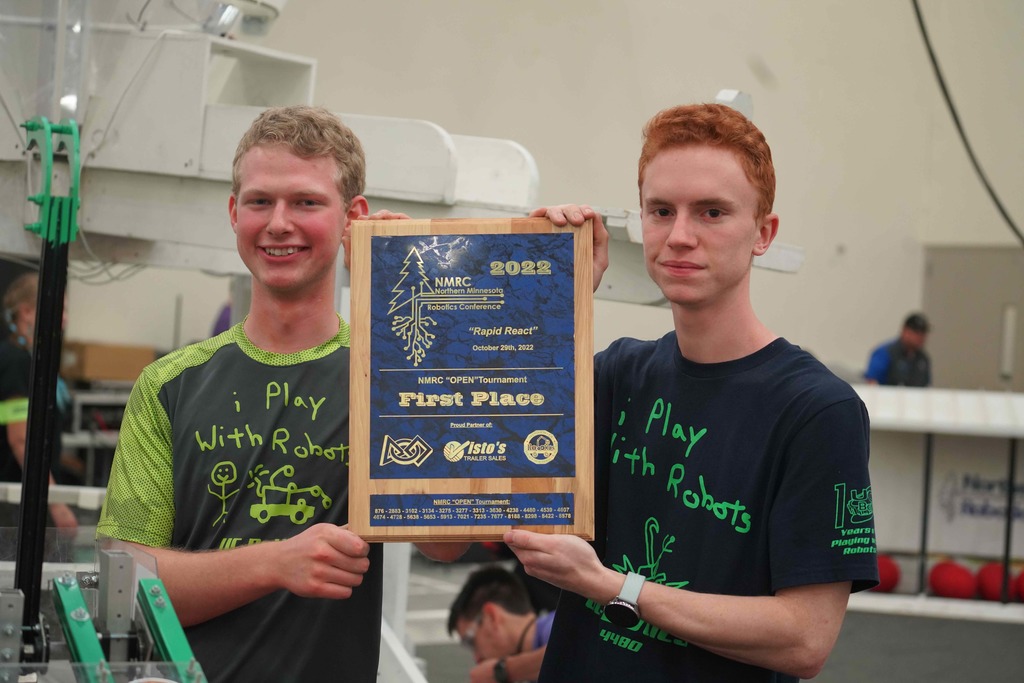 The Upsala Robotics team participated at the NMRC championship event. After some struggle early on the team finished 6th overall in qualifications, which allowed 4480 to be an alliance captain for the first time ever! Selecting our neighboring teams of both Swanville and Pillager to participate in our alliance, we competed in Playoffs and placed in 4th overall! Kudos to our awesome students who worked hard throughout the day, managed to improve our robot and keep it operating and ultimately helped achieve a great victory! @ucbotics #learn487 #FIRST #STEM #NMRC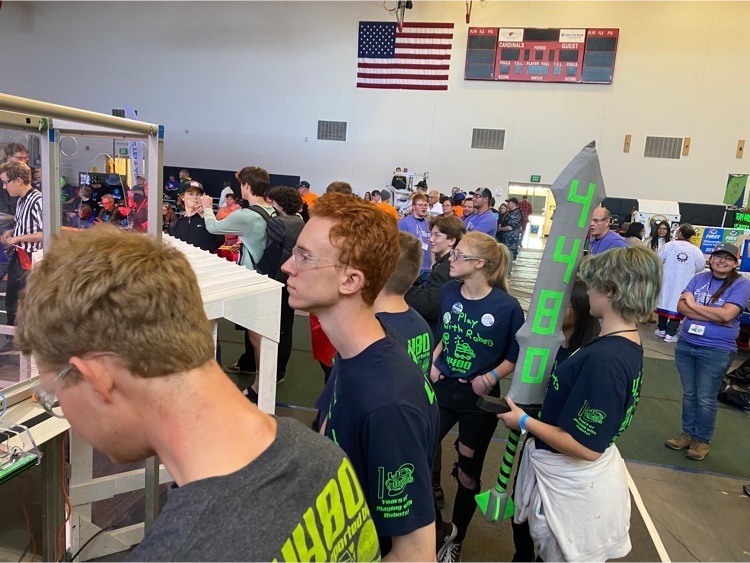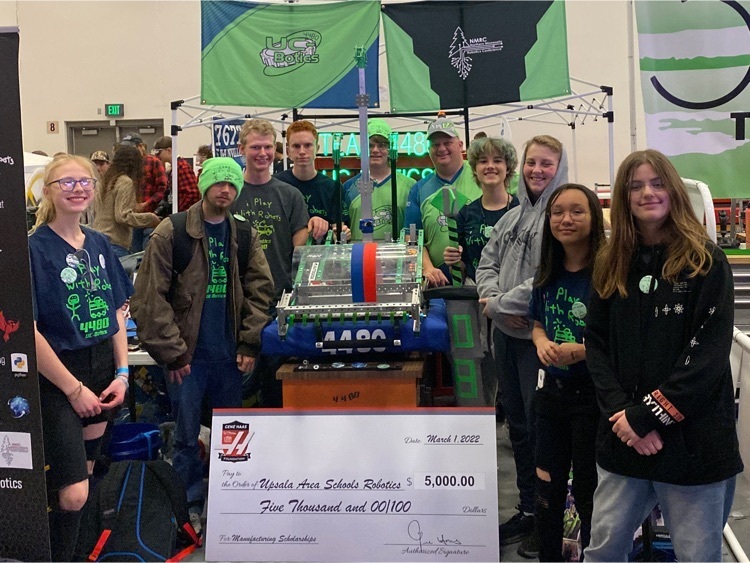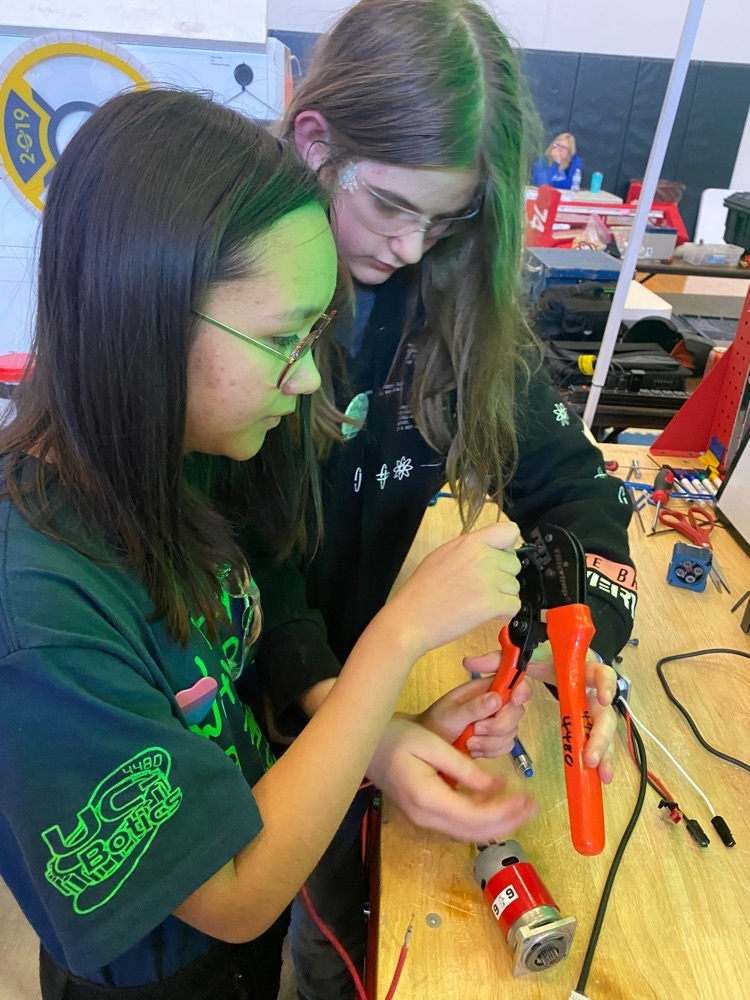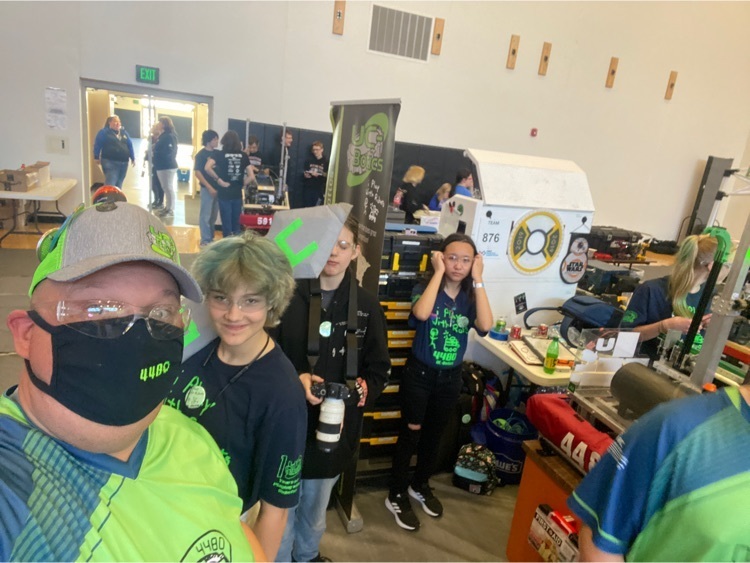 It is that time of year where our Robotics team is off to its conference tournament. This year it is in Alexandria Minnesota (similar to what we hosted last year). The events will run from 8:30-5pm or so. Free and open to the public, and also will be live-streamed. The feed for livestream will be located on the
https://nmrconference.org
webpage.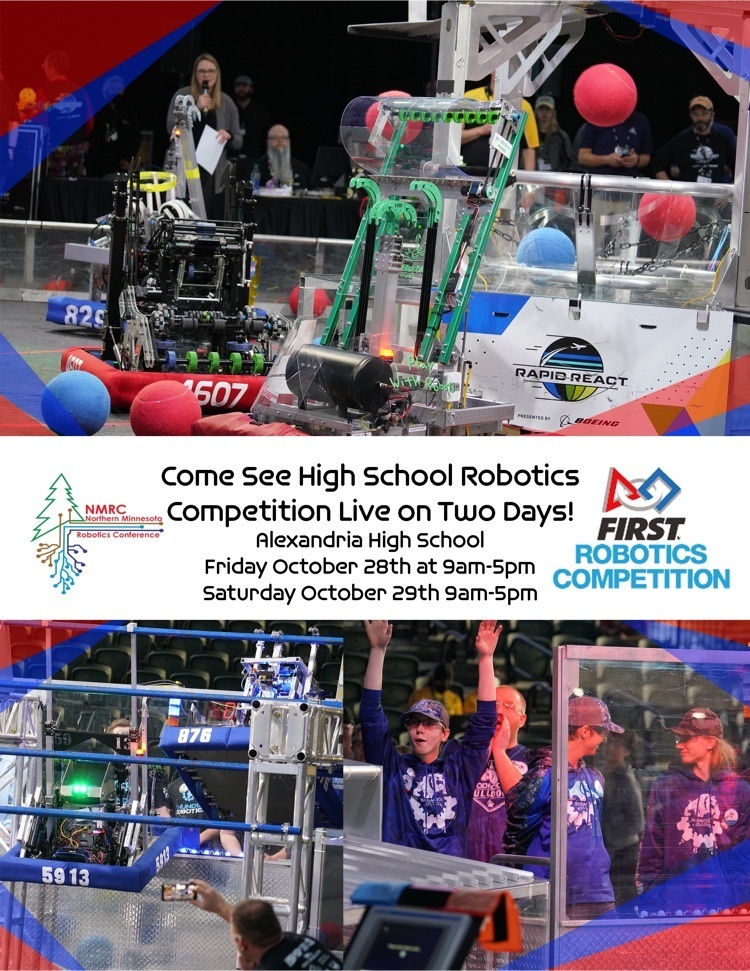 If you're going to the volleyball playoff game in Bertha on Thursday, the MSHSL is strongly encouraging online ticket sales with a QR code.
https://www.vancoevents.com/BMJN
Online price is $8.00 for adults, $5.00 for students. Tickets are $10.00 each at the door.

Here's the Section 4A Football Bracket. The Patriots' first game is at home Tuesday vs Benson at 6pm.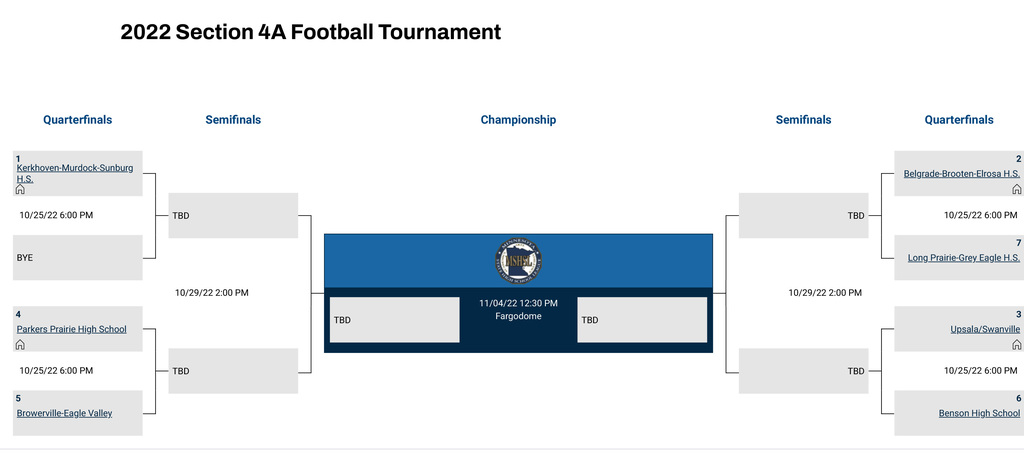 Here is the Section 5A Volleyball Bracket. The Cardinals play first on Thursday night at Bertha-Hewitt.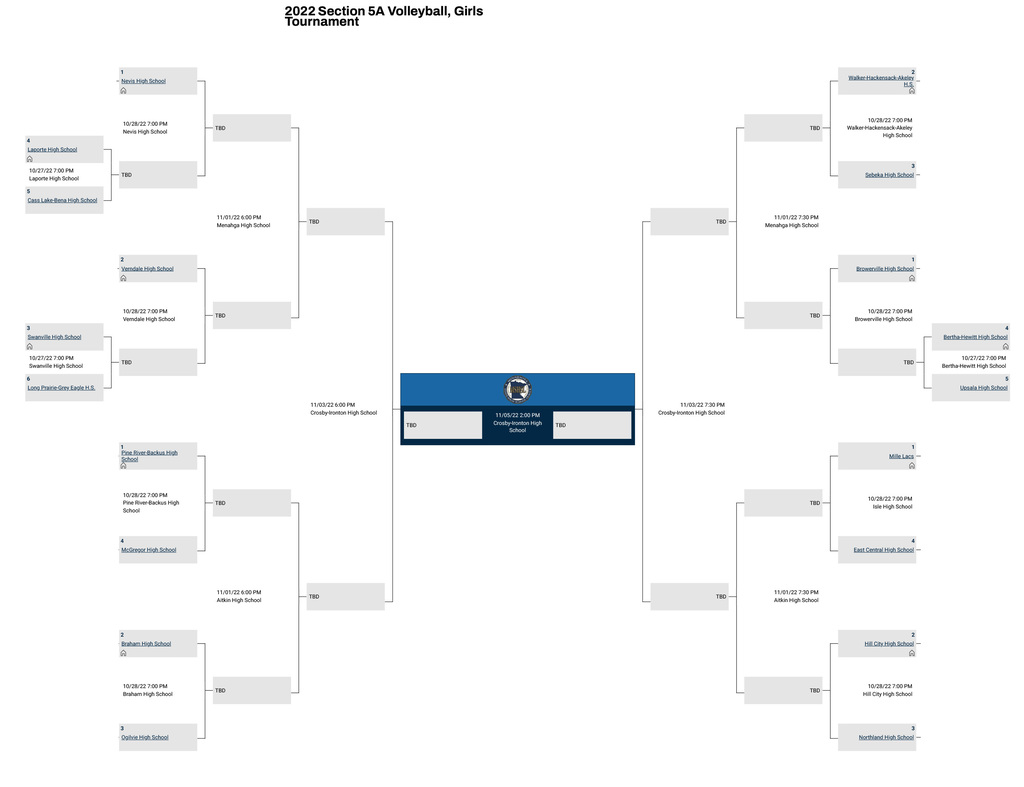 There is a Halloween Costume Dance for the elementary students this Friday from 5-8pm. Admission is $8 which includes snacks and activities. This is a fundraiser for the sophomore class.

Do you qualify for the Child Tax Credit? Deadline to apply is November 15, 2022. Families with no income or low income could get at least $3,000 per child with the Child Tax Credit, plus $1,400 with the third stimulus payment - even if they have never filed taxes before and if they have not filed taxes this year. It is estimated that more than 33,000 children in Minnesota could miss out on this money if their parent/guardian has not filed. There is an easy online form (15 minutes or less) at: getctc.org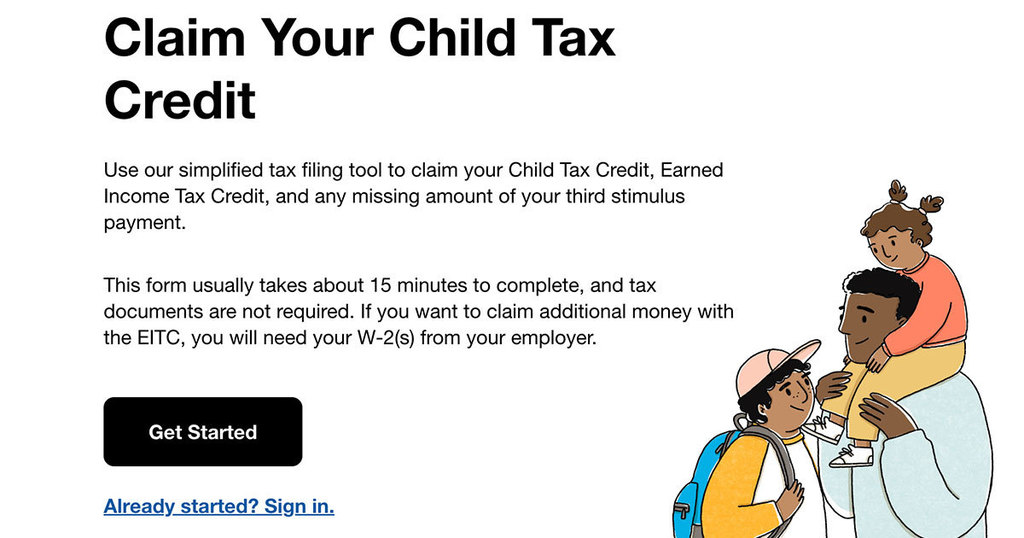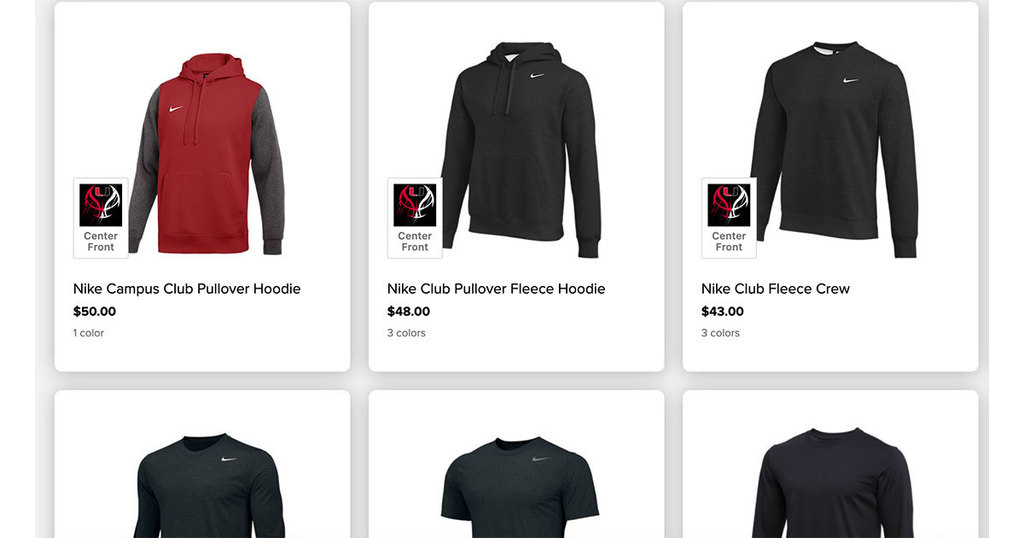 Evan has mastered all of his math facts (addition, subtraction, multiplication, AND division) as a 2nd grader. Way to go, Evan!!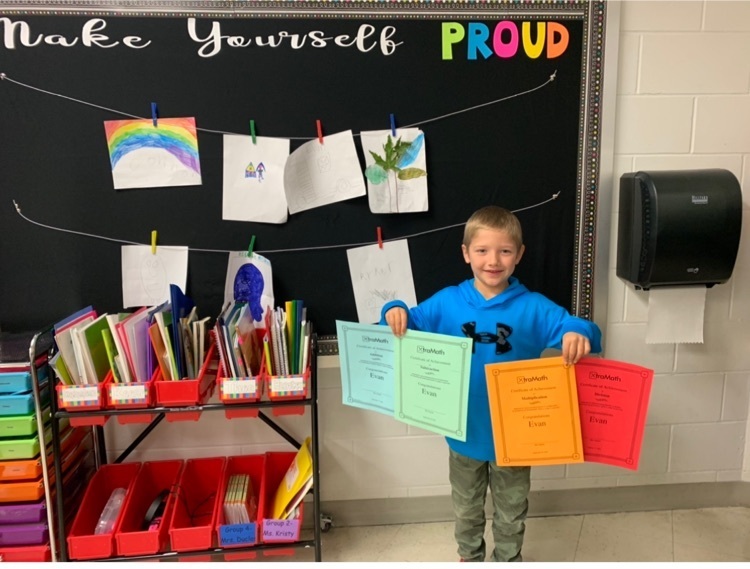 Upsala students participated in a day long festival that culminated with a concert on Saturday. We had a hoot 'n hollerin time working with Cory Evans from Utah State! #cardinalpride #learn487 #musicansalwayswin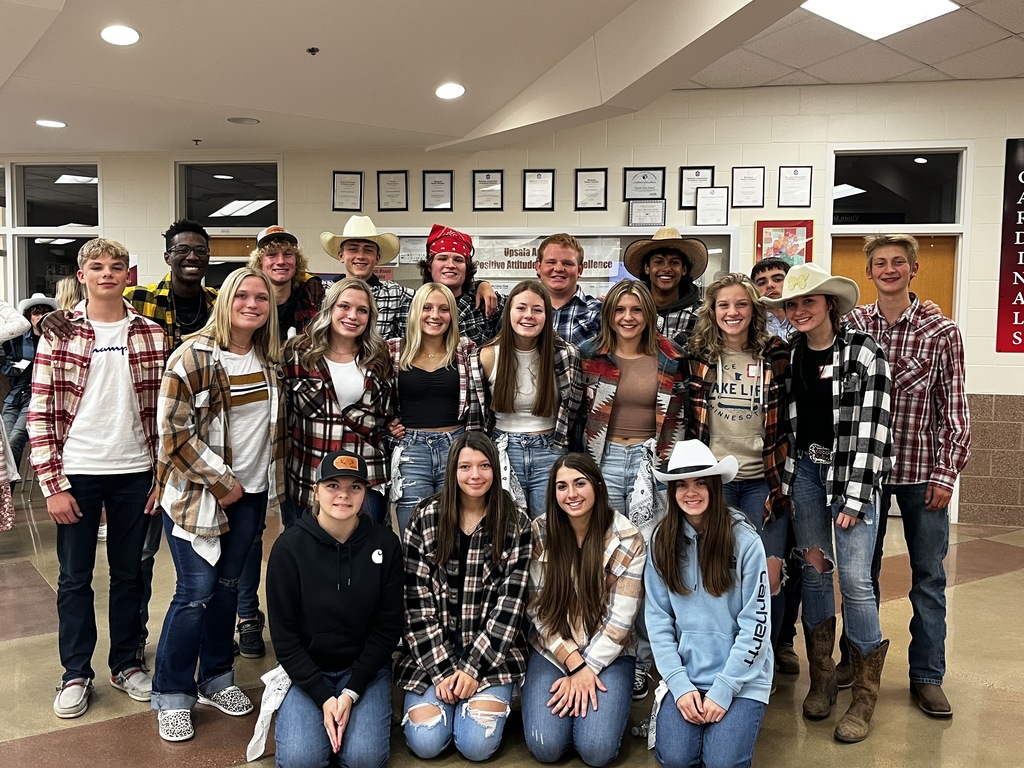 Pep band is cancelled today due to the weather. Go Patriots!!!



Our newest Cardinal was welcomed into the world last Wednesday. Lyra Mae was born to Mr. & Mrs. Drimel on Oct 5 at 8:15pm - 6 lbs 8oz and 17 inches. Both baby and mom are well! Congratulations!