Stop by and say Hi to our very own @UCBotics today during Heritage Days! See and hear about how this amazing program is impacting our students! #learn487 #omgrobots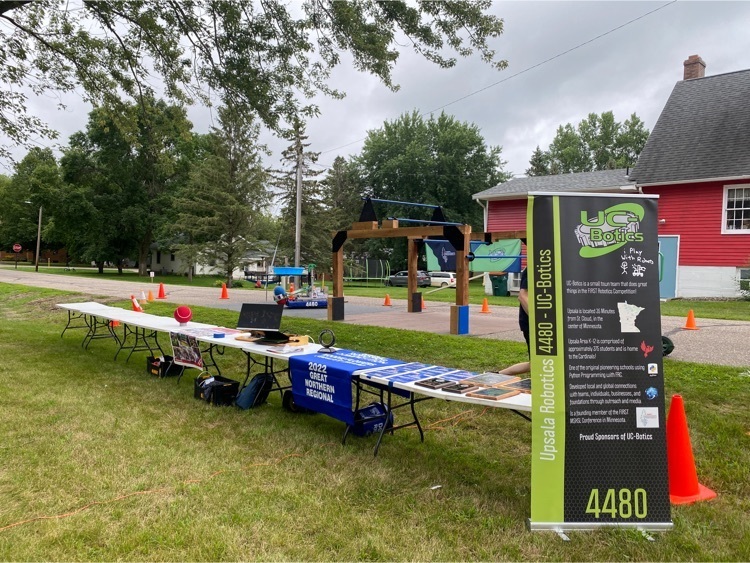 Day 2 of Robotics presenting at the Benton County Fair. Had an opportunity to take a full group photo with Swanville and Cass-Lake Bena as well!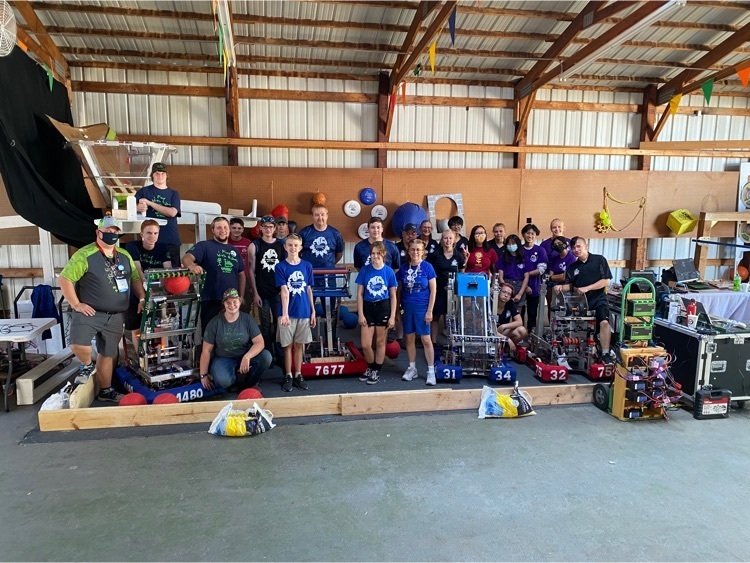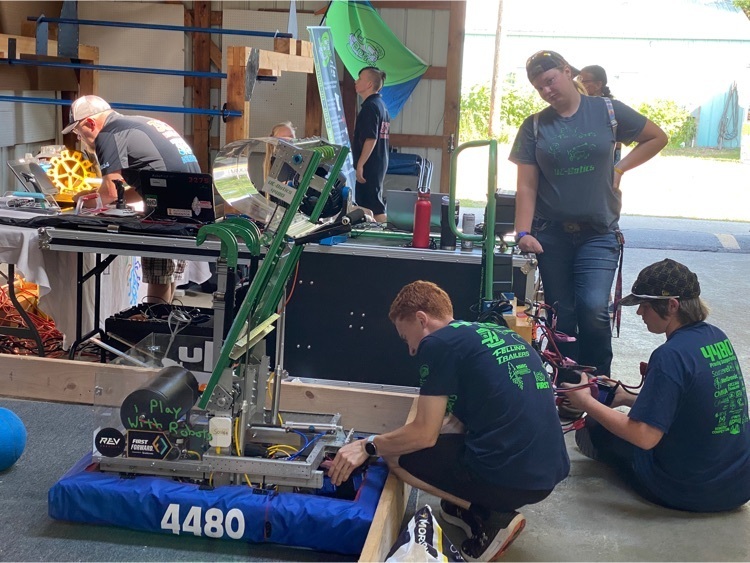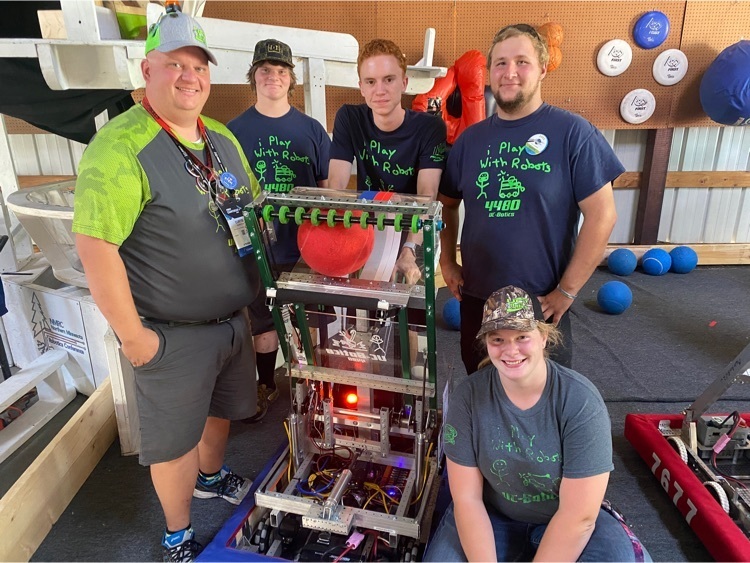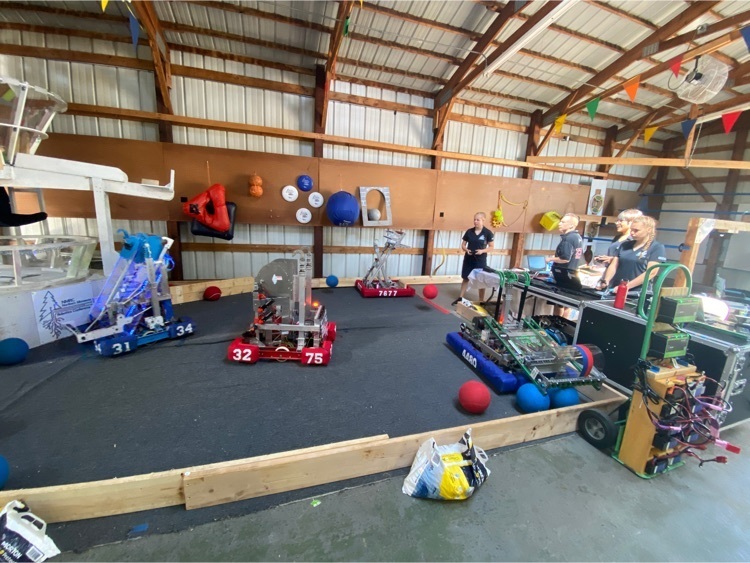 UC-Botics is presenting at the Benton County Fair today and tomorrow! Stop by and see the robot in action!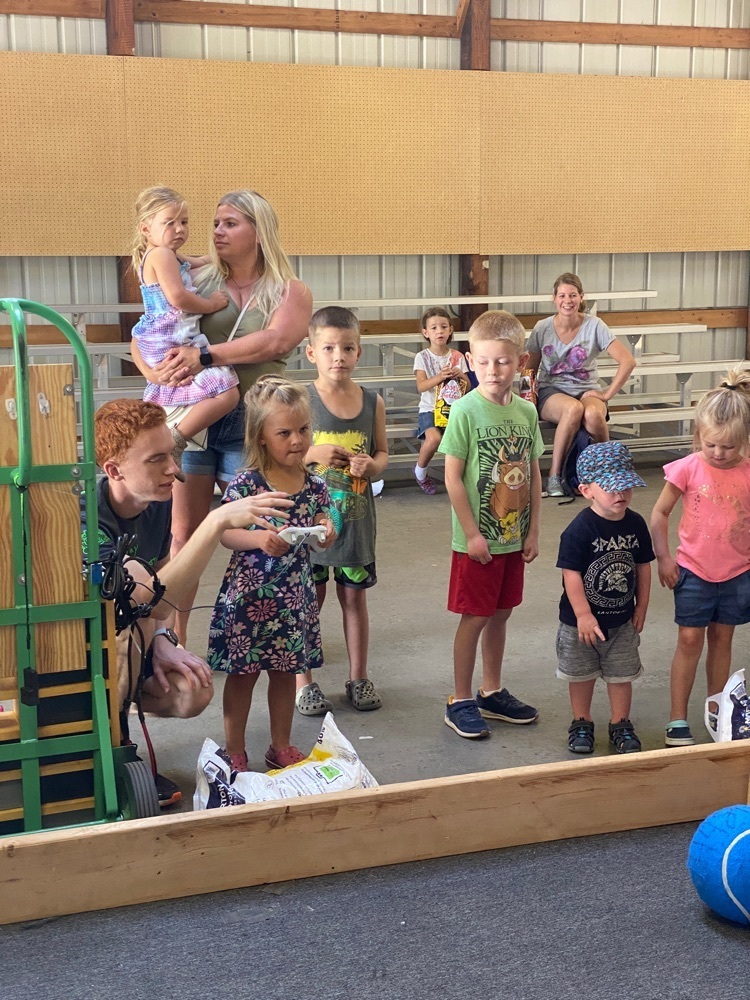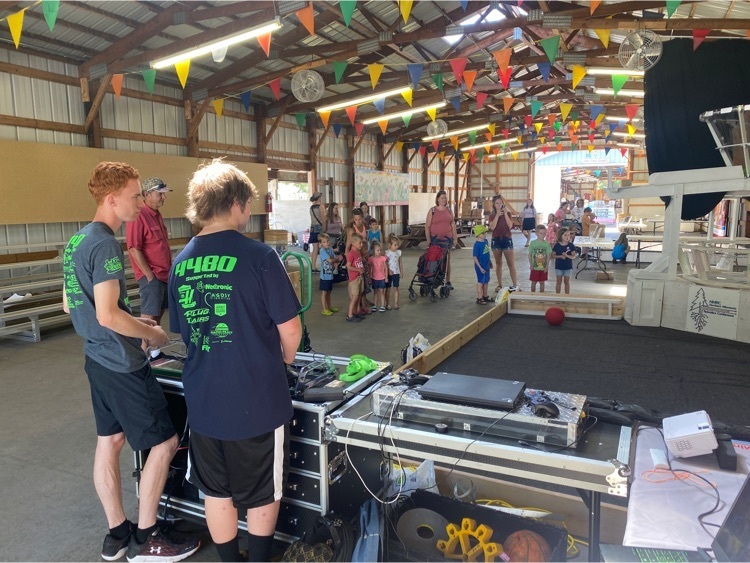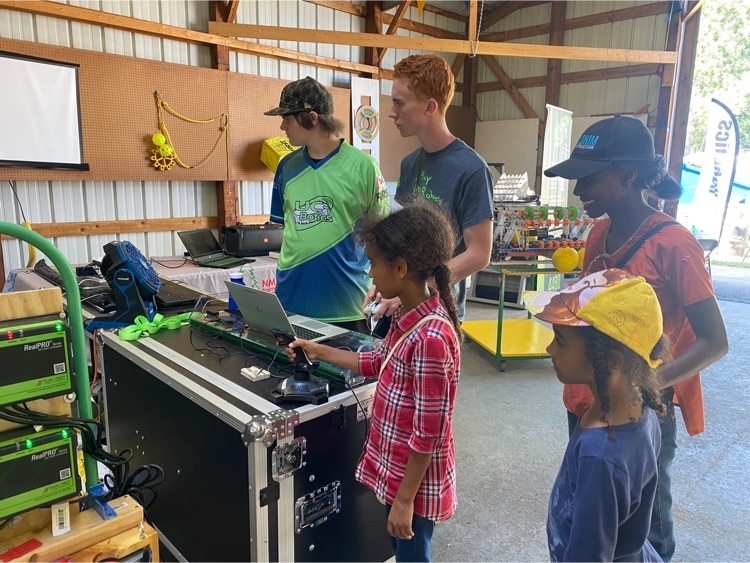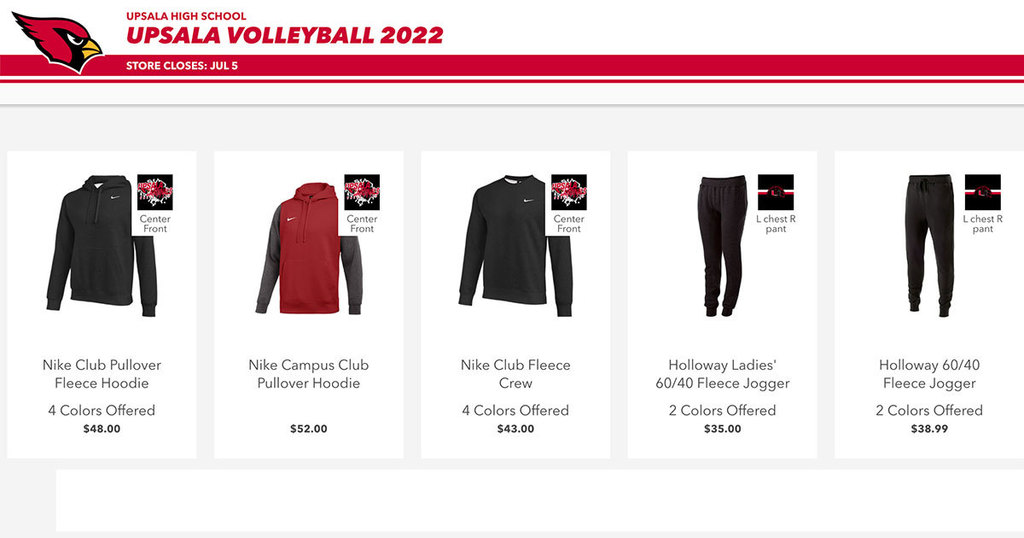 Starting July 1st until August 25th, Upsala Area Schools will be restricting building access to Staff only. If members of the public and community would like to enter the building, it will need to be done Tuesday's through Thursday's from 7am until 1pm CST via door A.

Upsala Area Schools District #487 is seeking bus drivers for the start of the 2022-2023 school year. -AM & PM Route Position -Activity Runs -Hours are 6:15 AM-8:15 AM and 2:45 PM-4:45 PM -Earn extra income -Hours can be flexible Are you looking for part-time work? Join a rewarding job and become a School Bus Driver. We will assist qualified applicants to obtain required certification and pay you while you learn. Applications can be picked up and returned to the District Office. Questions contact Sherry Soltis @ 320-573-2174. Application Deadline: July 24th or until filled.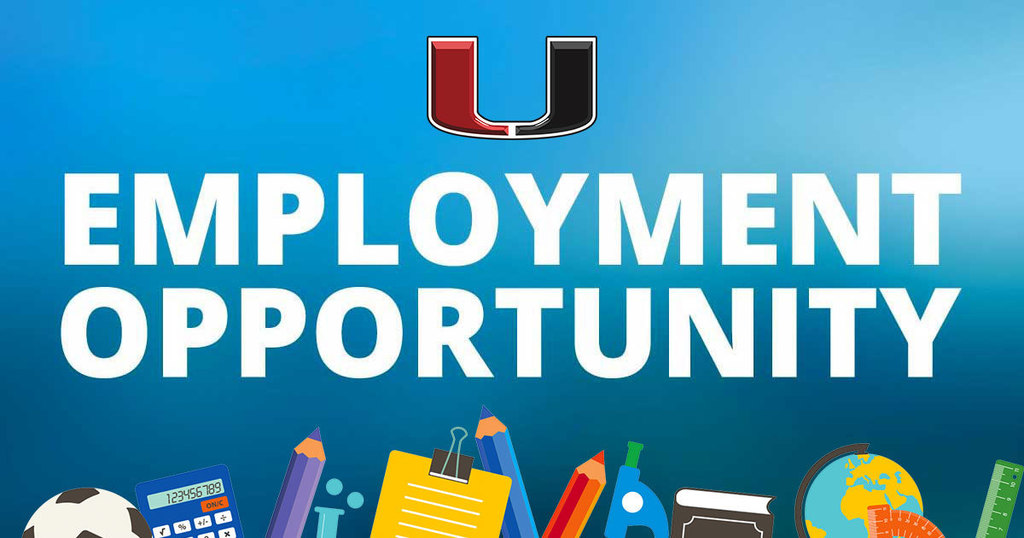 Congratulations to Alyssa Young placing 9th in state for Triple Jump and Nicholas Mettler for placing 10th in the Discus at the state track and field meet!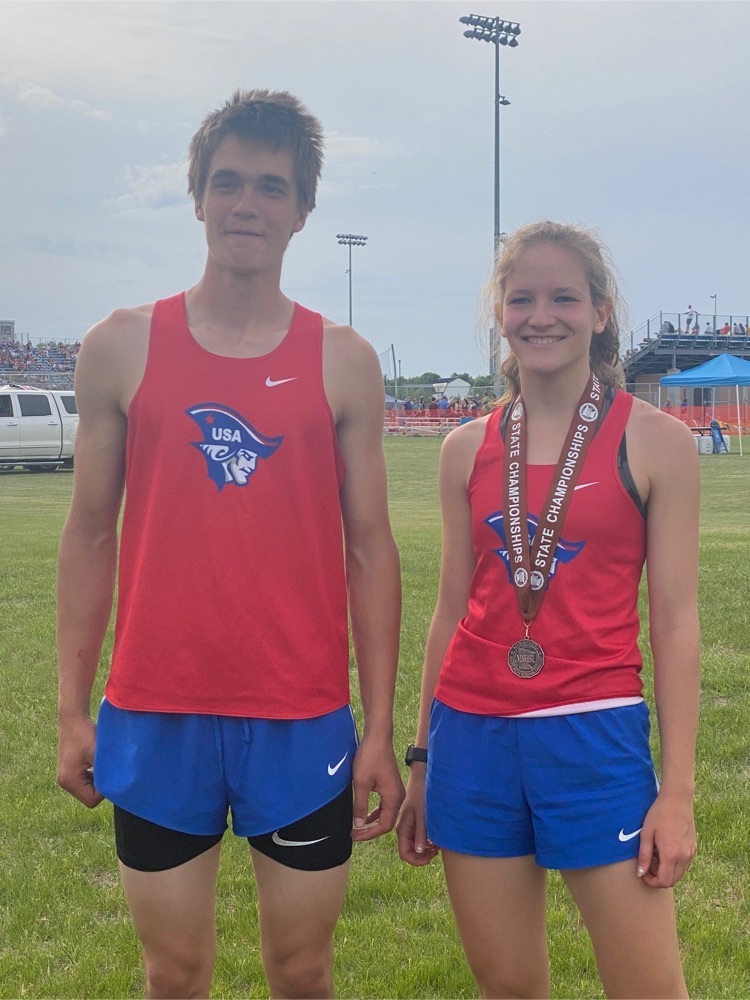 Falls Radio plans to broadcast the state tournament softball games on 94.1 FM. First game is tomorrow (Thursday) at 1pm.

There will be a send off for the Upsala Lady Cardinal Softball Team on Wed at 12:15 in the main gym. The team will be escorted out of town by the Fire Department around 12:45 on 238 going down Main St. Tickets for the games need to be purchased online at mshsl.org/tickets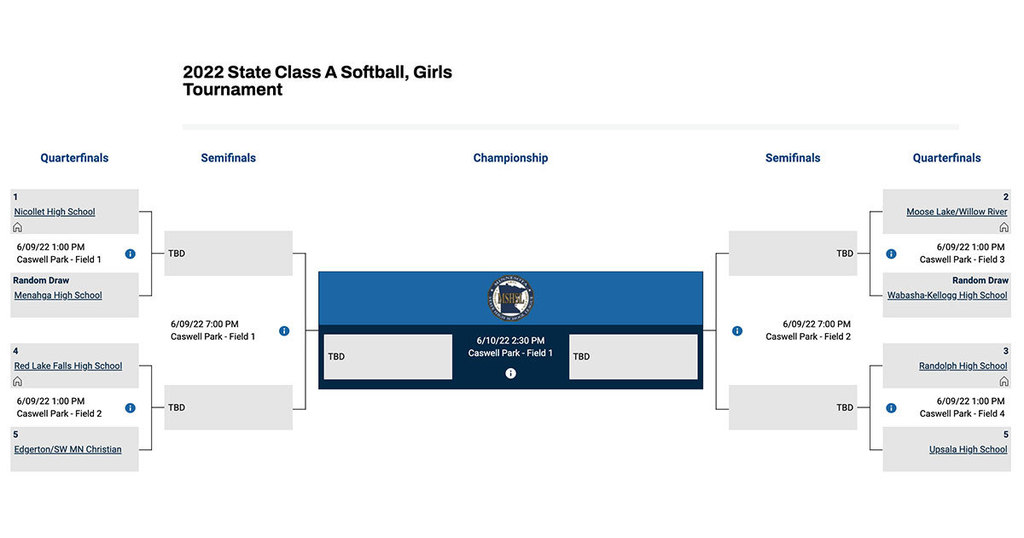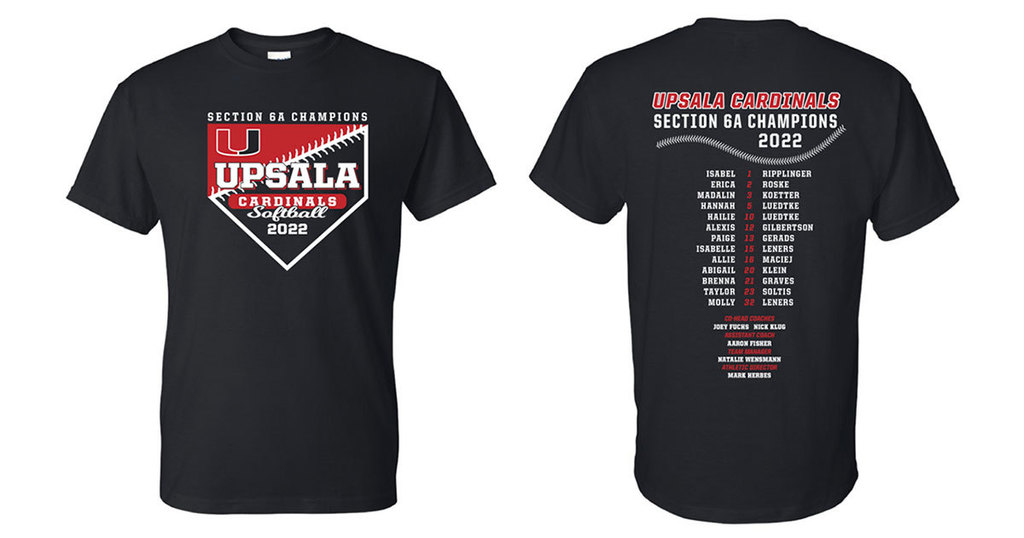 We had a late delivery on the spring yearbook pages insert - it arrived 2 hours after students left for the summer. If you ordered a high school yearbook you can pick up your insert in the office during their operating hours.

Patriot baseball continues their playoff run today in Morris with a game against BBE at 2:30. Win or lose, they play again at 4:30.

Good luck to Cardinal softball as they go for the section 6A title this afternoon! They will play the winner of New York Mills vs Clinton/G/B at 3pm in Minnewaska and just need one more win to go to state!

Congratulations to our section 5A track athletes. Sammy participated in the 400, Madison placed 6th in 100 and 400, Joseph placed 5 in high jump and 3rd in Long Jump, Alyssa Placed 2nd in Triple jump and qualified for State, Nick placed 1st in Discus and qualified for State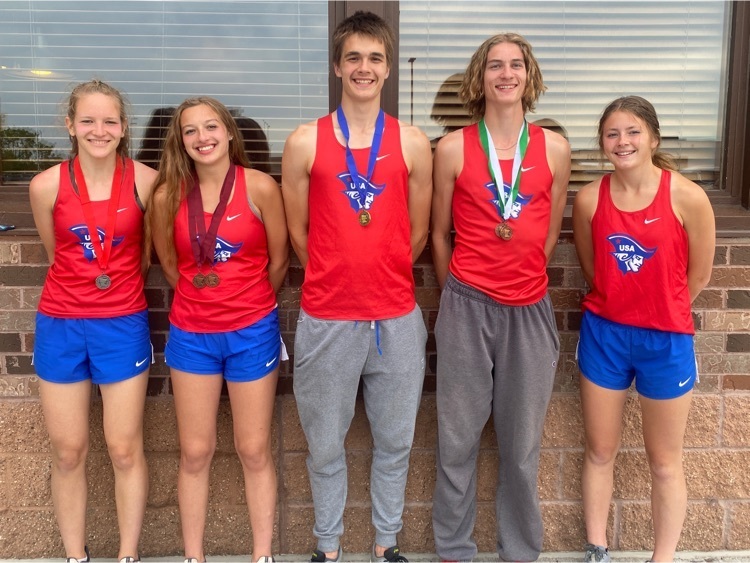 Here's the bracket for the section 6A baseball tournament. #2 Patriots play #7 Benson tonight in Swanville at 5pm.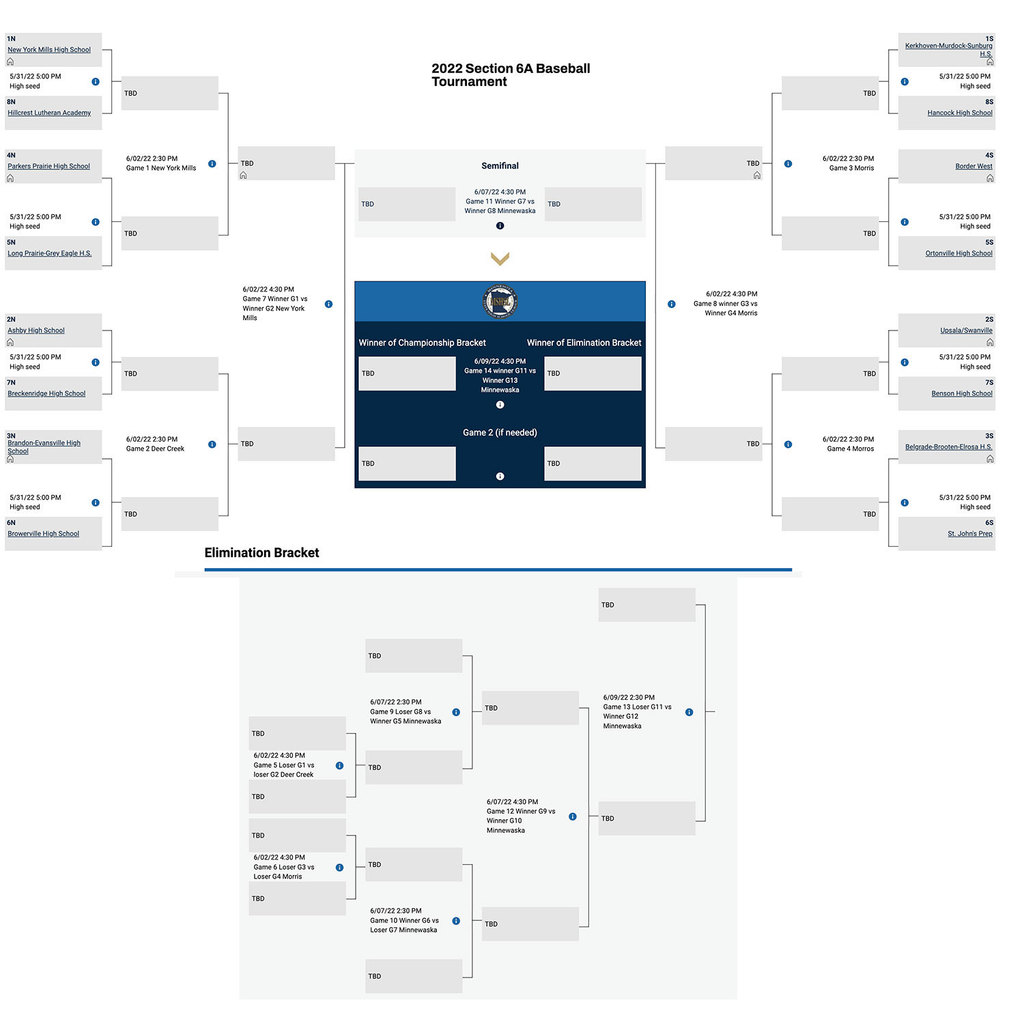 Congratulations to Braxton Allie for passing his math timings.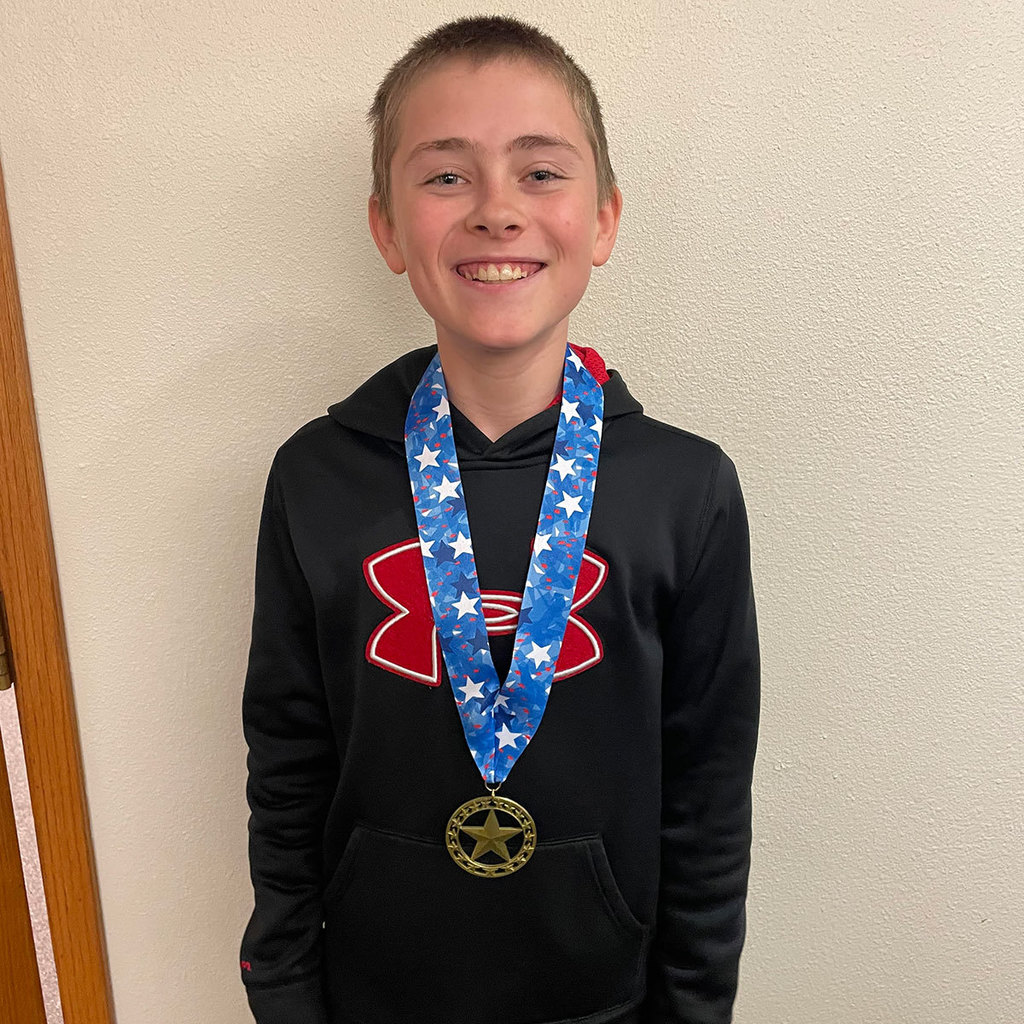 The softball section tournament games in Minnewaska have been postponed until tomorrow. The #2 seed baseball team starts their playoff run at 5pm today at home against #7 seed Benson.

Congratulations Class of 2022!