Congratulations to Curtis Robertson, for being selected Section 6 Minnesota Robotics Coaches association Coach of the Year and also State Coach of the Year! #learn487 @ucbotics #OMGrobots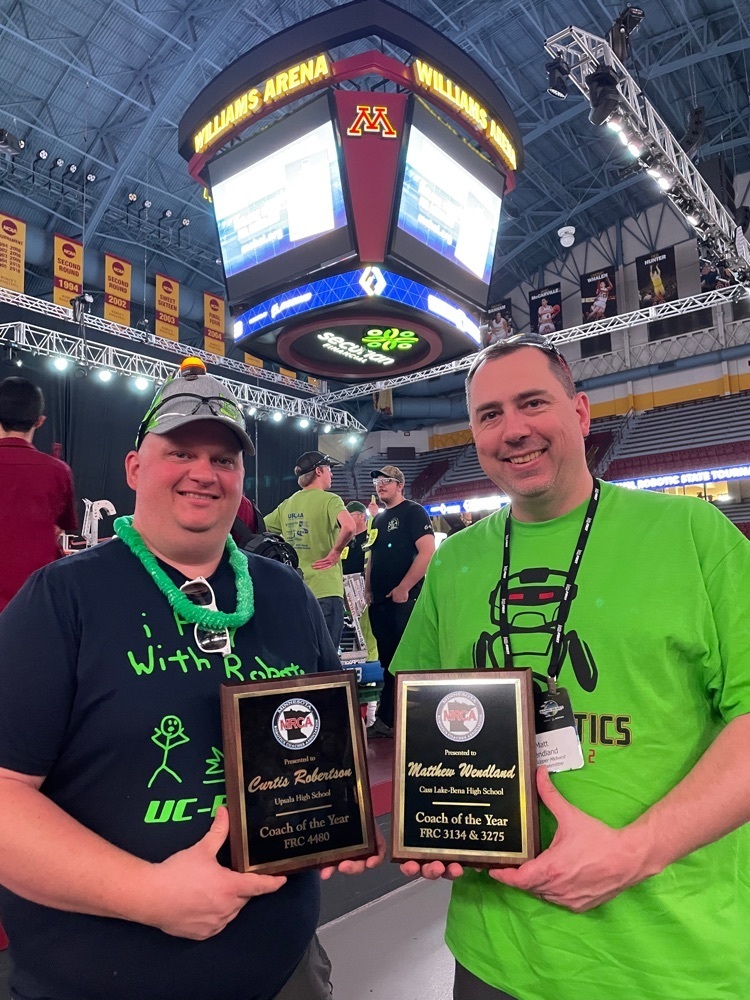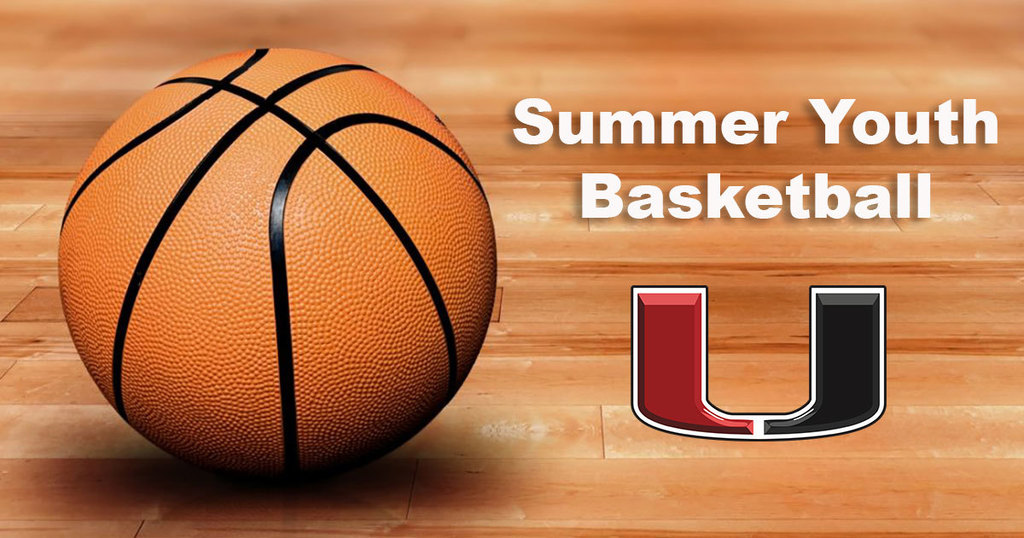 Due to unexpected circumstances, the On My Own class scheduled for this afternoon is cancelled. Sorry for any inconvenience.

May the Fourth Be With You! The kindergarten had their choice today of dressing up as either Yoda, Princess Leia, or Darth Vader!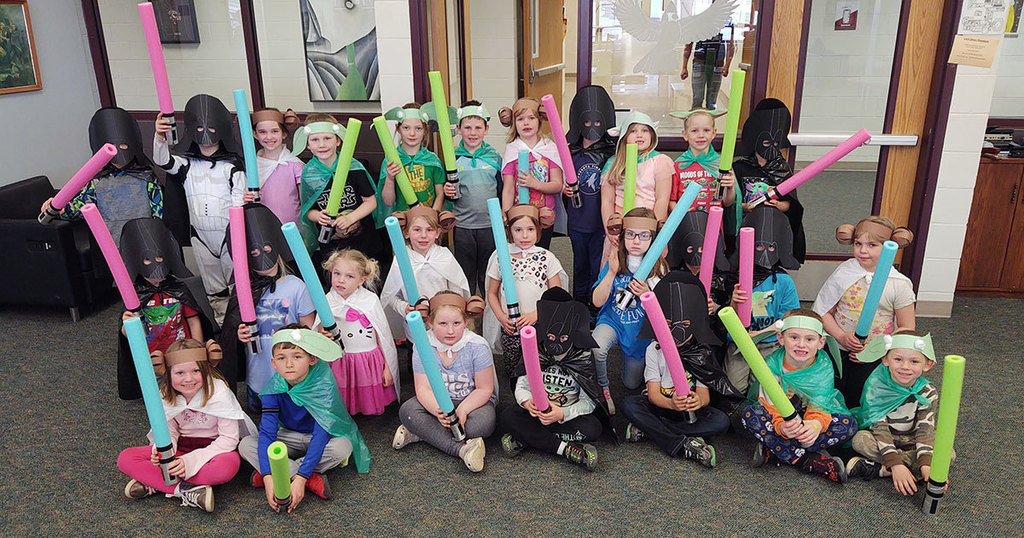 The senior banners went up today on Main Street!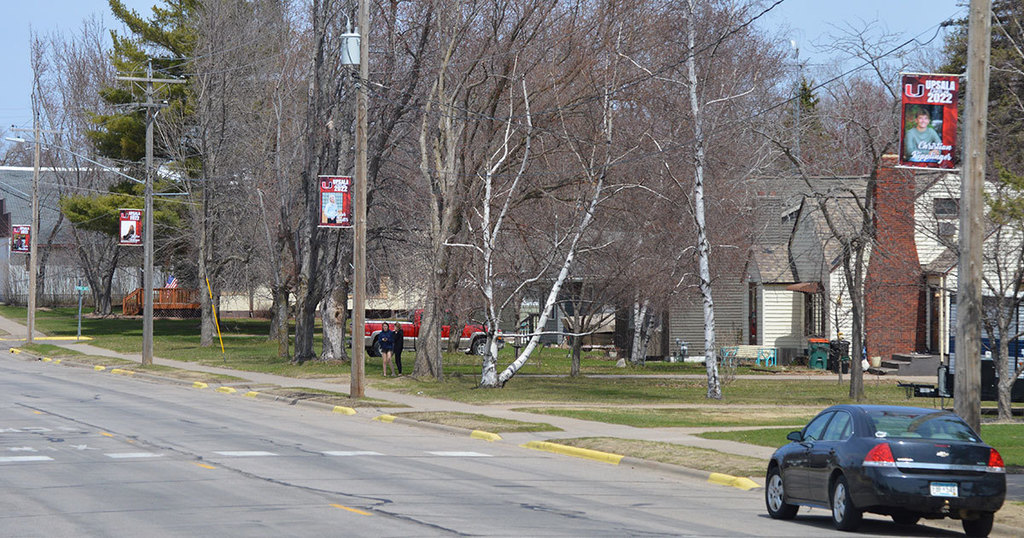 There is still time to register for this Friday's On My Own class through Community Ed & the Extension Office. It's for kids thinking about or beginning to stay home alone and is only $5. Get more info & register on our website:
https://www.upsala.k12.mn.us/page/on-my-own-class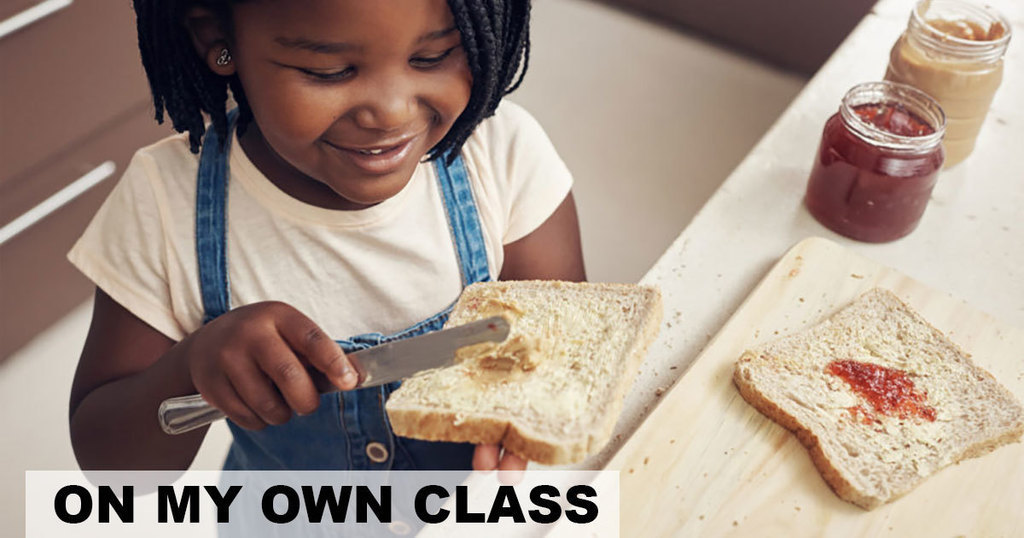 The 7th and 9th grade Health students got hands-on CPR training from one of our local community fire and rescue members, Steve Hansen, last Friday.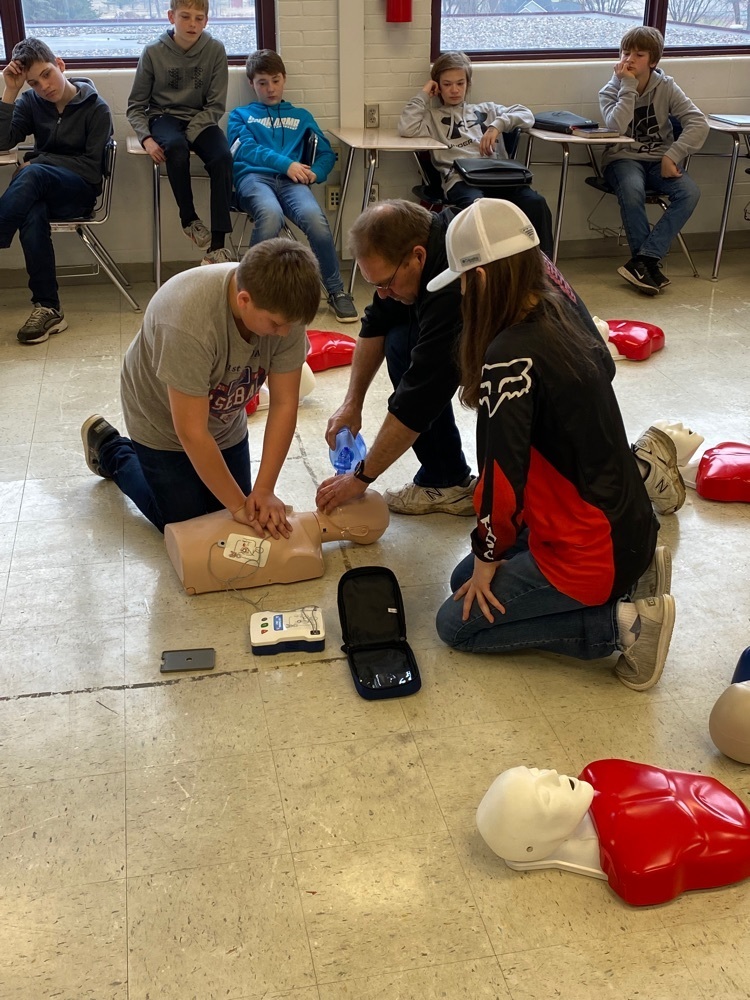 Grades 5-12 band concert tonight at 7:30 in the auditorium!

The Upsala Greenhouse is opening on Friday, May 6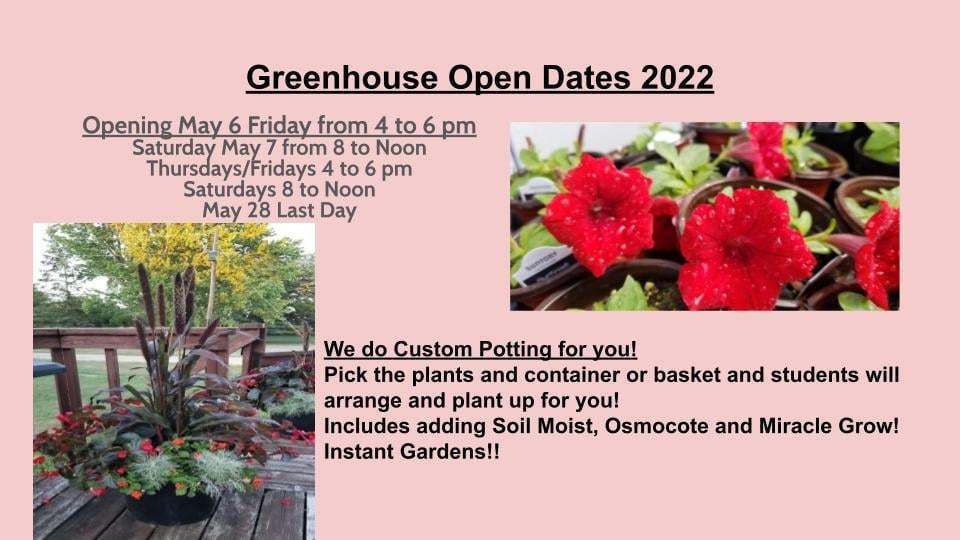 Congratulations to our 2022 Prom Queen & King - Kylie Roerick & Tyler Smieja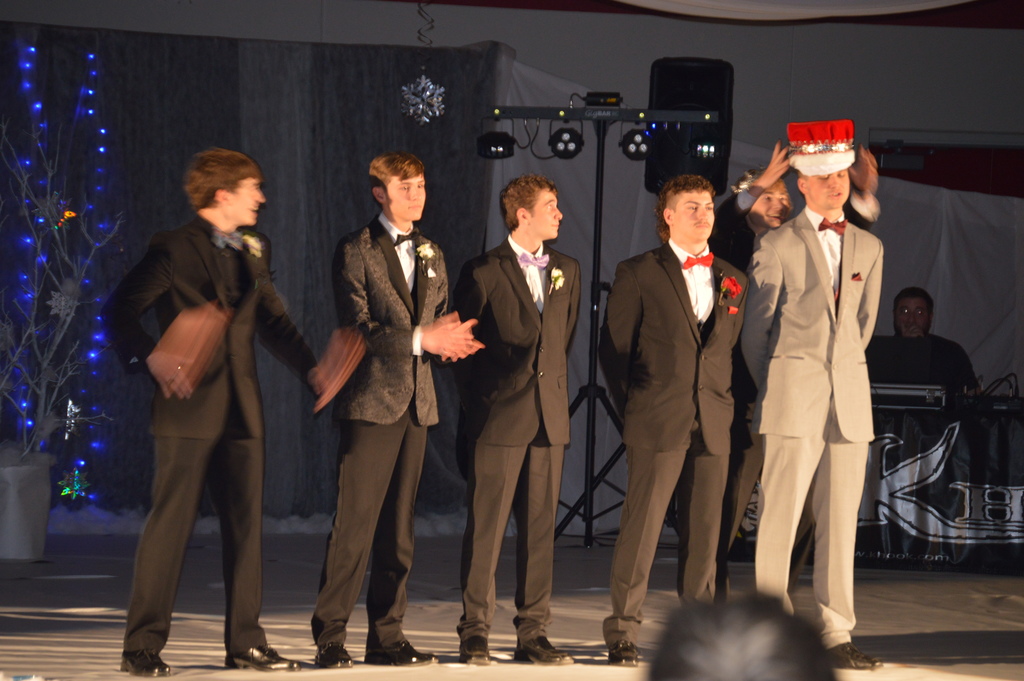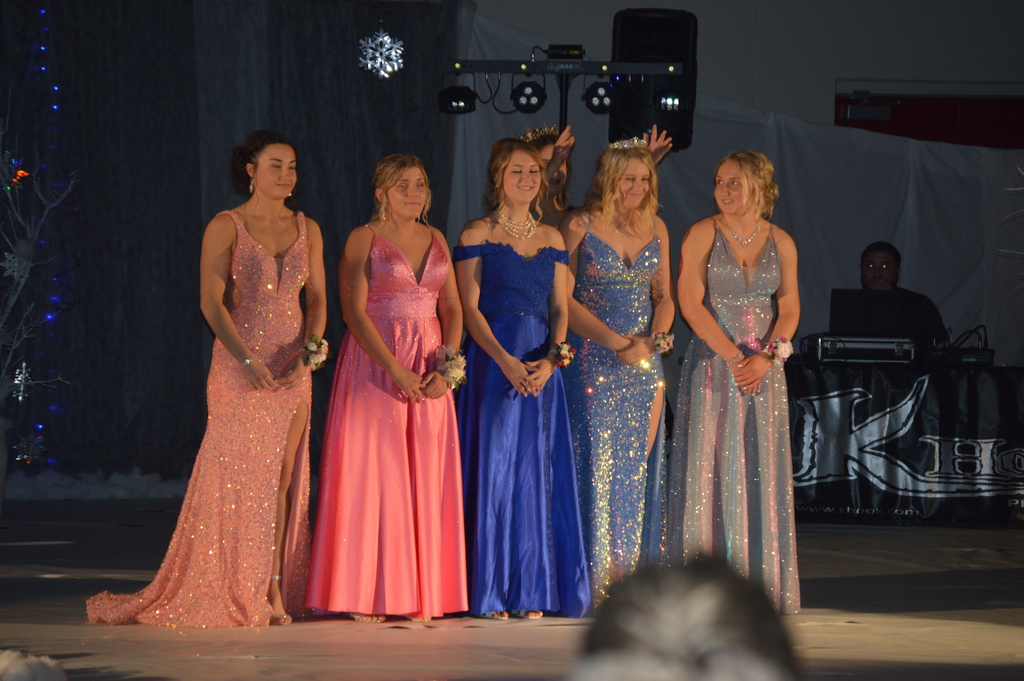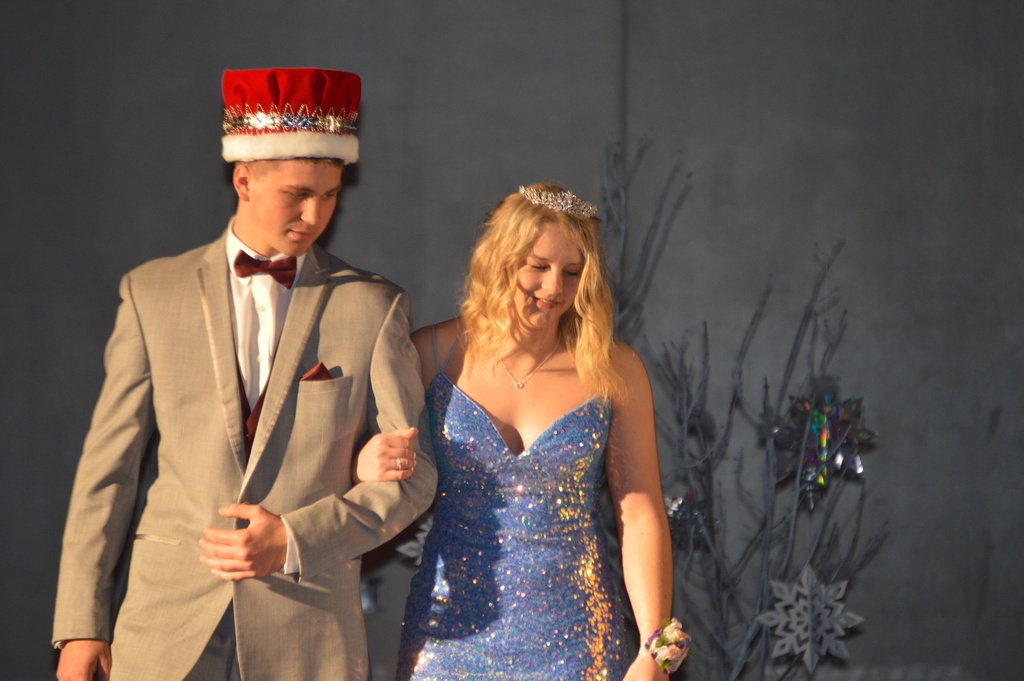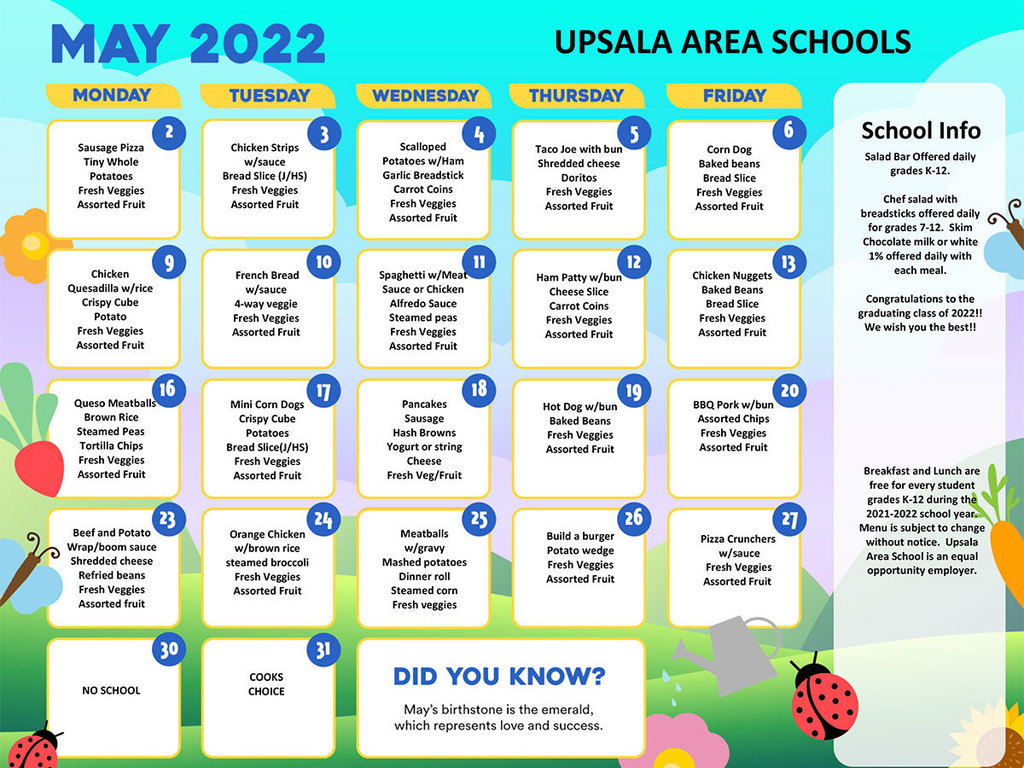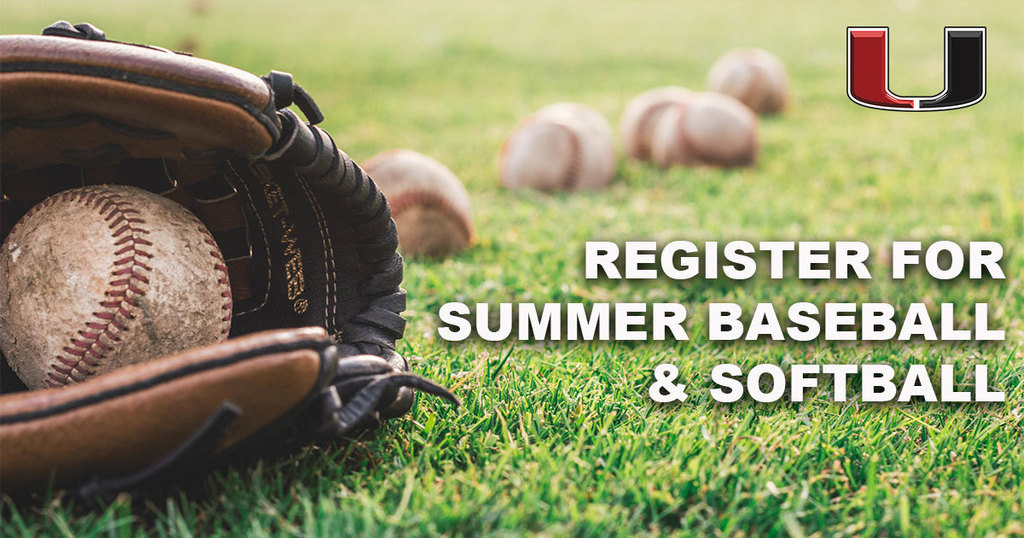 A chilly but great night for USA track and field.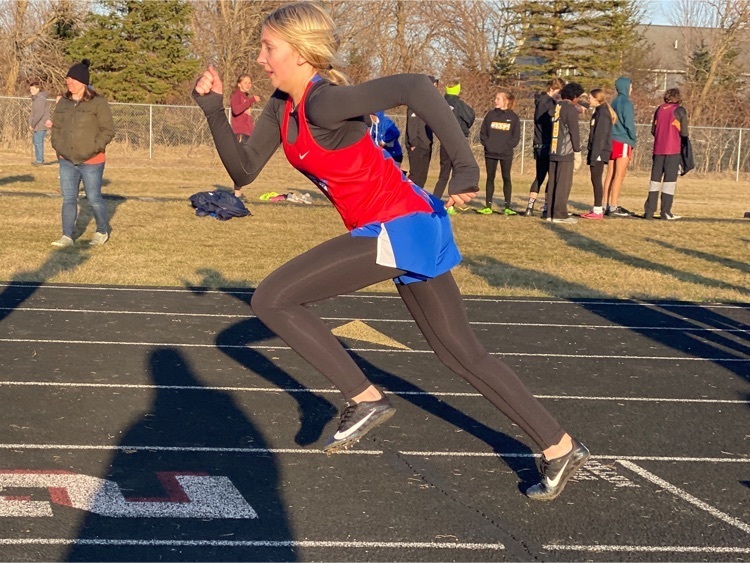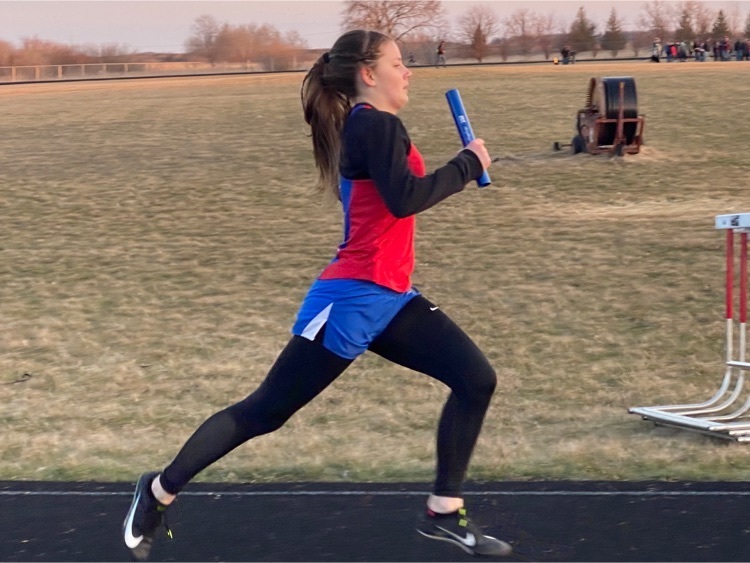 The awards ceremony for the Paramount Juried Art Show, in which several of our students have pieces entered, is tonight at 7pm. If you're interested in watching you can view the ceremony on the Paramount Arts website:
https://paramountarts.org/hsjuriedshow_2022/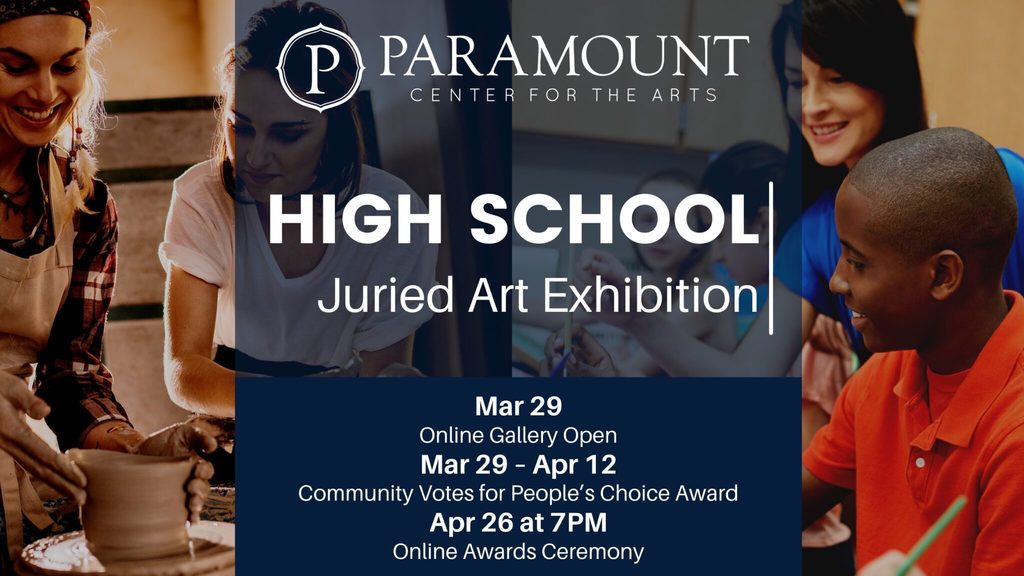 This morning our 9th-12th grade students witnessed a mock car crash. They also met with law enforcement and public safety representatives for discussion.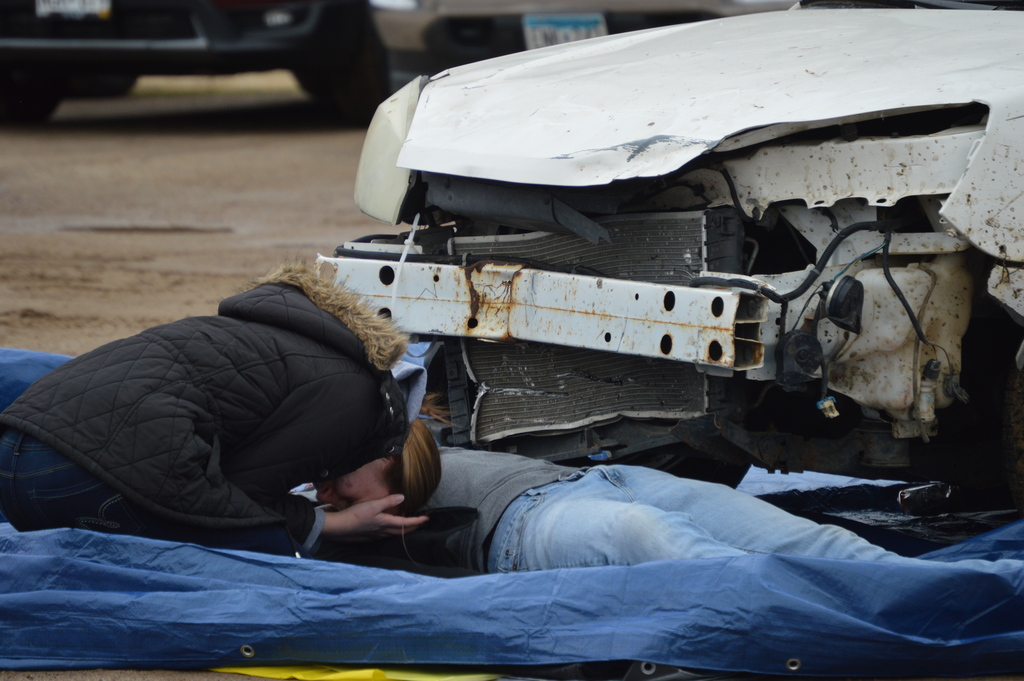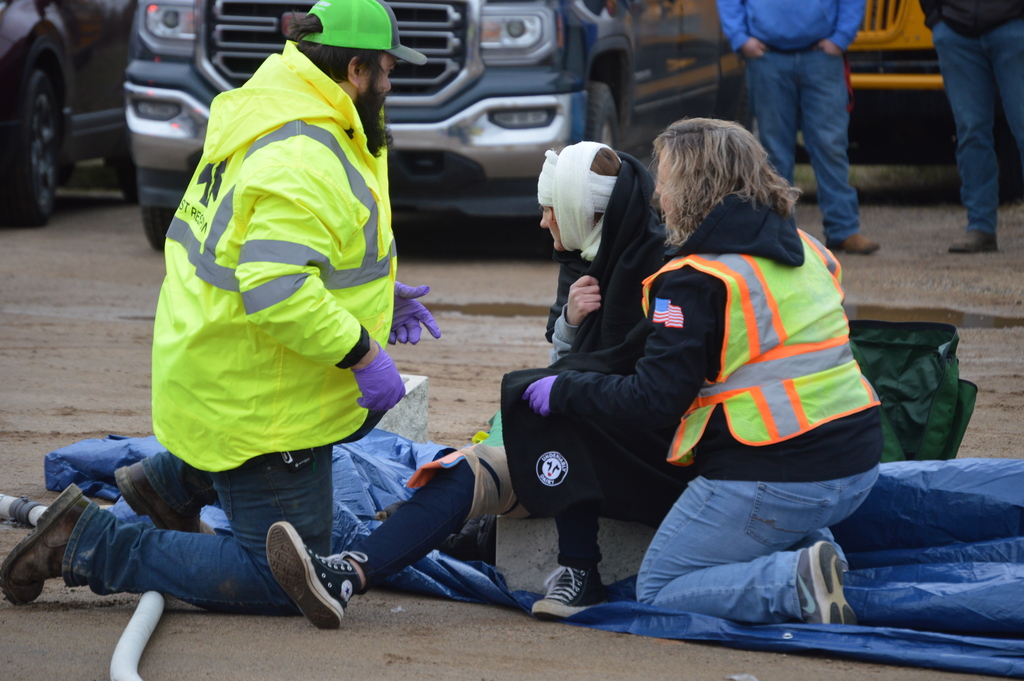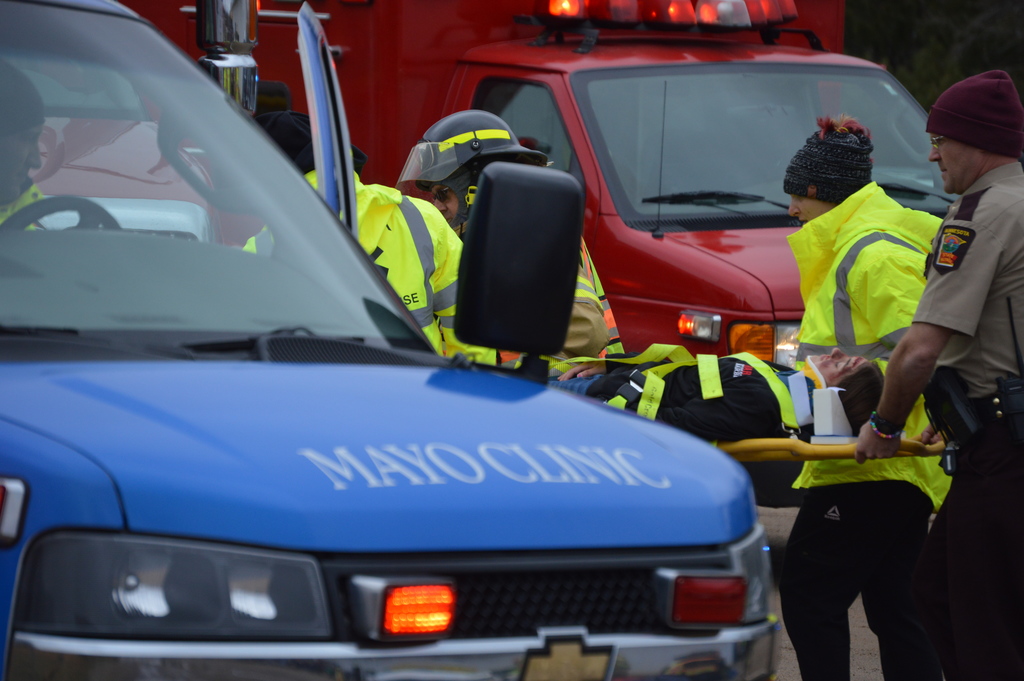 Last Friday, April 22nd, Deputy Jordan Geise and Shawn Larsen came into our Health classroom to talk about the dangers of drugs and alcohol along with what their duties are to protect our county. A HUGE thank you to them allowing the students to walk through scenarios and tour the police car.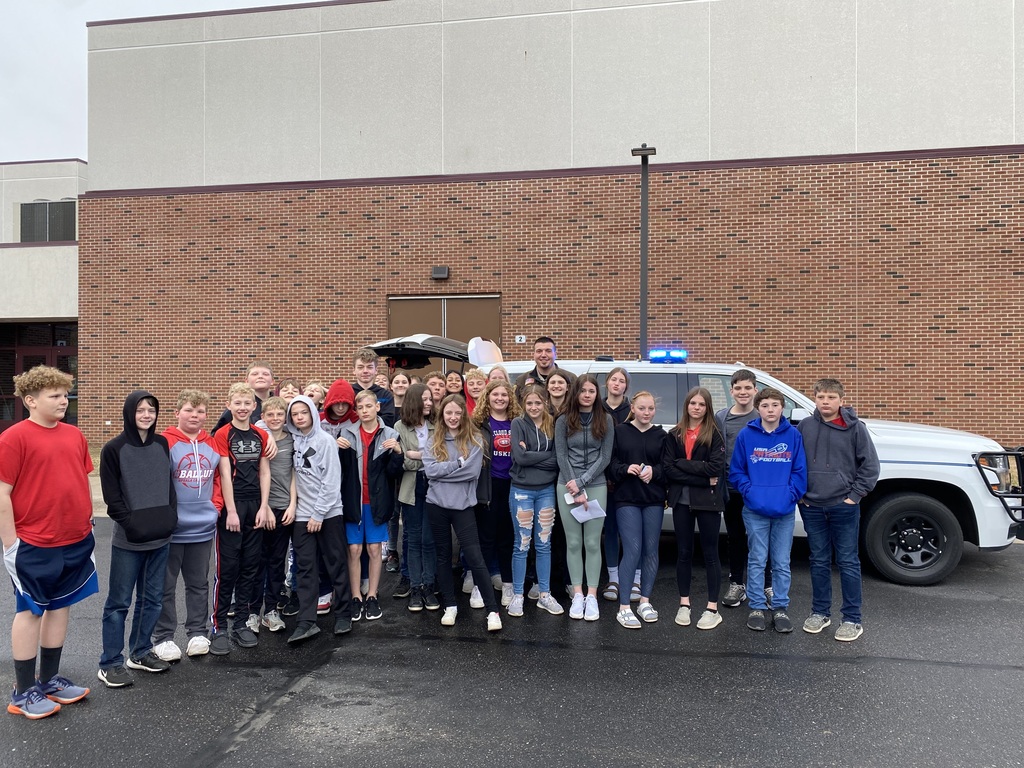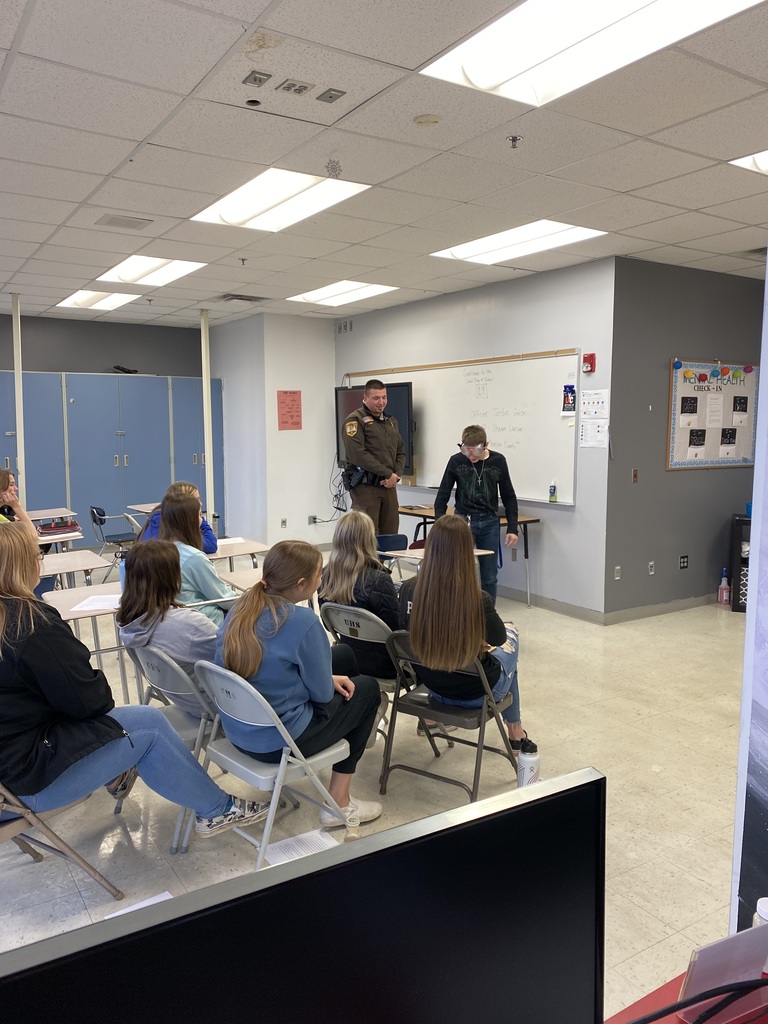 Reminder that if you are interested to please register for summer baseball and softball ASAP. The league offices need to know shortly how many teams we will have. As of this morning we don't have enough kids registered.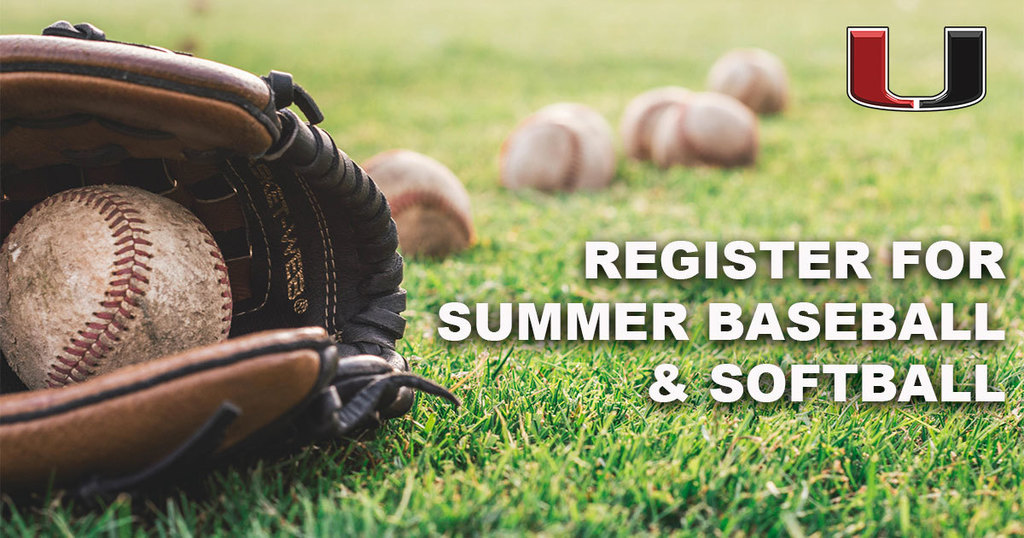 With the sun finally peaking out, we were able to go outside yesterday and finish the 5th grade Pickleball tournament. Our community has a nice Pickleball court set up on the tennis courts!! Congratulations to Benett Pilarski and Jakson Blenker on taking 1st place!