Practice #8 in the books! Game day next Tuesday @ home! Happy Thanksgiving from the Upsala Girls Basketball Team! Gobble Gobble🦃 #learn487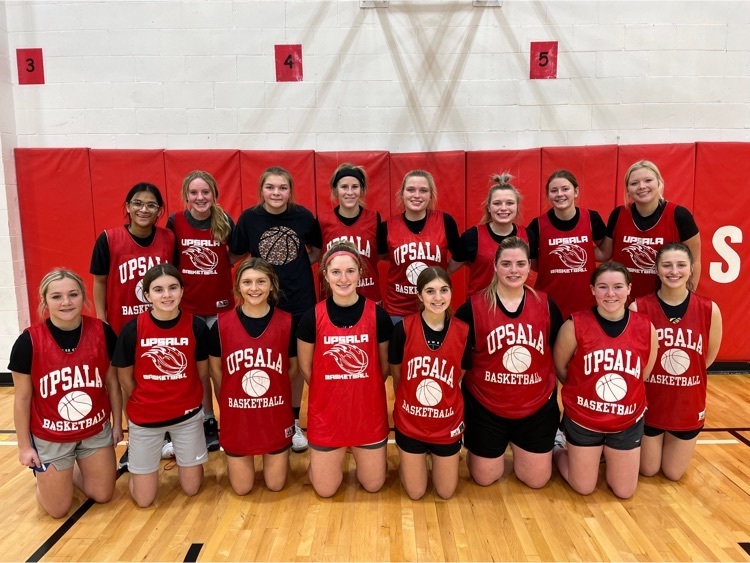 Congratulations to our new NHS members inducted yesterday - Beau Ripplinger, Evelynn Aleckson, Hannah Luedtke, Madalin Koetter, Savannah Stumpf, Dillon Krebs, Erica Roske, & Isabelle Leners.


Here's the cast for our SNL show. We have two shows - tonight and tomorrow (Friday and Saturday) with the curtain opening at 7pm. Tickets are at the door, $5 for adults and $3 for students & senior citizens.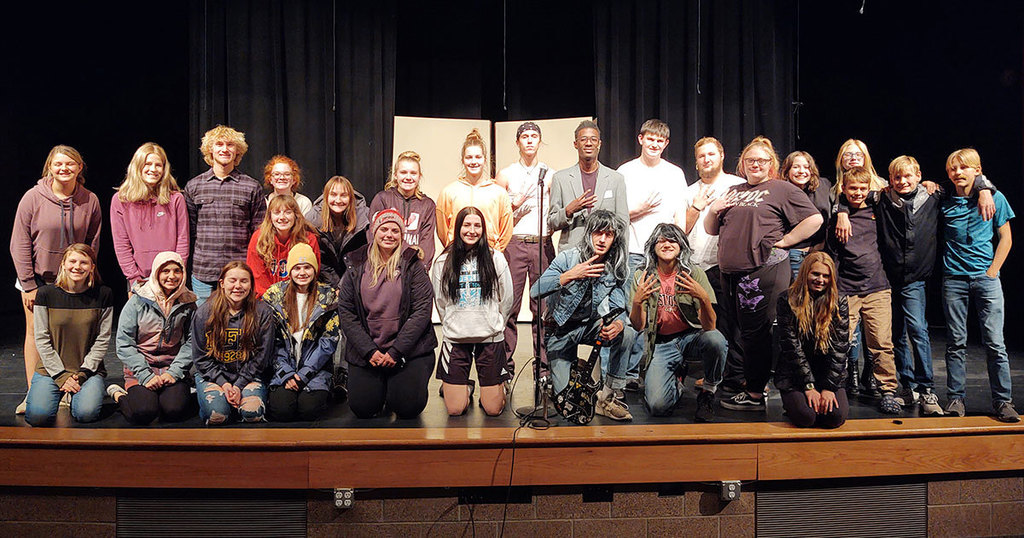 This year's Royalton/Upsala youth wrestling information & sign-up night is Tue, Nov 29 at 6:30pm in the Royalton Cafetorium. This program is open to boys and girls PreK through 6th grade. Visit our website for more information:
https://www.upsala.k12.mn.us/page/youth-wrestling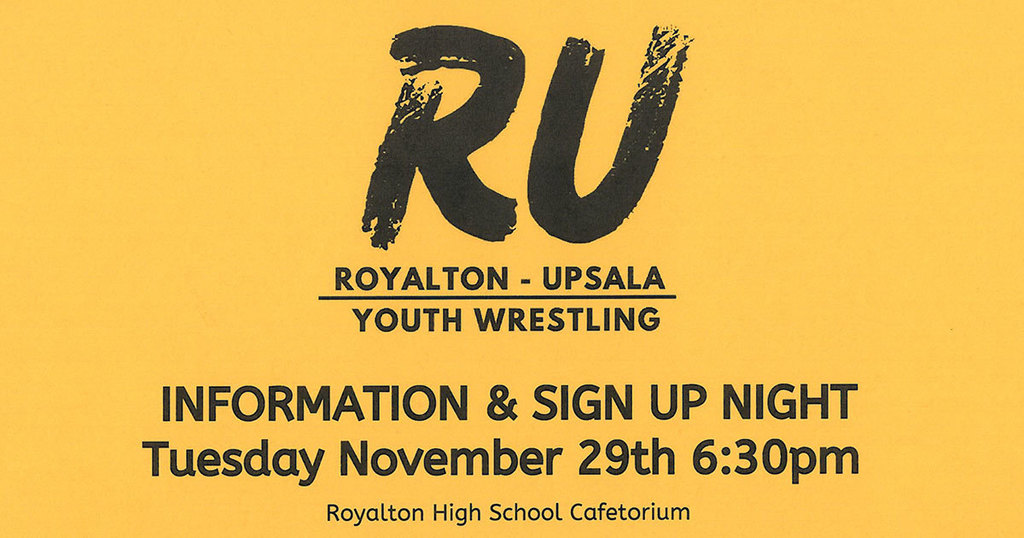 We are having a Winter Clothing Drive for our students. Items needed are new or gently used boots, hats, coats, mittens and snow pants. Preschool and elementary sized items are preferred. A drop box will be located by the office. Thank you to all who donate!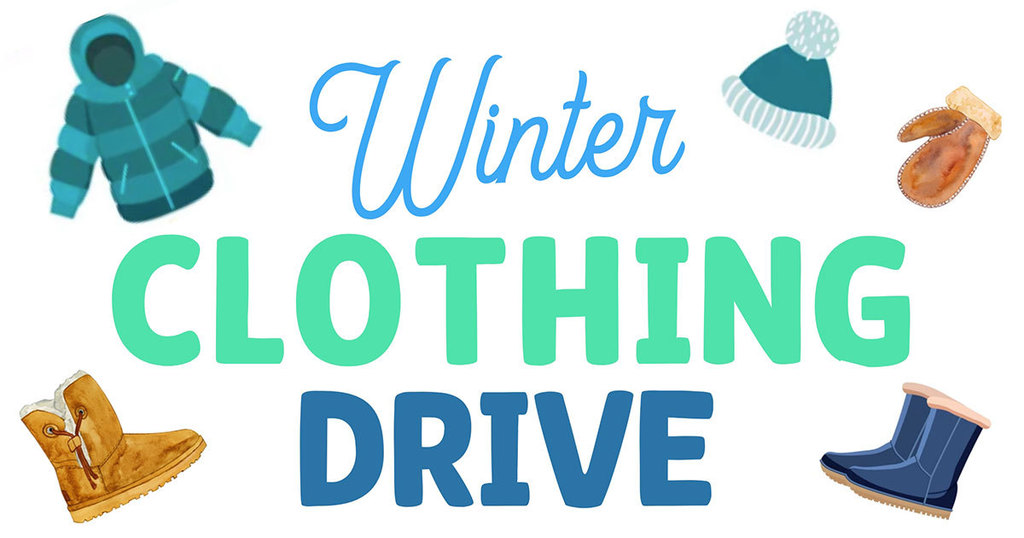 Congratulations Bradon Lange on being the first 6th grader to pass his second year math timings!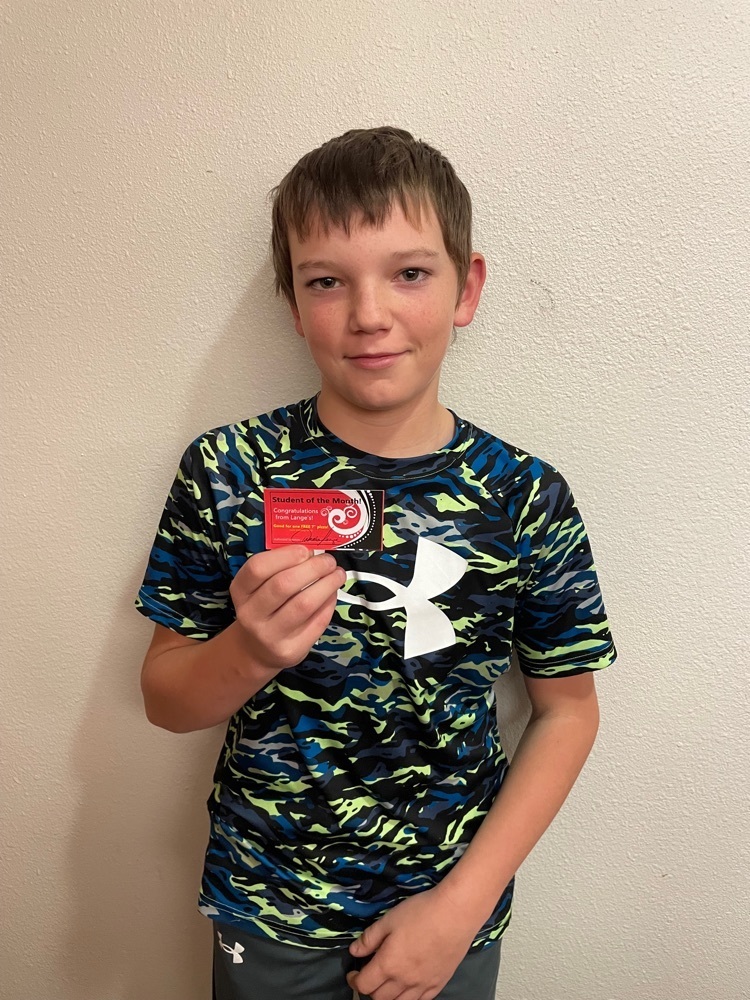 Congratulations Benett Pilarski on passing your second year math timings!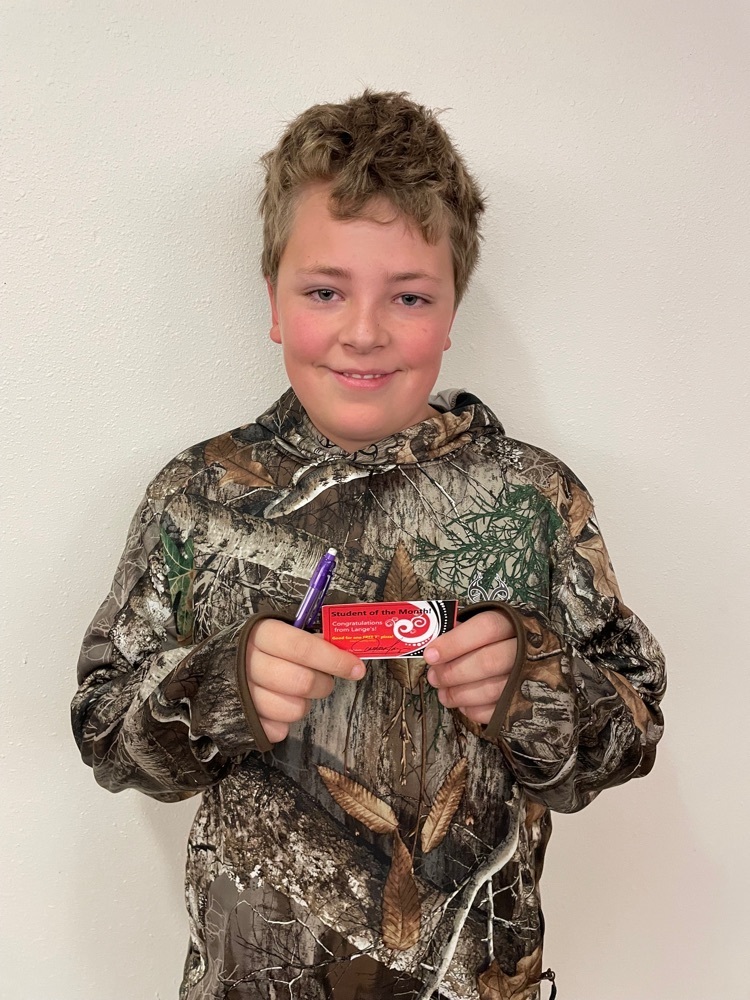 Congratulations Jakson Blenker on passing your second year math timings.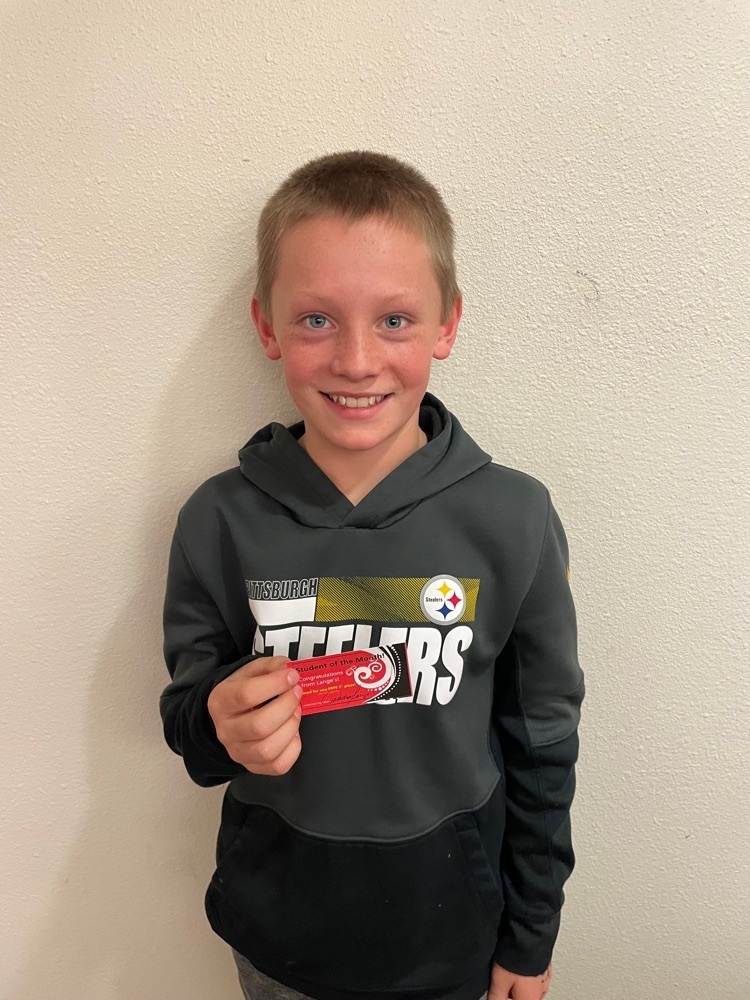 Congratulations to Owen Klug for passing his second year math timings!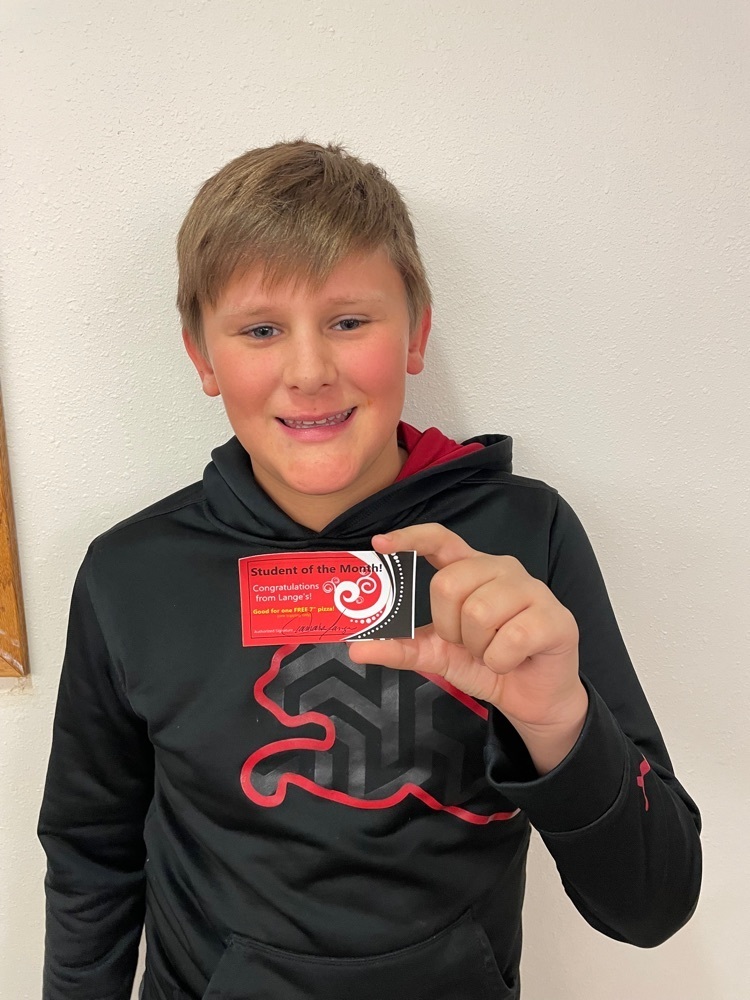 The induction ceremony for the Upsala chapter of the National Honor Society will be on Sunday, Nov 20 at 5:30 pm in the auditorium.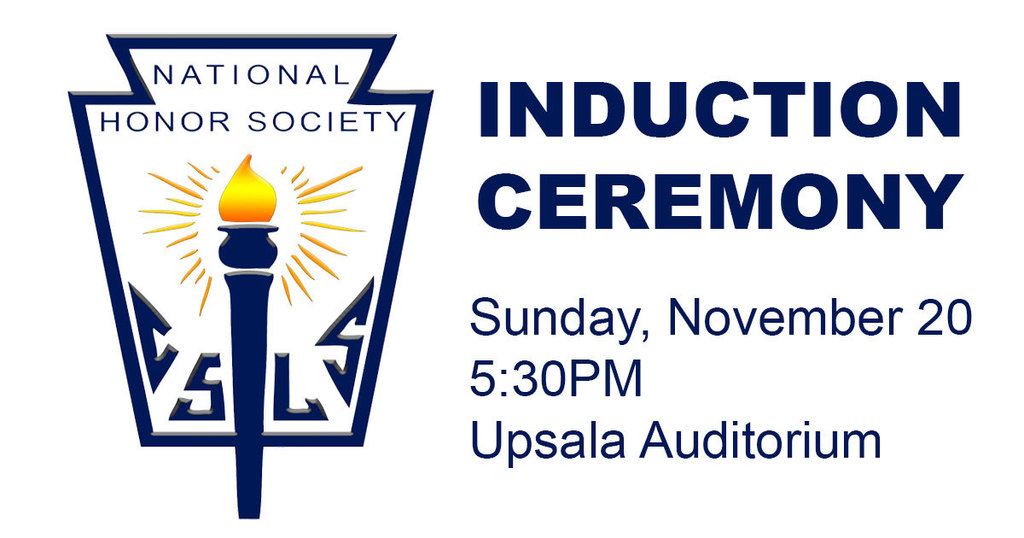 The drama club is getting ready for their fall production. This year they will be performing 19 family-friendly scenes from long-running sketch comedy show Saturday Night Live. Performances are Friday and Saturday at 7pm. $5 for adults, $3 for student and senior citizens.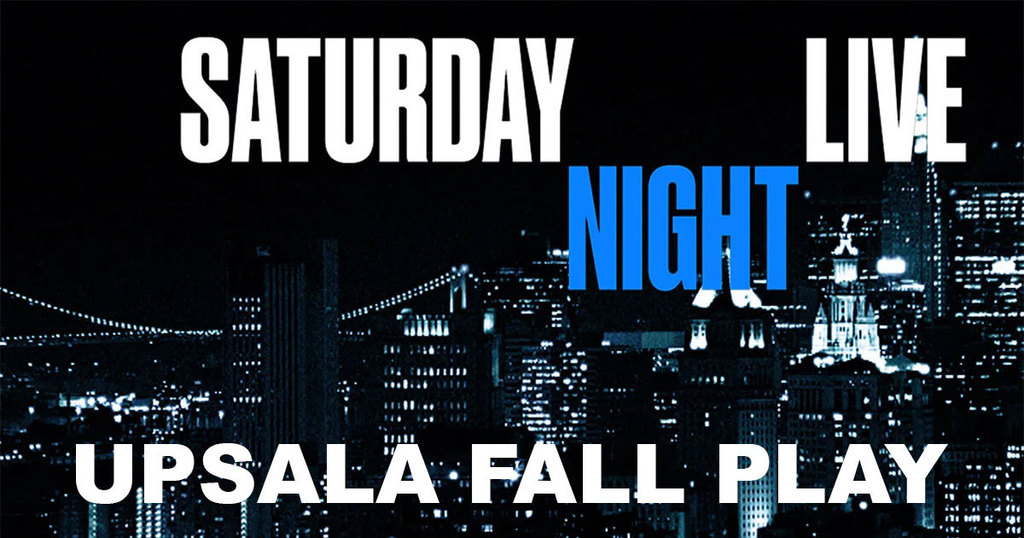 Karen Kobylinski and Gina Boeckermann have been awarded the Educational Support Staff of Excellence Awards from Resource Training and Solutions. They will be honored at a banquet on Nov 16th in St Cloud.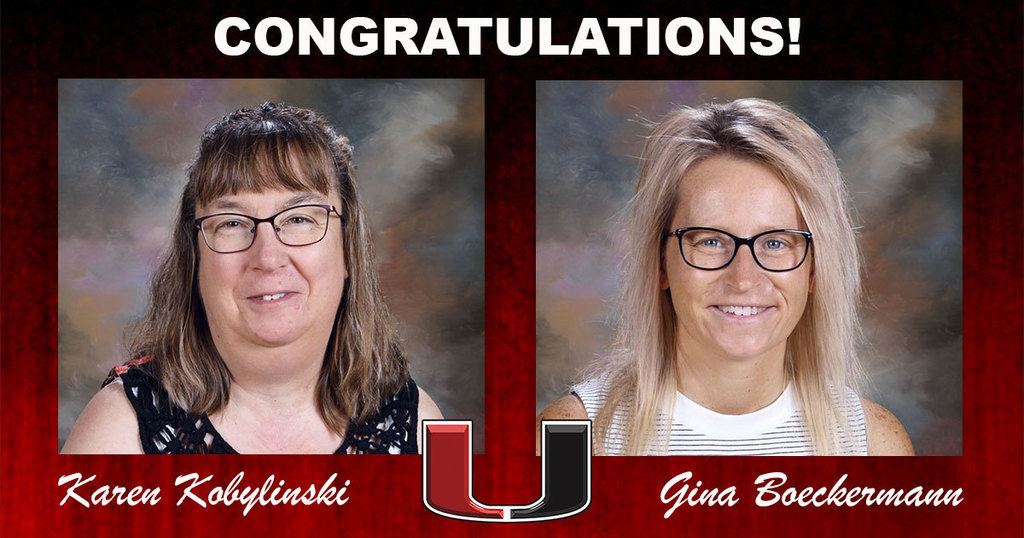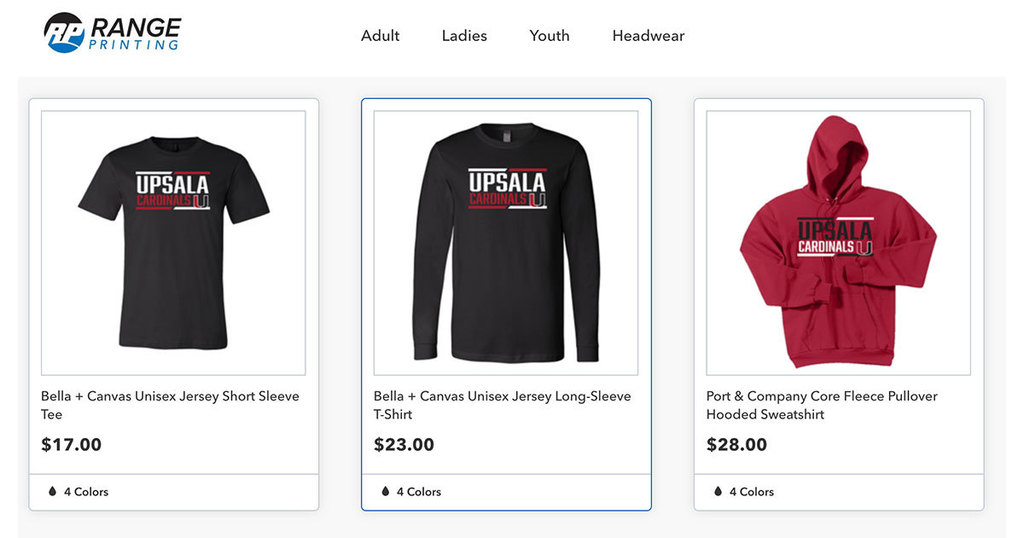 October Athletes of the Month: Football: Max Lange Volleyball: Madalin Koetter Swimming: Molly Leners Girls XCountry: Evie Aleckson Boys XCountry: Joe Guthrie Also pictured: Nick Guthrie & Claire Arvig with Cross Country All-Conference Honorable Mention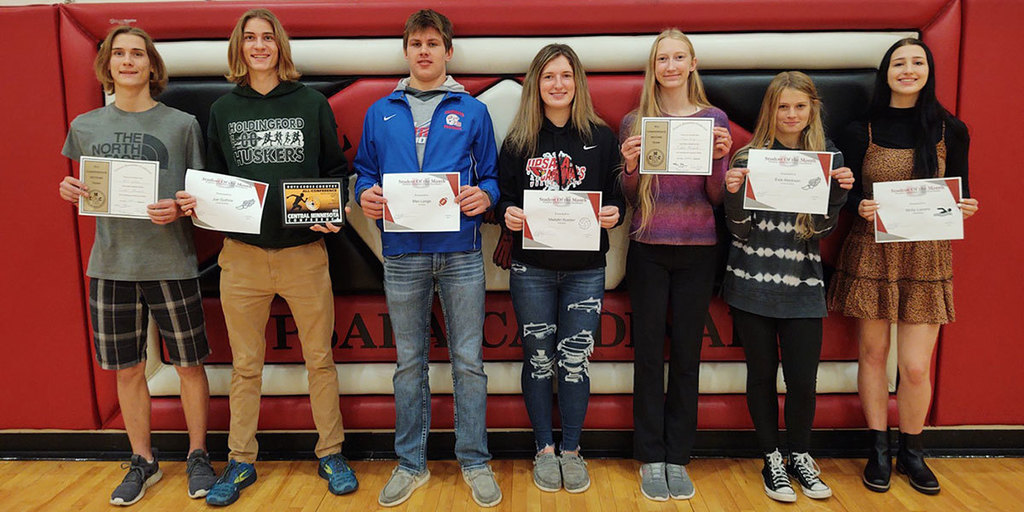 If you're thinking about getting a high school yearbook, do it this week! After Friday the price will go up from $50 to $55 (plus tax). You can order online at JostensYearbooks.com, or bring check/cash to Mr Cheney or the school office.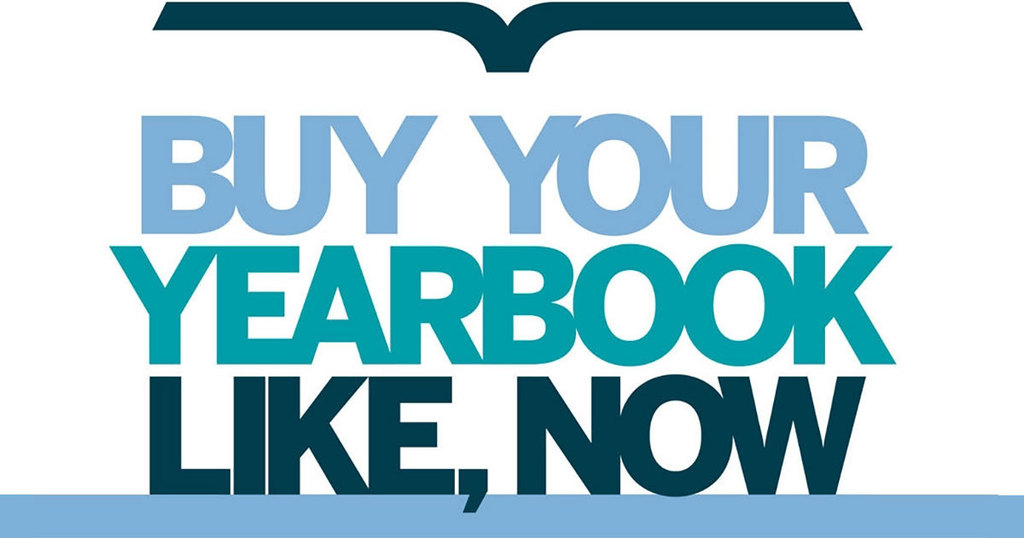 Community Ed is offering a youth smoothies class after school Nov 28. Prepare a healthy treat as you layer different fruits and yogurt into a beautifully designed rainbow. Visit our website for more info or to register:
https://www.upsala.k12.mn.us/page/rainbow-smoothies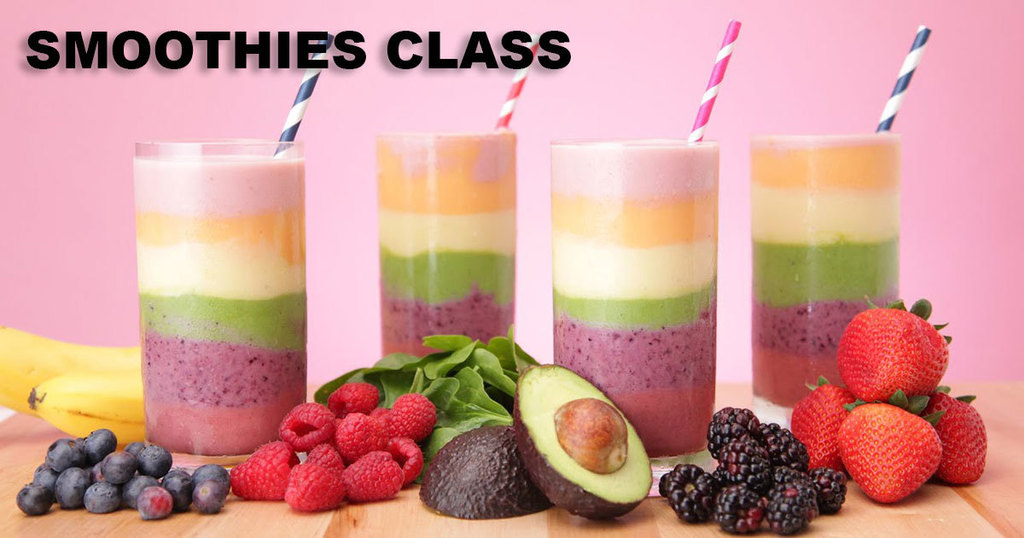 Registration is now open for Knowledge Bowl. Practices and meets will be held January-March 2023. Senior high (grades 10-12) cost to participate is $35. Junior high (grades 7-9) cost is $20. Please contact Mrs. Henry (Sr. High) or Mrs. Klosowski (Jr. High) with questions.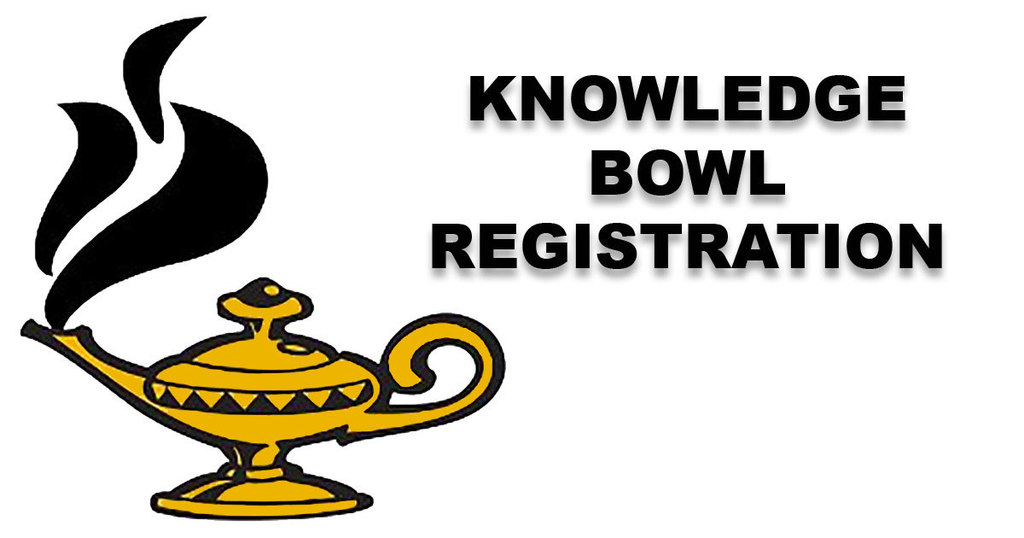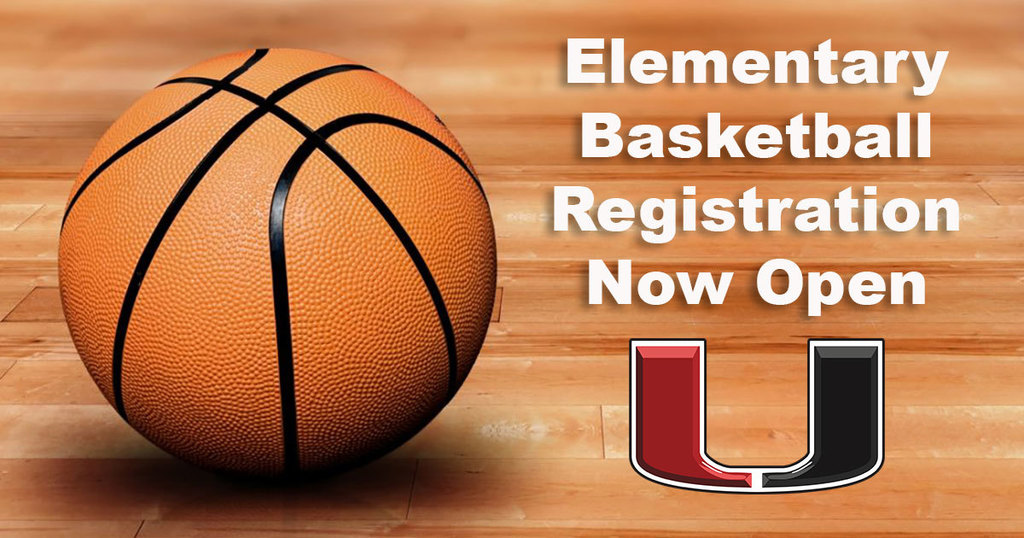 Attention SOPHOMORE & SENIOR families - Jostens was at school today to discuss class rings and graduation items. They do have an order deadline next week for special promotions, so please check your email for more information!