Next Tuesday evening community education is offering a self-defense class for anyone ages 12 and up at 6:30pm in the small gym. For more info and to register visit the school website:
https://www.upsala.k12.mn.us/page/self-defense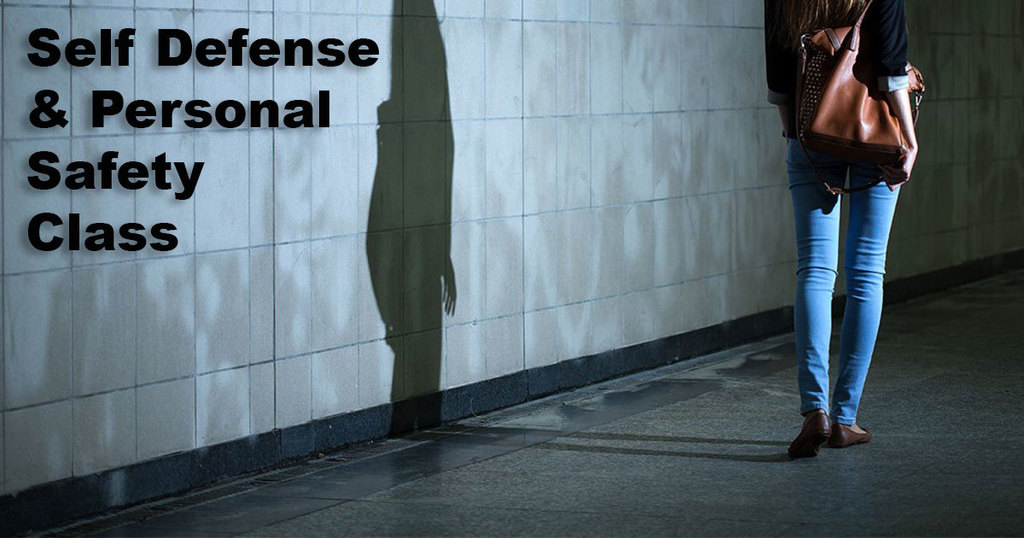 Today many of our students took in a performance of Japanese taiko drumming where they also learned about the drums, their history, and more!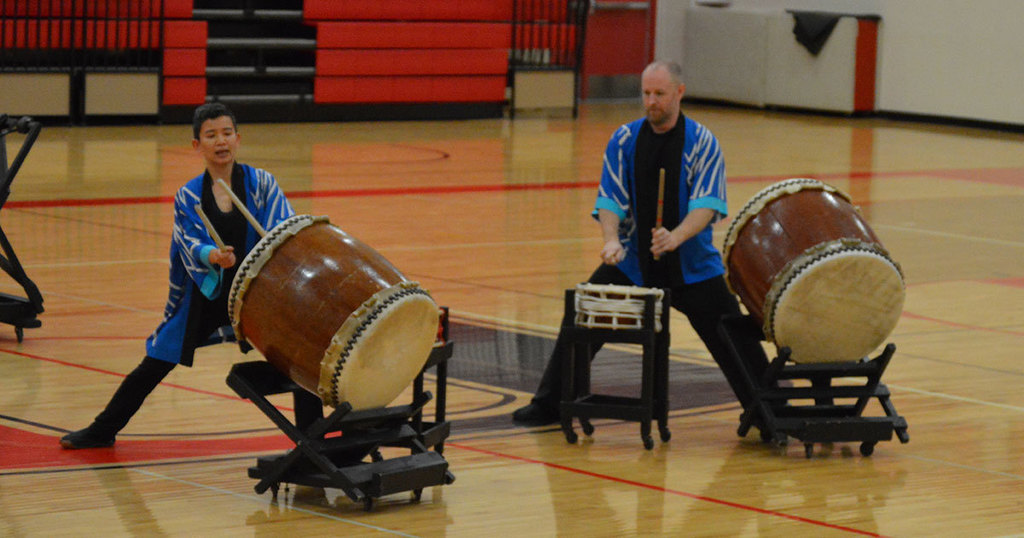 Registration for this summer's Upstage Junior Theatre Camp is now open for Upsala students (out of district students can register starting next Monday). This year's camp will end with a production of Disney's "Moana." For more information and to register, please visit the school website:
https://www.upsala.k12.mn.us/page/upstage-junior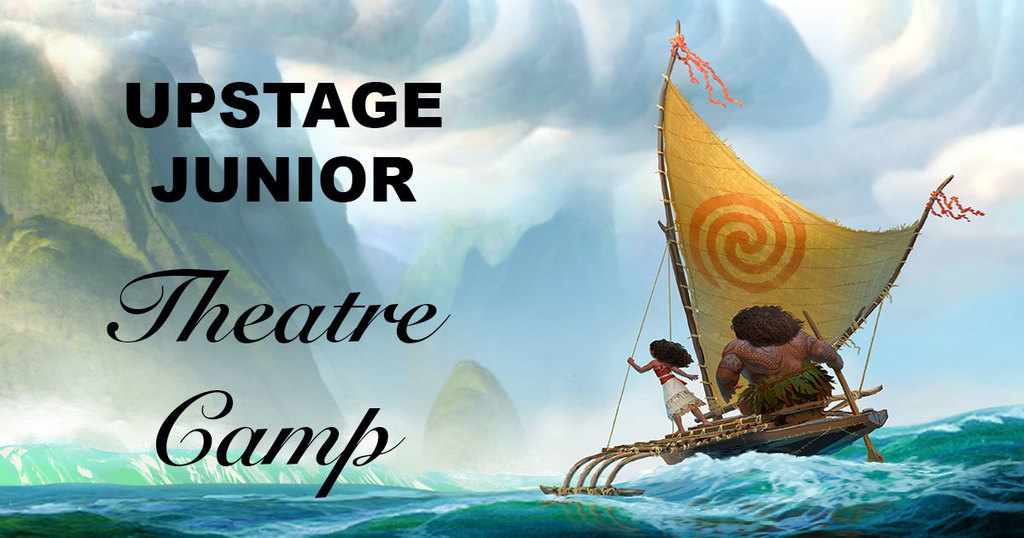 2021-22 Drama Award Winners Are... Chorus Person of the Year: Molly Leners Senior Award: Jessi Lange Director's Award & Best Supporting Actress: Evie Aleckson Best Supporting Actor: Micah Ripplinger Most Improved: Hannah Luedtke MVP & Best Leading Role: Braedan Rene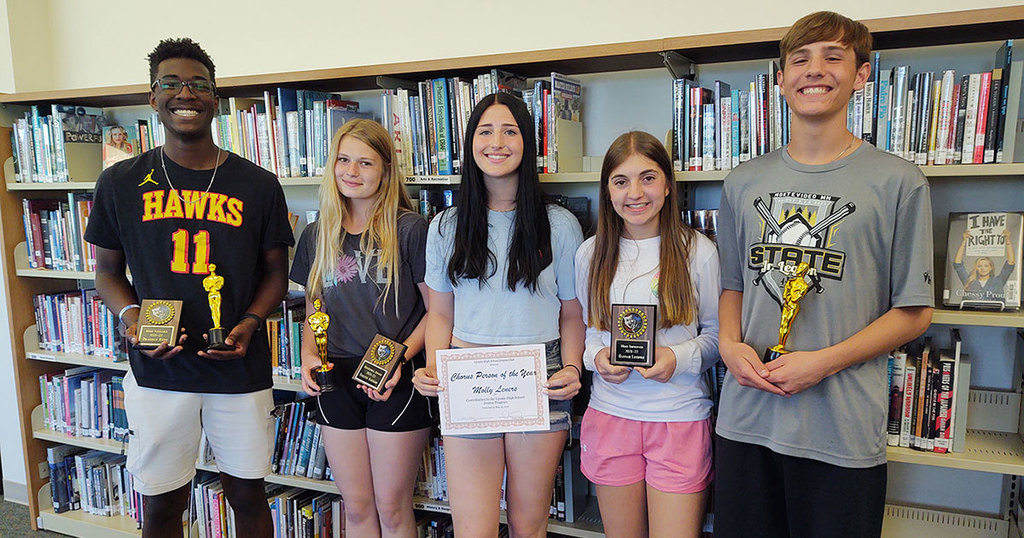 Elementary Students of the Month for April: Mrs. Peterson: Trevor Roerick Mrs. Wolbeck: Dahlton Schneider Mrs. Bengston: EmmaJean Pflipsen Ms. Sales: Lacie Winter Mrs. Fuchs: Aiden Voller Mrs. Duclos: Benjamin Ripplinger Mr. Van Sloten: Megan Becker Mrs. Marcyes: Avery Servatius Mr. Riitters: Eric Pflipsen Ms. Thell: Natalee Hoffman Ms. Justen: Daniel Gunderson Music: Ruby Klug PE: Madison Goebel & Cameron Van Sloten Art: Charlie Hallermann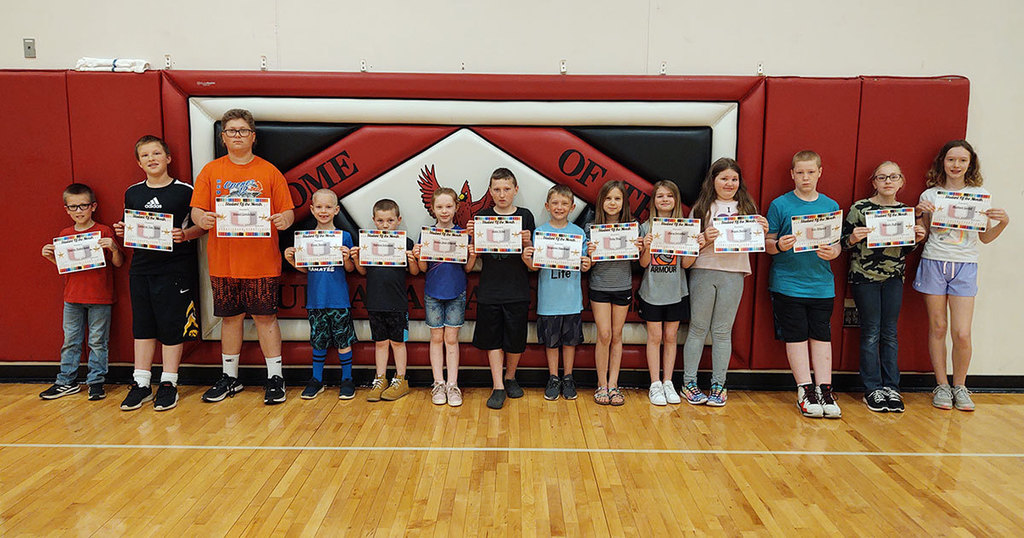 JH April Students of the Month: English: Mac Wenker Math: Genevieve Mrozeck Soc. Studies: Carson Primus Science: Abby Carlson PE: Lucas Gerads Health: Anerol Castro Ag/Voc. Ed: Lucy Aleckson Technology: Corryn McDermond Art: Isaiah Sobiech Music: Holly Johnson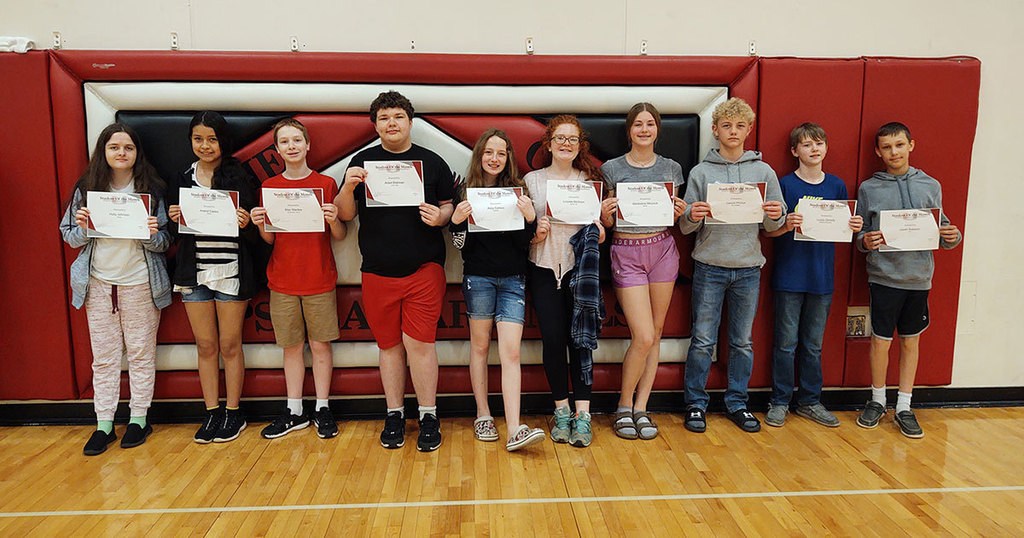 Senior High April Students of the Month: English: Isabel Ripplinger Math: Savannah Stumpf Soc. Studies: Natasha Crowe Science: Brayden Mack PE: Nick Kulla Health: Dakotta Hartsock Ag/Voc. Ed: Hunter Steuck Technology: Corryn McDermond Art: Jacob Gunderson Music: Alyssa Young World Lang.: Madison Tschida FCS: Chloe Mayer AVID: Beau Ripplinger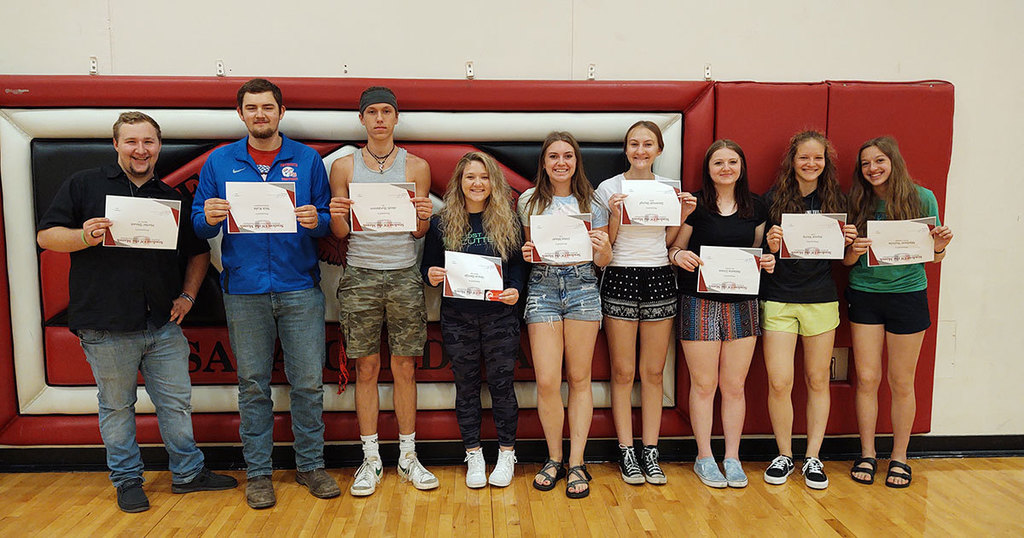 Congratulations to our April students of the month in senior high and junior high - Gracie George and Aiden Brannan!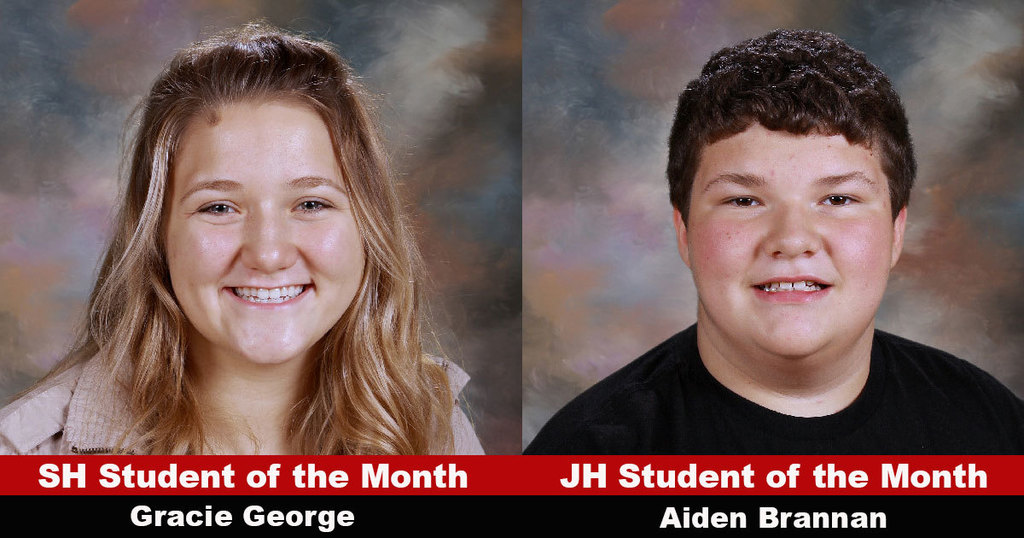 The senior class got their shirts today, so it seemed like a good day to take a class photo!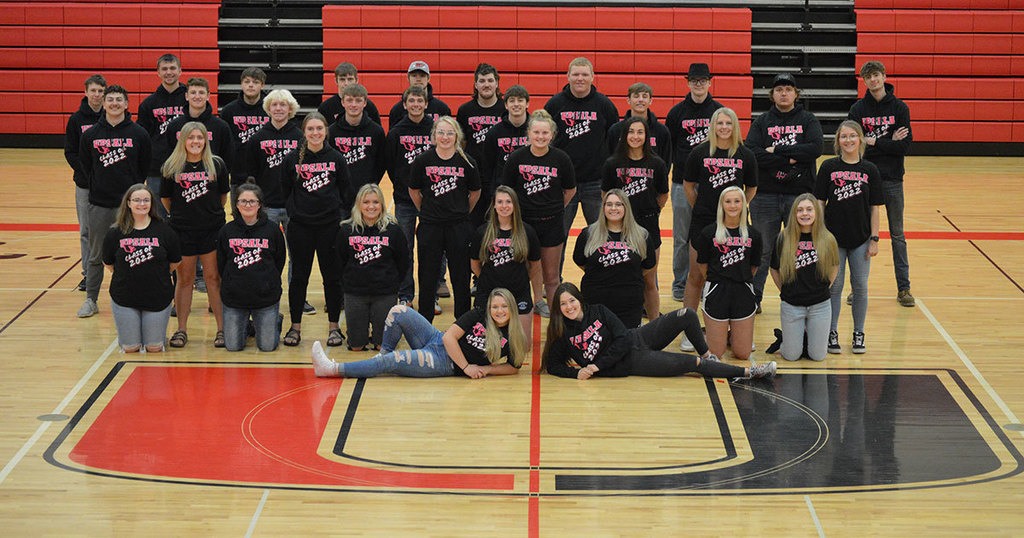 Congratulations to Curtis Robertson, for being selected Section 6 Minnesota Robotics Coaches association Coach of the Year and also State Coach of the Year! #learn487 @ucbotics #OMGrobots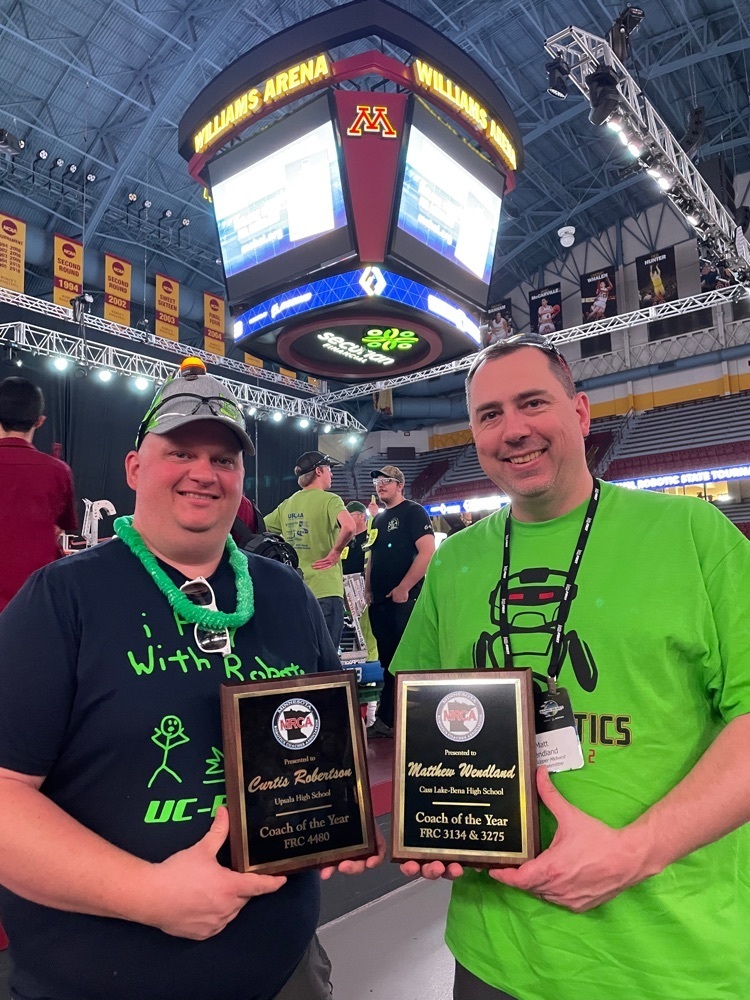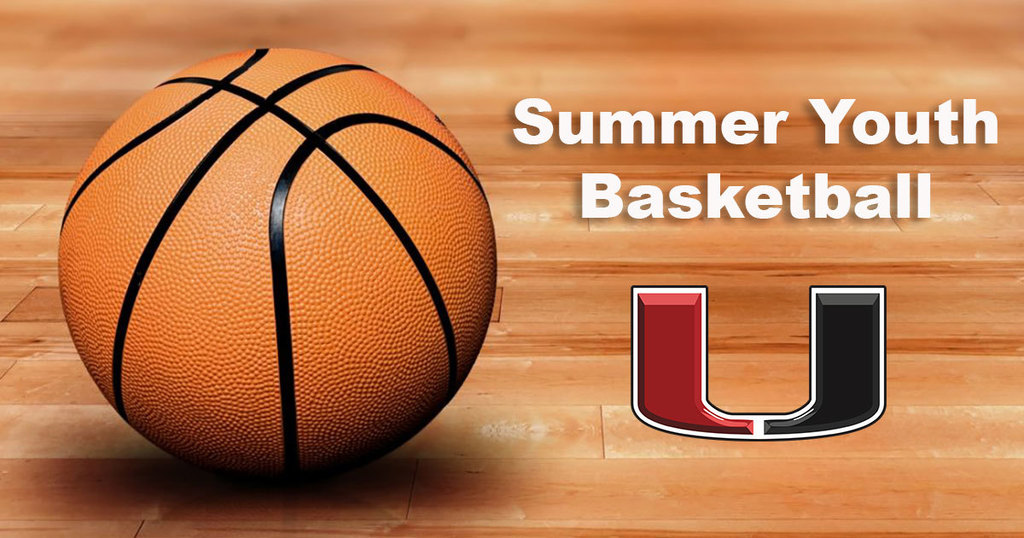 Due to unexpected circumstances, the On My Own class scheduled for this afternoon is cancelled. Sorry for any inconvenience.

May the Fourth Be With You! The kindergarten had their choice today of dressing up as either Yoda, Princess Leia, or Darth Vader!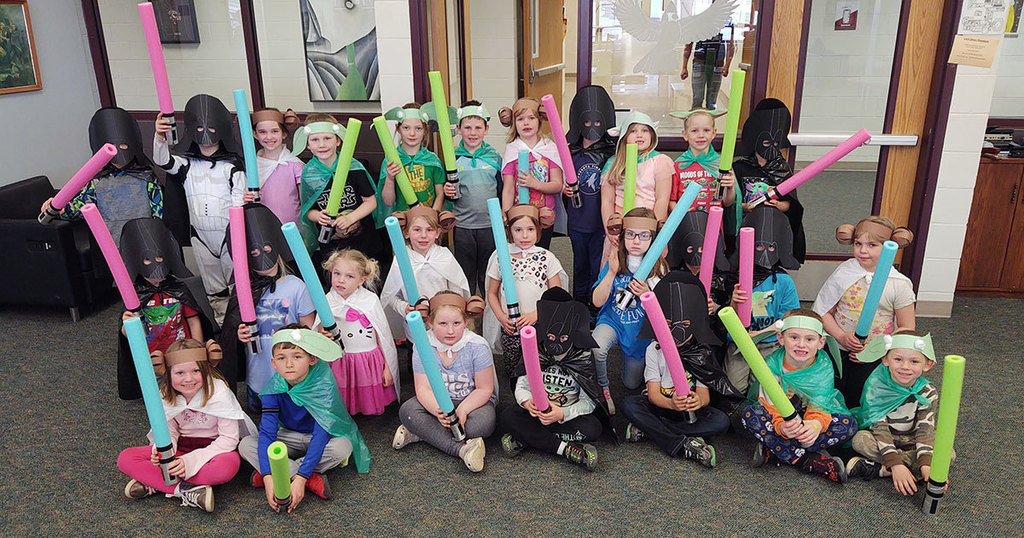 The senior banners went up today on Main Street!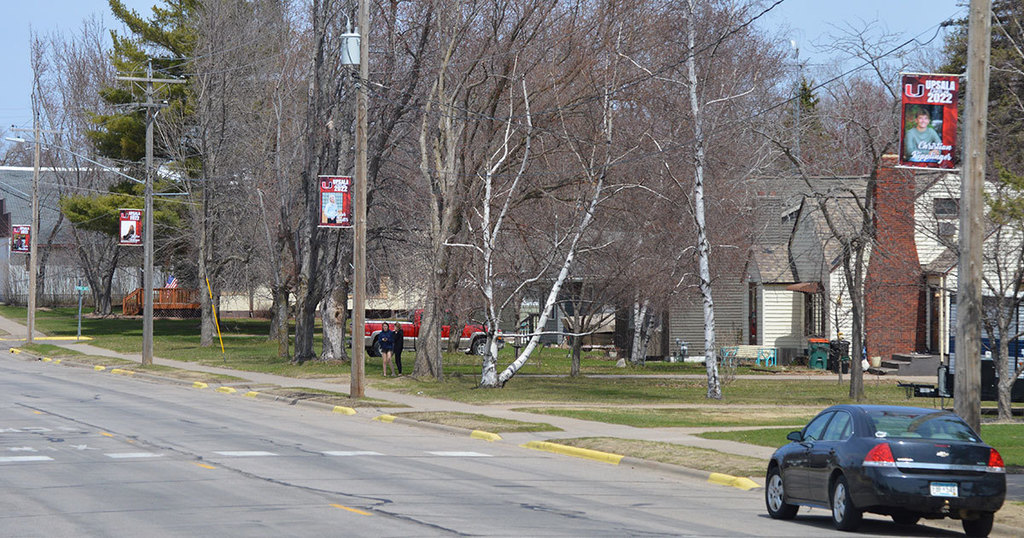 There is still time to register for this Friday's On My Own class through Community Ed & the Extension Office. It's for kids thinking about or beginning to stay home alone and is only $5. Get more info & register on our website:
https://www.upsala.k12.mn.us/page/on-my-own-class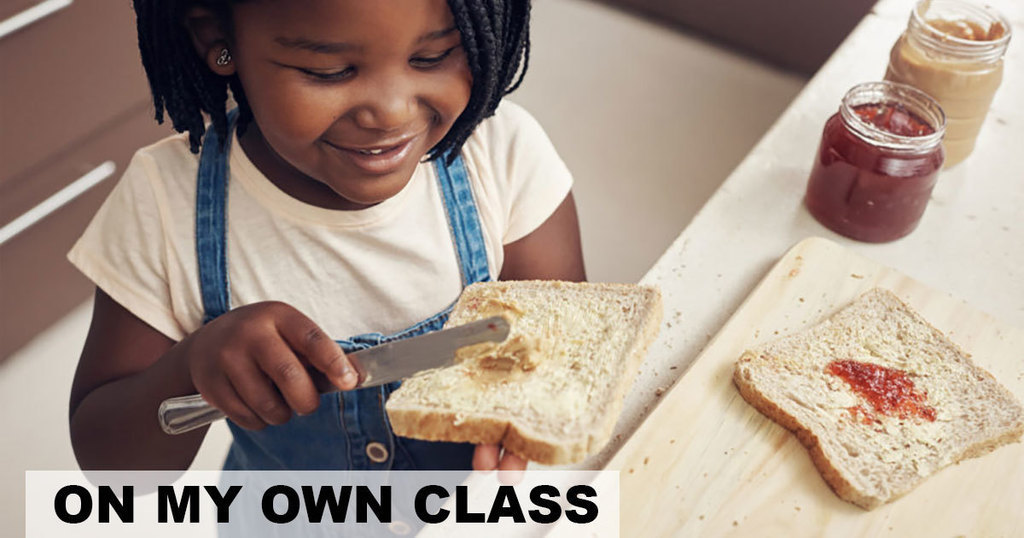 The 7th and 9th grade Health students got hands-on CPR training from one of our local community fire and rescue members, Steve Hansen, last Friday.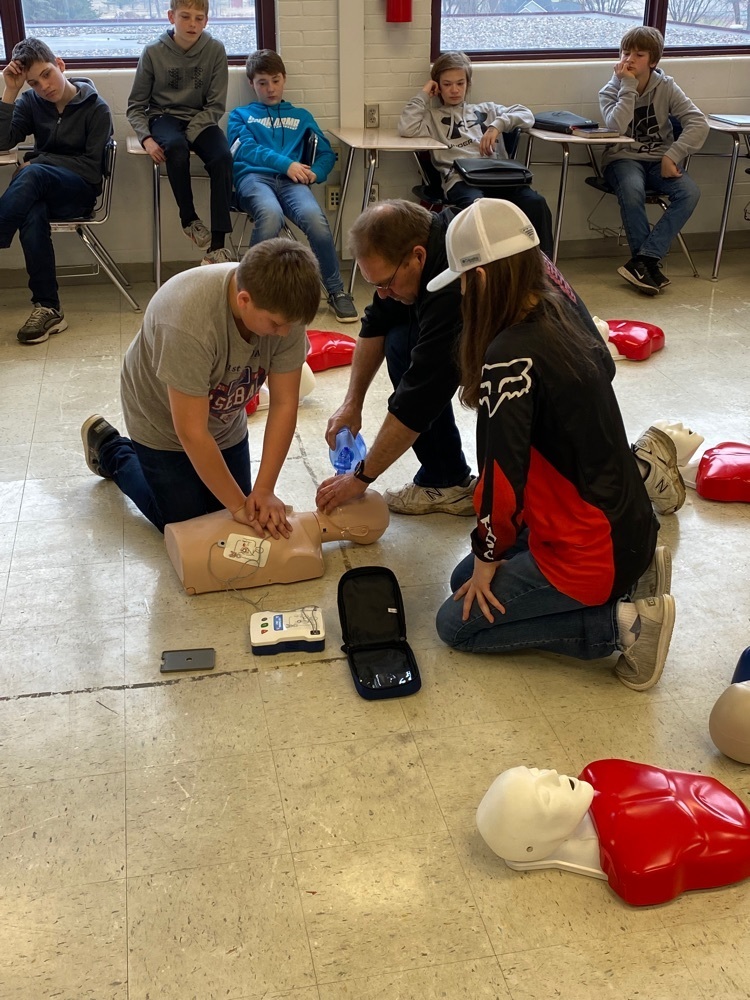 Grades 5-12 band concert tonight at 7:30 in the auditorium!

The Upsala Greenhouse is opening on Friday, May 6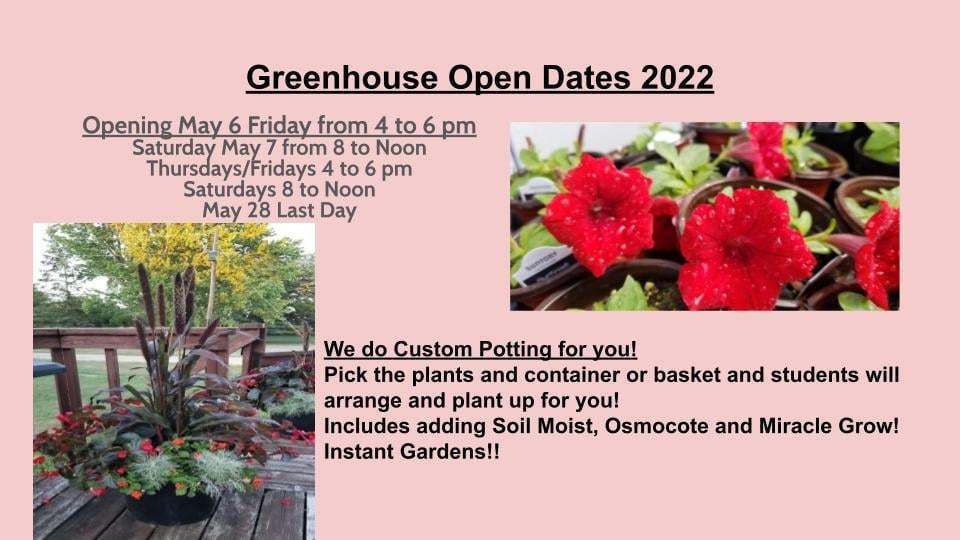 Congratulations to our 2022 Prom Queen & King - Kylie Roerick & Tyler Smieja